To advance and promote our commitment to an inclusive and diverse campus community, MCPHS students, faculty, and staff invest in a wide range of programming and initiatives. From speakers and workshops to trainings and panels, there are numerous ways to be part of the activities and the transformation around diversity and inclusion on campus. Creating a truly diverse and inclusive organization is everyone's responsibility. Become part of the conversation with us.
Past Events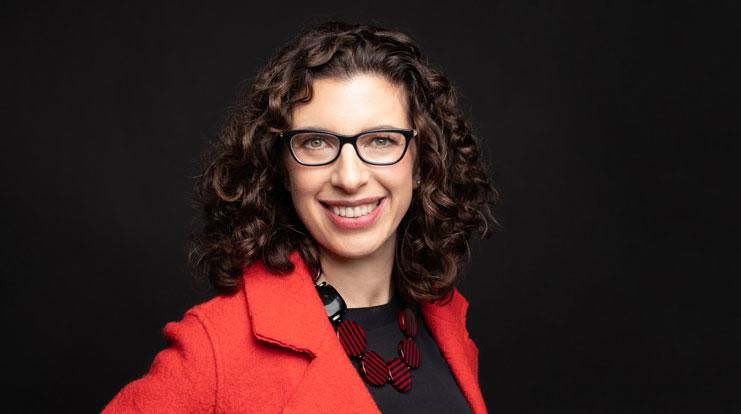 Cardinal Conversations: Using Digital Health to Improve Health and Reduce Disparities
Dr. Megan Ranney, physician and researcher, discussed using digital health to improve health and reduce disparities.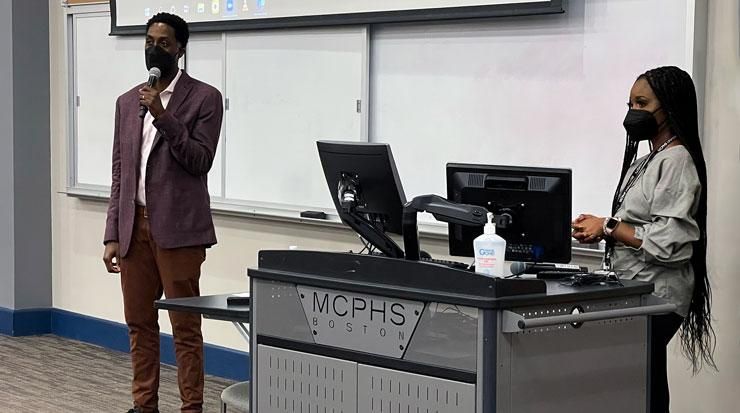 Cardinal Conversations: Mental Health & Wellness

Dr. Nii Addy, a neuroscientist and professor at Yale University, spoke about the importance of mental health and wellness in 2022.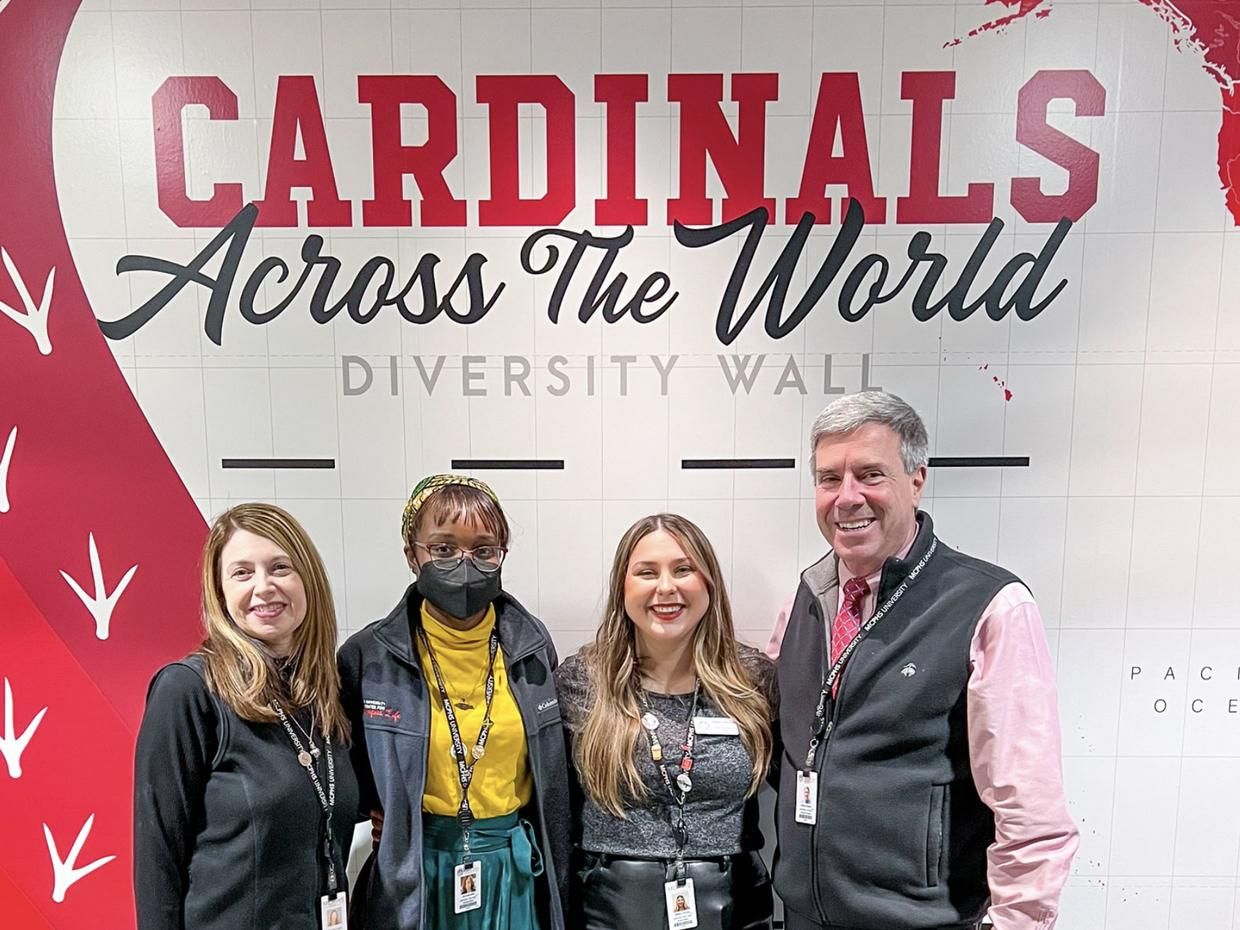 Boston Campus Life Unveils Cardinals Across the World Diversity Wall
The wall fosters diversity, equity, inclusion, and a sense of belonging on campus by celebrating the origins of all Cardinals.