Spring 2023
We hope you'll join us for this exciting celebration as we come together to honor our graduates and celebrate their future endeavors to improve the health of the people and communities around the world. The Commencement exercises will be held on May 11, 2023, at the DCU Center in Worcester, Massachusetts.
The Commencement ceremonies will honor undergraduates, graduate, and doctoral candidates from the following graduation/conferral dates from all (including online) campuses:
December 2022
May 2023
September 2023
Ceremony-related questions can be emailed to the Commencement Team.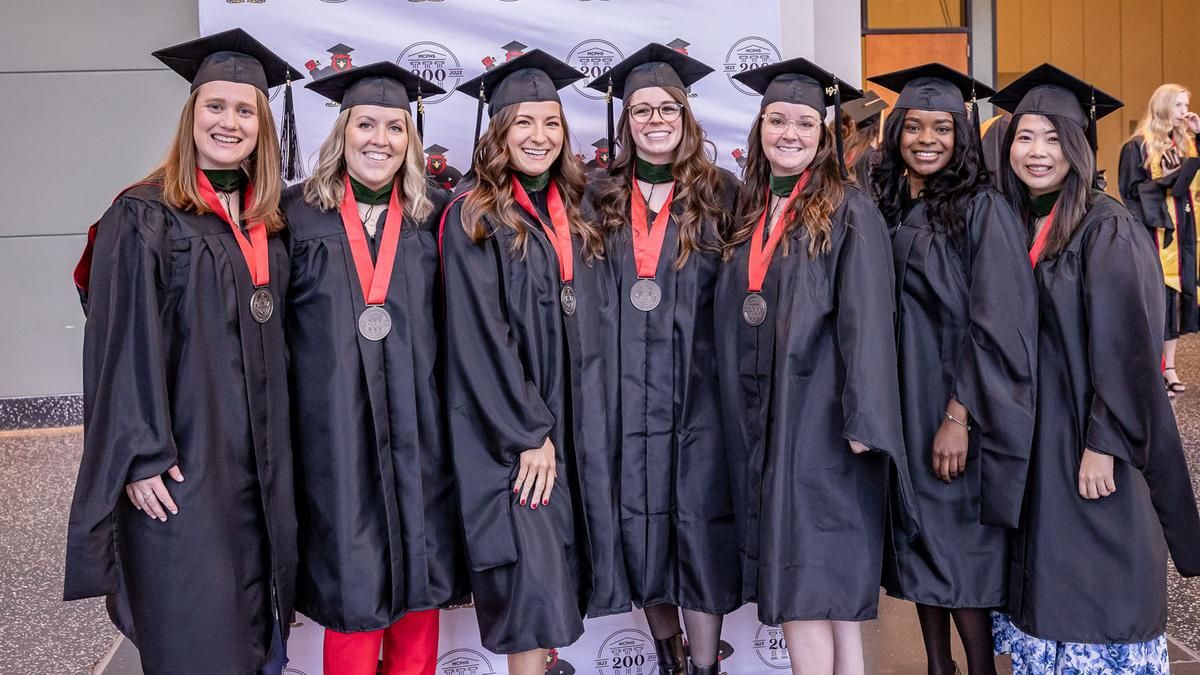 Commencement
Information for Graduates & Guests
MCPHS looks forward to welcoming our degree candidates from the Class of 2023 and their guests in celebrating their graduation. We are providing you specific information regarding the May 2023 ceremony.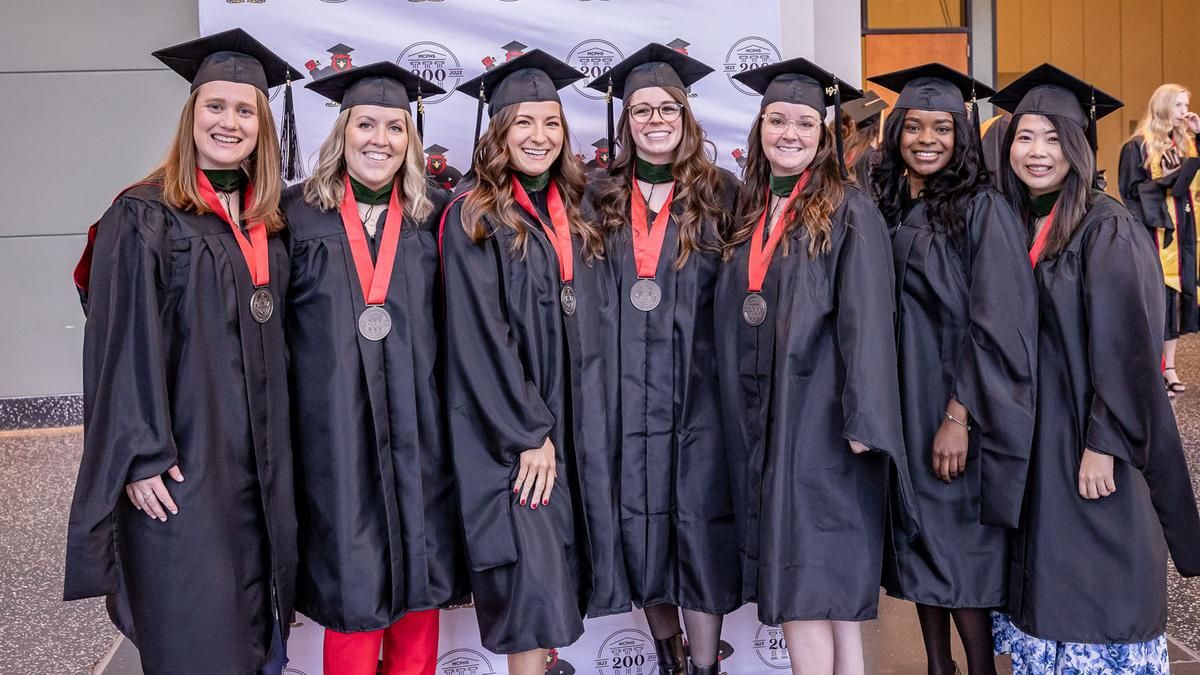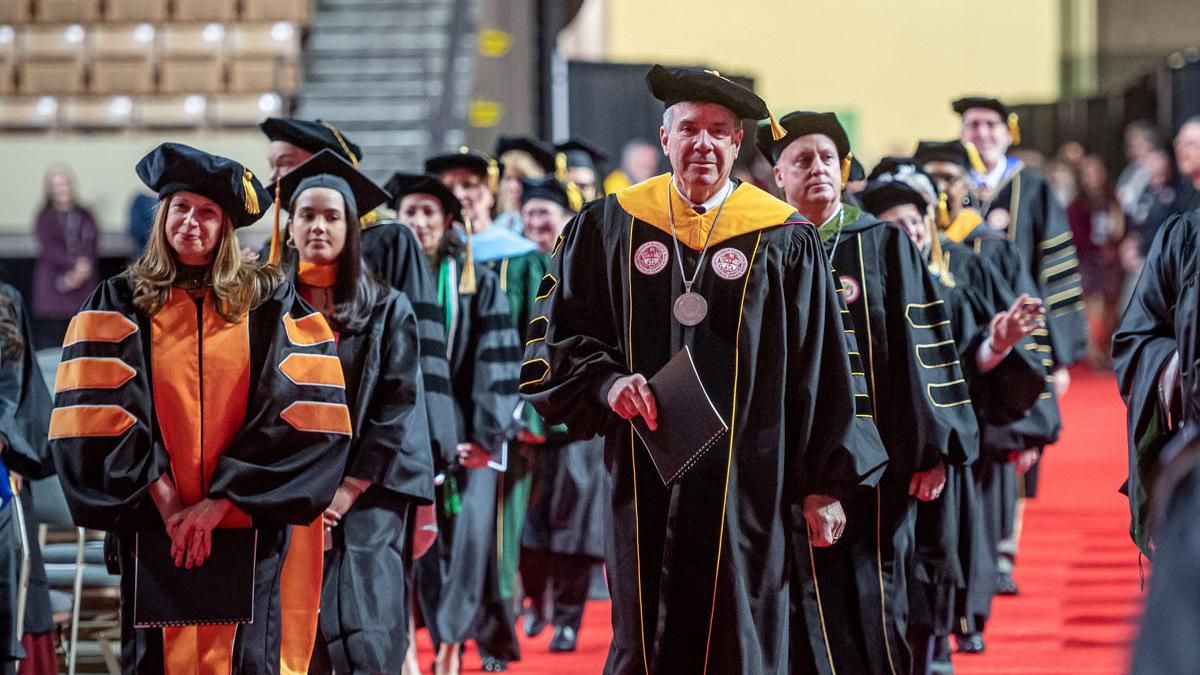 commencement
Information for Faculty
As a faculty member, you have a pivotal role to play in the celebration of our Class of 2023 students. Please read your specific information regarding the May 2023 ceremony.