When you improve a life, you improve the world
Center For Interprofessional Practice And Education (CIPE)
Team-based Healthcare is the Future
When healthcare practitioners from different professional backgrounds collaborate, they can deliver the highest level of patient care. At CIPE we are working to discover new and more effective ways to partner across disciplines so that our students can go out into the world and advance healthcare policy, practice, and education.
Learn more about CIPE at MCPHS.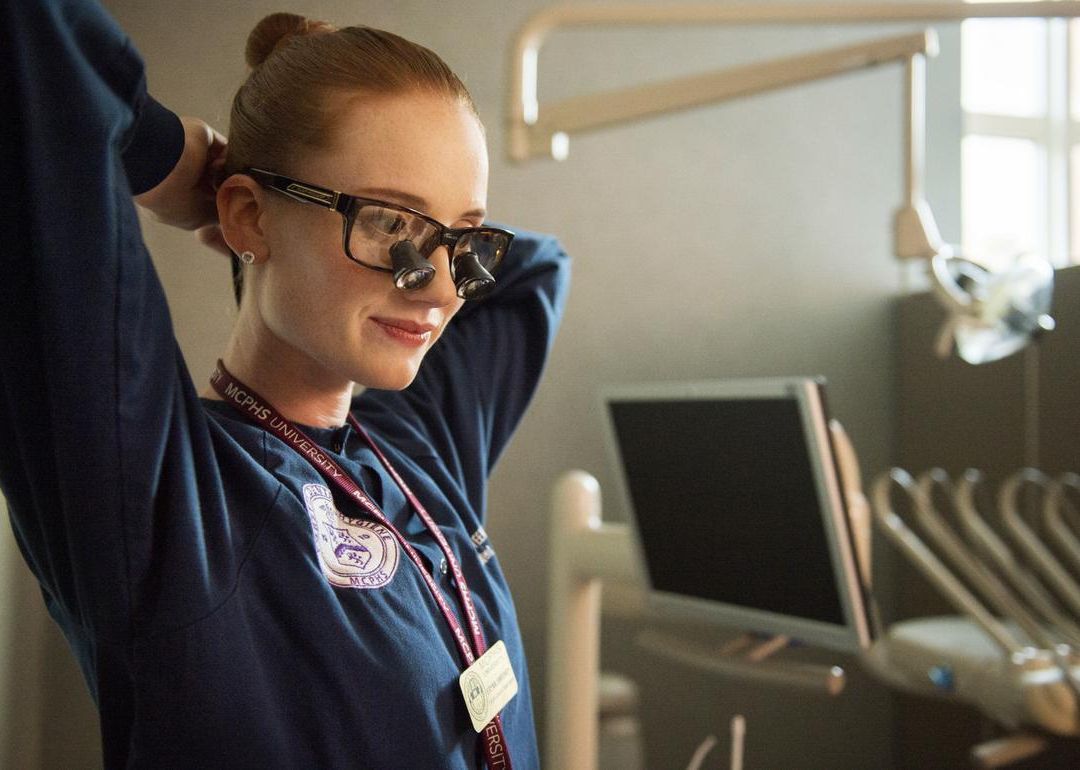 in the Country for Value
A study by Georgetown University has ranked MCPHS as the third best institution in the U.S. for the economic value it provides for its students.
#4 Most Transformative
Money magazine ranked MCPHS fourth among 700+ U.S. universities based on metrics such as graduation rates and earnings (2020)
5 MCPHS Clinic and Treatment Centers
At our on-site clinics and treatment centers, students gain hands-on experience with real patients
Top 15% for Diversity
College Factual 2021 research on DEI ranks MCPHS ahead of national averages for racial/ethnic, location, age, and overall diversity
latest from MCPHS
News and Features
MCPHS is improving lives—and the world—in educational, clinical, industrial, and policymaking arenas. Here, you'll find the latest MCPHS news and events that are setting the pace for health- and life- sciences technology and practice.

Start your MCPHS journey
Explore our campuses and Community.
VIsit
Fields of Study
Choose from Dozens of Fields
Find your career—and your calling—from among 100+ programs in more than two dozen distinct health- and life-sciences fields.
See all Fields of Study
Meet Our Community
The lived experiences of MCPHS students, alumni, faculty, and partners demonstrate how our student-centered, teaching-first approach keeps us in the top tier of the country's "most transformative colleges." (Money magazine).