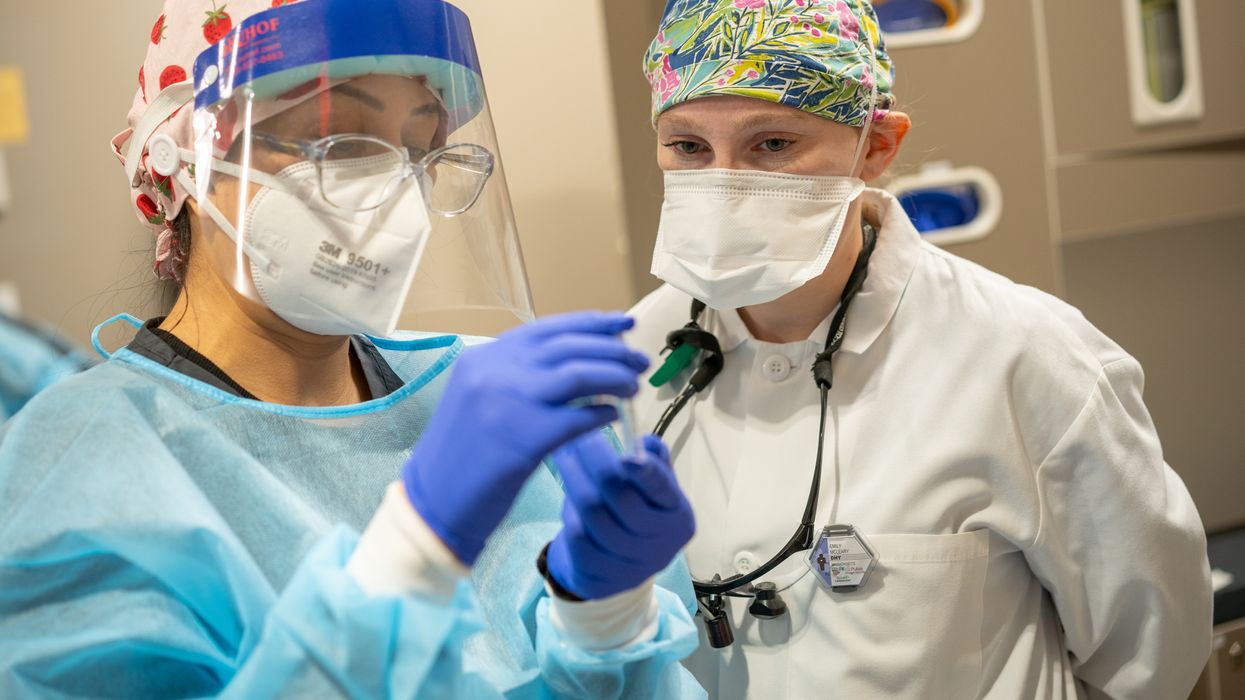 University News
Careers in Dental Hygiene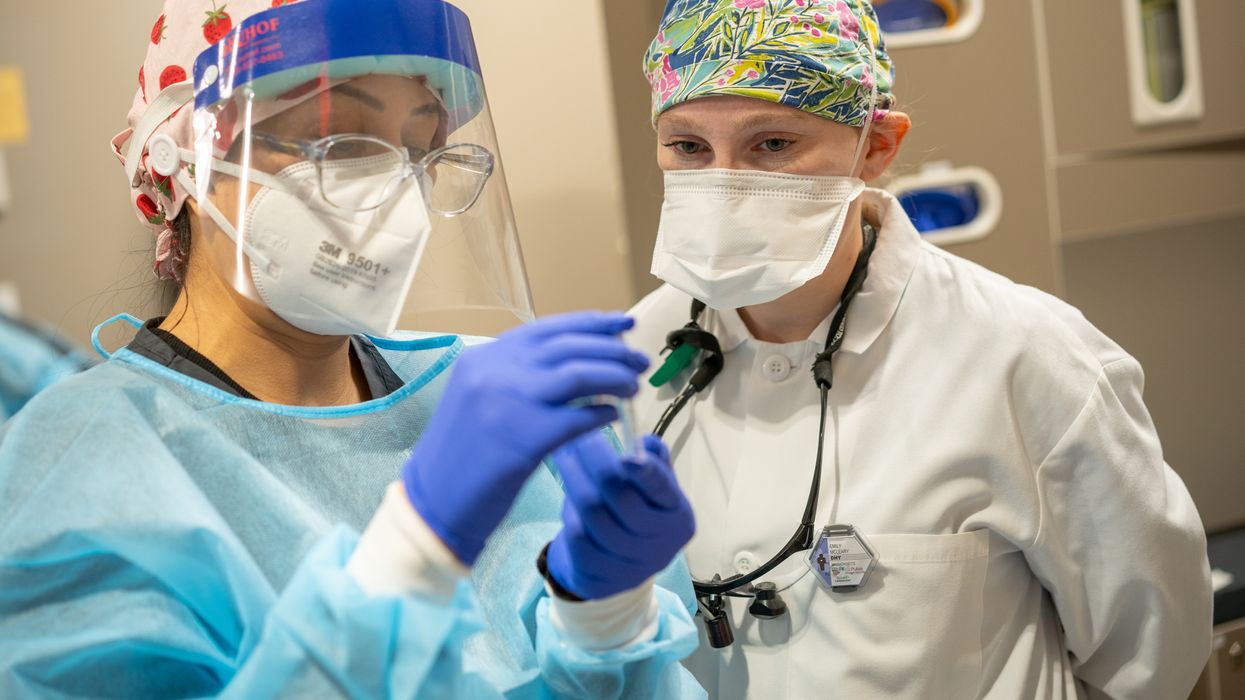 As the demand for dental hygienists continues to grow, so do the career possibilities for those with a bachelor's degree in dental hygiene. The Bureau of Labor Statistics predicts employment of dental hygienists will grow 11 percent from 2018 to 2028, which is much faster than the average across all occupations. This growth brings a multitude of job openings in traditional dental hygienist roles, but it also leads to new career paths in research, corporate business, public health, and education.
If you've considered earning your bachelor's degree in dental hygiene, take a look at these exciting career paths that will allow you to use your degree in a nontraditional environment.
Administrator: In the dental health field, administrators oversee the operations of dental offices, clinics, and centers. They manage objectives and resources to help the business run successfully and deliver quality dental care to patients.
Public Health Clinician: Many people are unable to access dental care, so public health hygienists work for clinics and non-profits to promote dental health in communities and provide cleanings and evaluations to those who would otherwise not receive care.
Dental Pharmaceutical Sales: In this profession, sales representatives are employed by manufacturers and distributors to help inform dentists and hygienists about the products and equipment they can provide. These individuals are experts in their field and use their knowledge to help others improve their practices.
Corporate Educator: In corporate education, individuals work as training leaders for sales representatives, directors, and managers. They also travel to dental conference and schools throughout the country to speak to students and members of the field about industry trends, challenges, and breakthroughs.
Dental Researcher: In this field, researchers explore methods to continuously evolve and improve dental hygiene best practices, techniques, and procedures.
Laboratory Instructor: Instructors combine their knowledge of dental hygiene with their passion for education to help train the next generation of hygienists in schools across the country. Through hands on training, they teach students the day to day responsibilities of a hygienist and help them practice in a classroom lab setting.
Dental Hygiene Program Director: This profession allows hygienists to use their knowledge, experience, and research to develop the curriculum for aspiring dental hygienists in dental schools and universities.
Veterinary Dental Hygienist: Animals need their teeth cleaned too! In this role, hygienists work with veterinarians to clean and evaluate the teeth and gums of all types of animals.
Ready to take the next step? Learn more about our programs in the Forsyth School of Dental Hygiene.