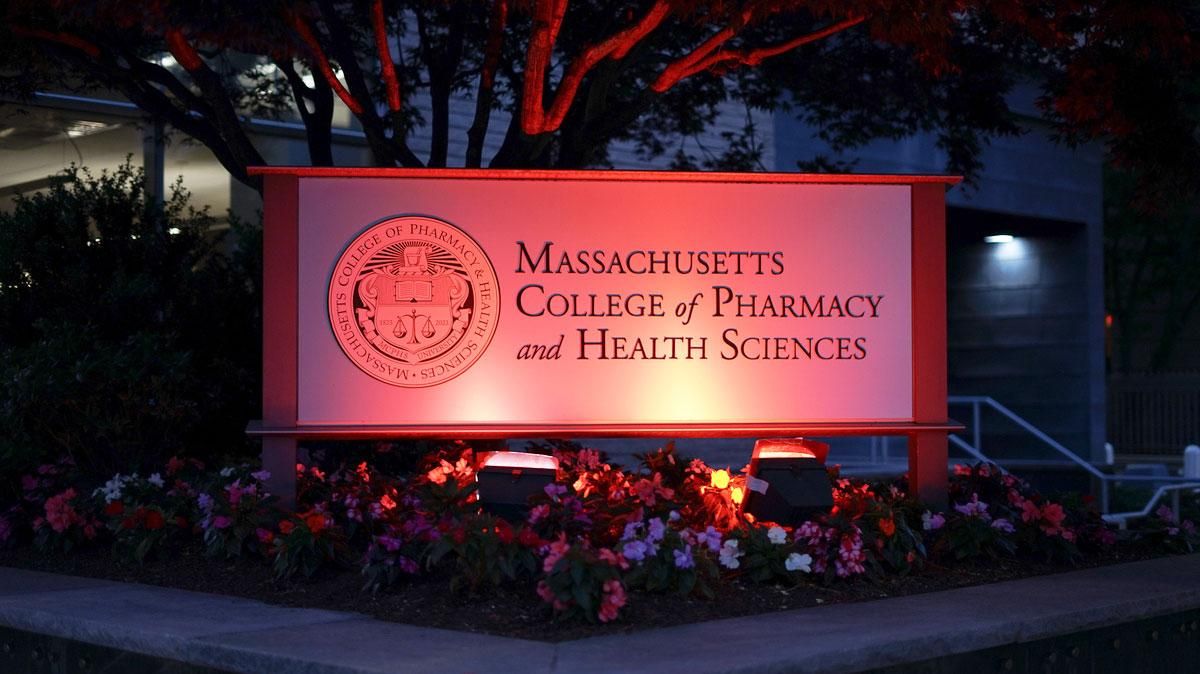 University News | 7/18/2023
Poem from Premedical Health Studies Major Wins Juneteenth Arts Contest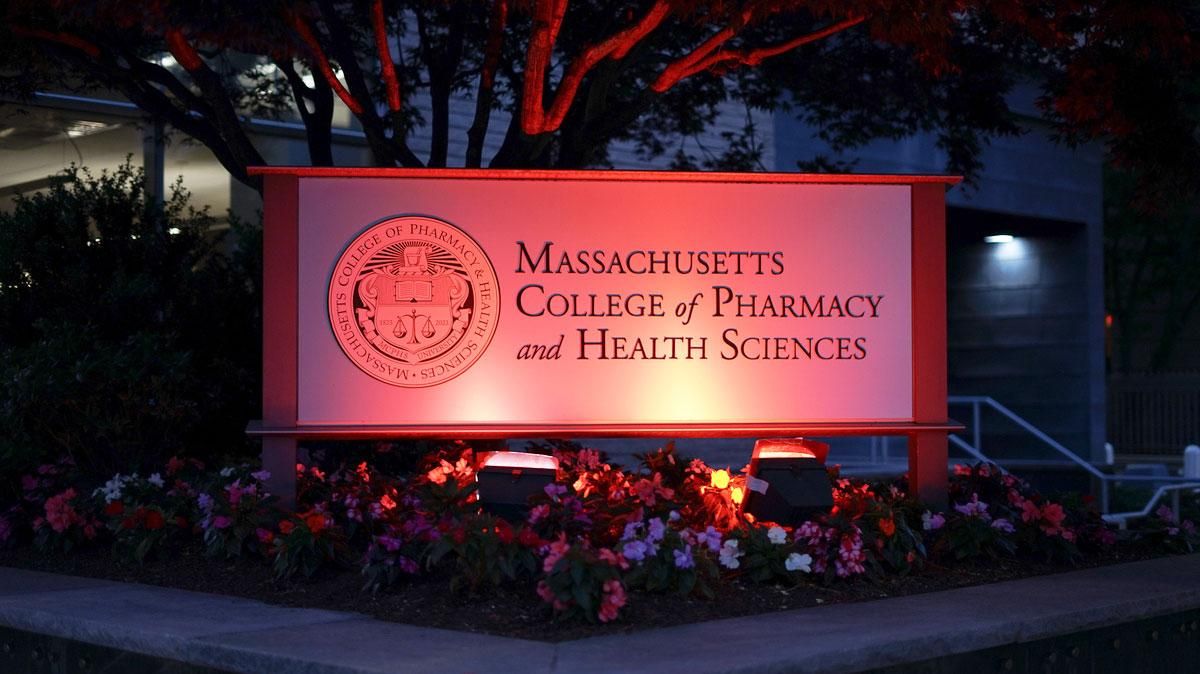 'Black Girls Curse' explores culture and identity.
A rising second-year Premedical Health Studies major is the winner of the inaugural Juneteenth creative works contest at Massachusetts College of Pharmacy and Health Sciences (MCPHS). Using the power of verse, Tracy Sawe crafted a 15-line poem, "Black Girls Curse," about social justice, culture, and identity. Judges said the poem stood out for its "depth and strong personal voice."
"We are proud of Tracy and are excited to share her beautiful poem with the MCPHS community," said Clara Reynolds, Chief Inclusion Officer.
Students were prompted to share creative works inspired by Juneteenth or a famous Frederick Douglass speech about the hypocrisy of freedom, "What, to the Slave, is the Fourth of July?" Juneteenth is a national holiday celebrated on June 19 to recognize the emancipation of enslaved Americans.
"The contest was a chance to celebrate Juneteenth and share experiences and reflections in a creative way and be transparent about how students view the world and their place in it," Reynolds said. "Douglass was expressing his experience when he delivered that speech in 1852 and Tracy writes of her experiences today."
The contest was sponsored by the Center for Health Humanities, the Office of Inclusion, the DEI Team, and the MCPHS Libraries.
Reynolds said she hopes to make the contest an annual part of the University's Juneteenth celebration. "It allows the students to express themselves in a creative way and reflects who they are and how they experience the world around them," she said.
Submissions focused on "the connection between racial history and the practice of healthcare" and ranged from scholarly work on healthcare disparities to poetry to visual art. Judges evaluated the works based on ambition, innovation, depth, scope, and relevance.
Sawe received a gift card for her winning poem.
'Black Girls Curse'
By Tracy Sawe
Let me lend you a piece of my mind.
We might be walking on the same earth.
But I've been put almost a light year behind
You were given the most powerful weapon at birth.
I envy you, subconsciously pushing you higher.
All while wishing, I was lighter and more desired.
I wonder if their eyes follow me knowing my history,
A history I can't hide.
A curse following me.
Though the origin of its hate remains a mystery
My golden-brown skin that shines
When did wearing it become a crime?
And since no one else will say it, I love you.
These are the thoughts that haunt my brain
Tell me, do you know this pain?