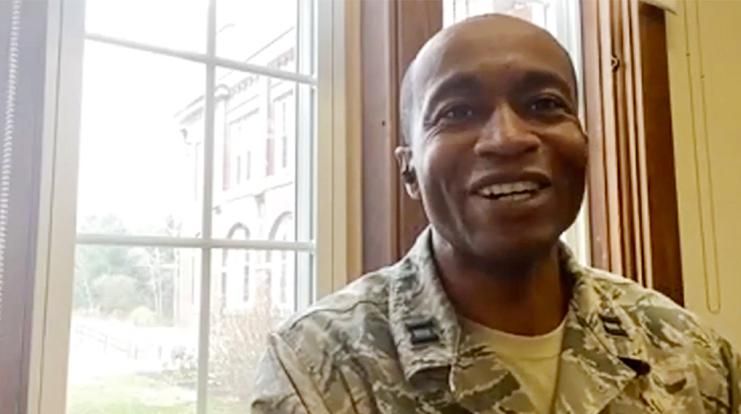 4/21/2020
Crisis Leadership Event Includes MCPHS Public Health Professor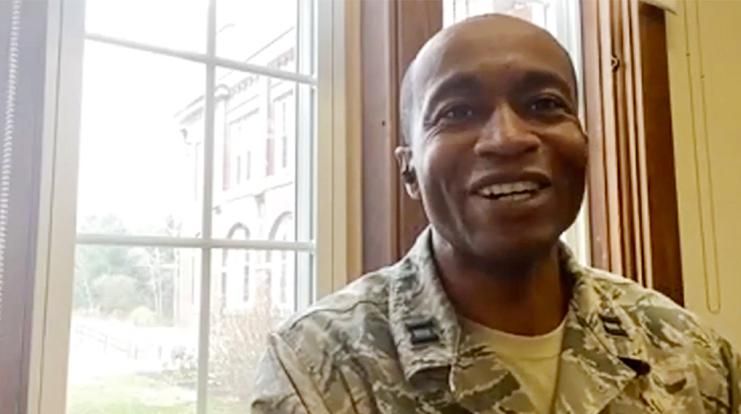 Dr. Nate Horwitz-Willis spoke to a group of public health students about crisis leadership during COVID-19 outbreak.
On April 24, 2020, around 75 Doctor of Public Health (DrPH) students from around the world gathered online to hear from experts in the field about crisis leadership during the coronavirus pandemic. The event was organized by DrPH students at the Harvard T.H. Chan School of Public Health. Among the five leaders to speak was Nate Horwitz-Willis, DrPH, MPH, MPA, Assistant Professor of Public Health and Coordinator of Public Health Practice at MCPHS.
Dr. Horwitz-Willis, a U.S. Air Force veteran currently serving as a public health officer with the National Guard, has been instrumental in advising the Massachusetts Department of Public Health in its response to COVID-19. He spoke about the state's actions in mitigating the outbreak, and specifically about how his DrPh education prepared him for a leadership role. He stressed the importance clear communication and smart prioritization in large-scale responses to crises like COVID-19. He also mentioned that contact tracing and the use of technology will be crucial to our fight against the virus.
Dr. Horwitz-Willis' fellow speakers on the panel of experts included a health economist for the World Bank, the Chief Public Health Officer for Cambridge (MA), and a healthcare administrator and consultant.
You can learn more about the leadership event and watch the Zoom recording.