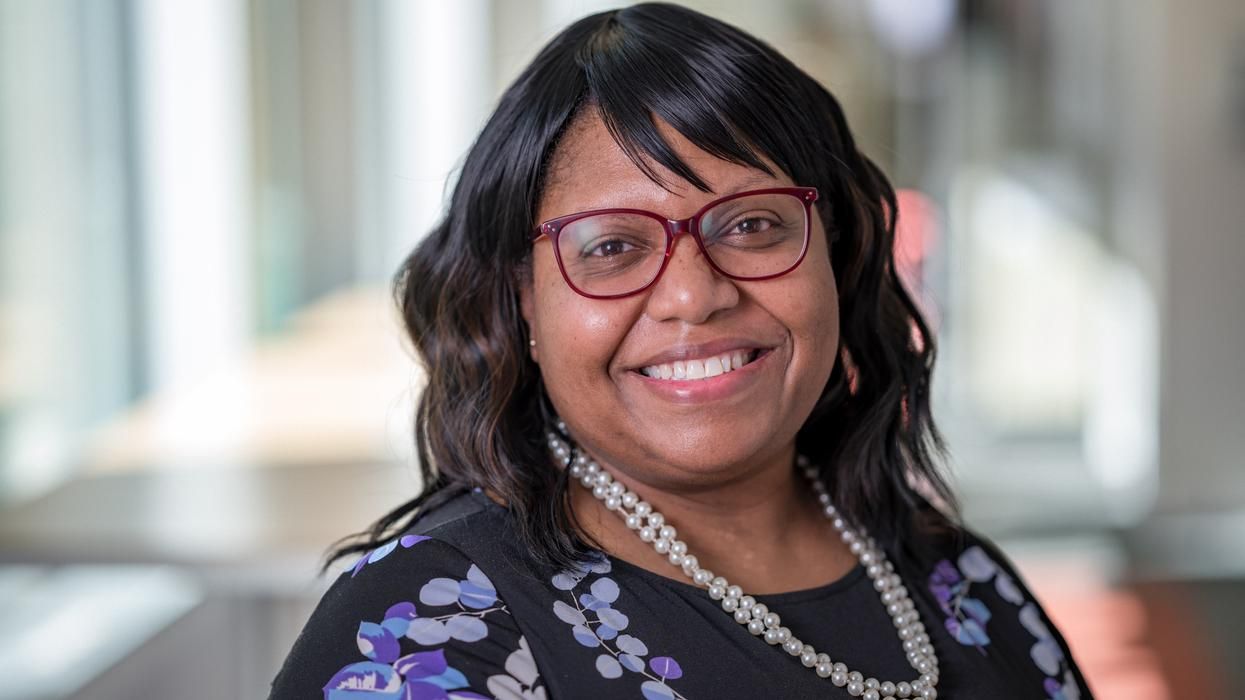 University News
The Center for Undergraduate Research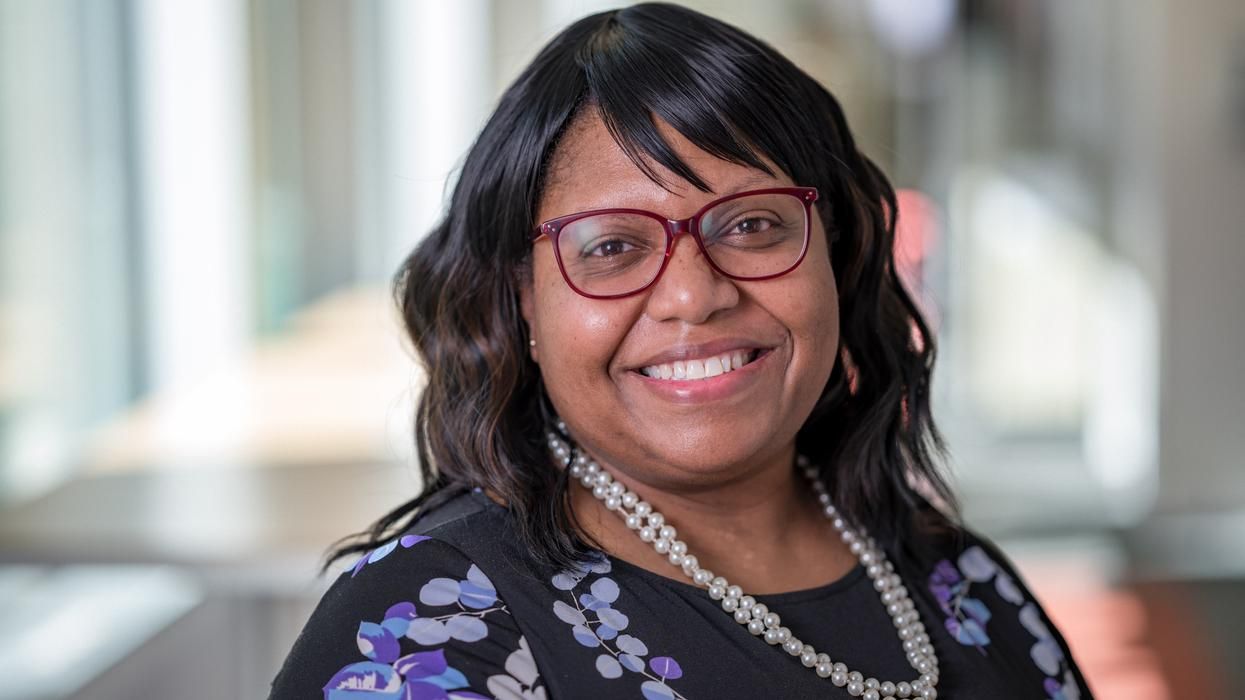 The Center for Undergraduate Research at MCPHS provides students the opportunity to conduct hands-on research with mentors to enrich their academic experiences.
In February, 2019 the Offices of the President and Provost, announced that Dr. Keri Griffin, Director of the Bachelor of Science in Public Health program, received a funding award from the Davis Educational Foundation to be used towards the creation of the Center for Undergraduate Research at MCPHS University. The initiative is designed to advance the University's goal of supporting high-impact learning practices.
The Center for Undergraduate Research will provide undergraduate students with access to mentorship and opportunities to engage in hands-on research to enrich their academic experiences, increase their competitiveness when applying to graduate/professional schools or job opportunities, and prepare them to become the next generation of scientists and researchers. This focus on research is driven by extant data indicating that undergraduates who gain early exposure to mentorship and research increase their positive educational outcomes, including increased likelihood of degree completion and graduate school enrollment. They also benefit from developing a high degree of self-efficacy and confidence as they prepare to approach the next challenge, whether that be entering the workforce or seeking an advanced degree.
Faculty across the University are already engaged in a wide variety of research projects that span a broad combination of basic and applied sciences, the humanities, and clinical professions. The Center will catalog the research that faculty are conducting on the Boston, Worcester, and Manchester campuses and create a searchable database that will include information on each faculty member's biography, research interests, and their current research projects, as well as their prior experiences mentoring undergraduate students. Undergraduate students will be able to search and review available projects and directly connect with the faculty who are conducting the research.
According to Dr. Griffin, "The goal of the Center for Undergraduate Research is to leverage a lot of what research currently exists and provide some infrastructure around it to allow both our students and our faculty to benefit by providing access to collaborative opportunities."
The Center's inaugural undergraduate research conference will be held on Saturday, April 13, 2019 in White Hall. The conference will feature invited guests and awards for meritorious posters and oral lectures.
For more information about faculty participation, please contact Dr. Keri Griffin, the Director of the Center for Undergrad Research and Bachelor of Science in Public Health program at keri.griffin@mcphs.edu.