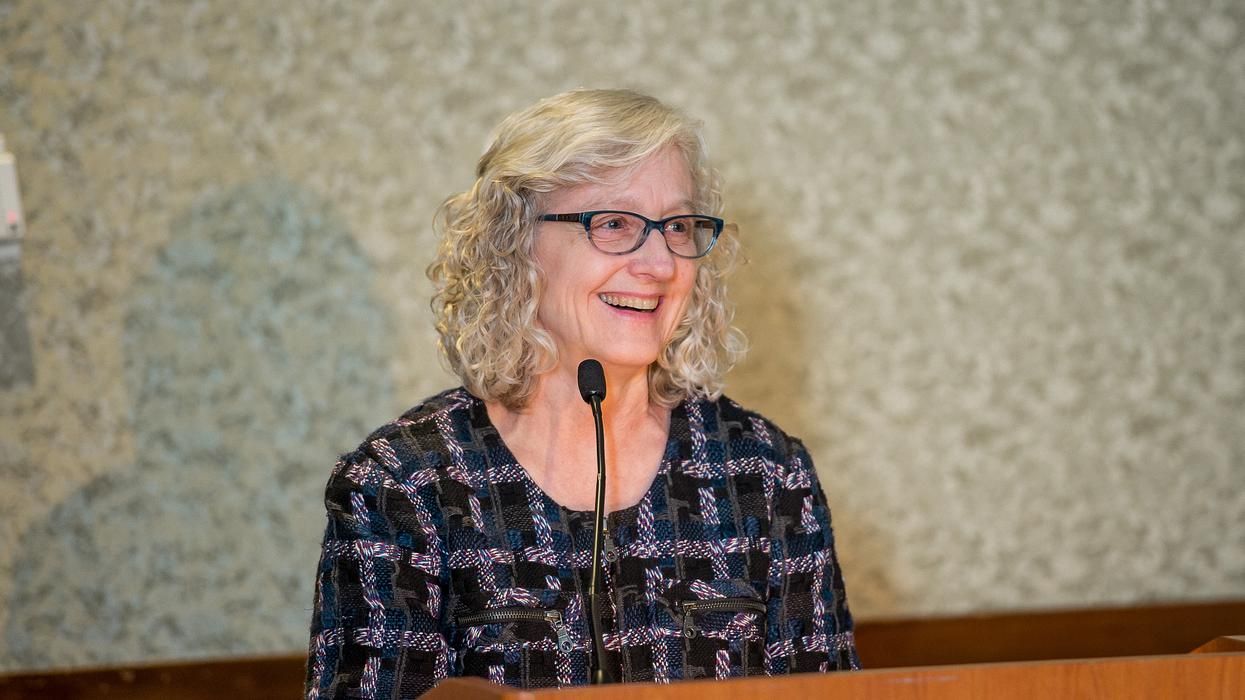 Faculty Feature | 8/8/2023
Your Mouth Matters: The Effect of Oral Health on Overall Wellness
By Jennifer Persons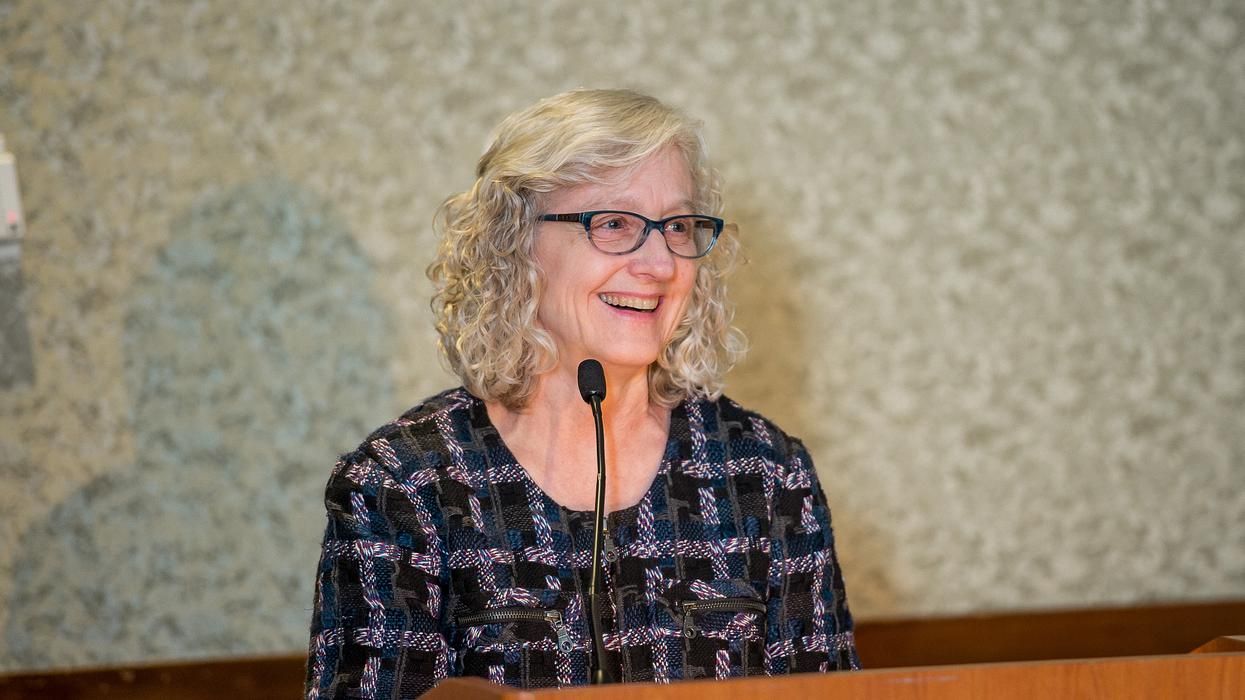 In Episode 6 of MCPHS Bicentennial Podcast, The Secret to Living to 200, Dr. Linda Boyd explains the importance of preventative dental healthcare and increasing access to it.
Maintaining good dental hygiene is about much more than our teeth; it could be the key to having good overall health. Prevention is the cornerstone of dental health, both at home and with regular dentist visits. But having access to the proper tools and insurance is a privilege for many.
Linda Boyd, EdD, RDH, RD, has decades of experience as a dental hygienist and educator, now serving as Associate Dean of Graduate Studies and Professor of Dental Hygiene at Massachusetts College of Pharmacy and Health Sciences (MCPHS). She advocates for integrating dental care into other healthcare settings to reinforce the connection between the mouth and the rest of the body. In this episode, she also shares how the practice of dentistry is evolving, adding mid-level providers and expanding the capabilities of dental hygienists to provide care to more people.
Listen to Episode 6 of The Secret to Living to 200 here or anywhere you get your podcasts.
3 Things to Know About Oral Health:
1. The mouth is closely tied to many other health systems.
With a good baseline of oral health, other conditions may be easier to manage. Periodontal (gum) disease, for example, during pregnancy is connected to preterm births or low birth weights, causes diabetes patients more difficulty controlling their blood sugar, and is connected to higher rates of cardiovascular problems. It can also cause malnutrition, speech problems, and mental health issues. Dr. Boyd argues oral health is one thing we can control to try to prevent these health effects.
2. Bacteria in the mouth can harden into calculus, a coral reef-like material that houses more bacteria.
If left untreated, bacteria in the mouth continue to grow, living against your gum tissue and leading to issues like periodontal disease or tooth decay. That's why Dr. Boyd says one thing everyone can do to eliminate bacteria is clean in-between your teeth. This can be done with a toothbrush, floss, water pick, or other tool designed for this purpose. If the calculus has already formed, a dental hygienist must remove it.
3. Dental therapists are helping increase access to oral care.
Dental therapists are mid-level providers that can be compared to nurse practitioners in primary care. Their duties lie between hygienist and a dentist, so they can perform extractions or put in fillings. They can work in schools, nursing homes, rural neighborhoods, or Tribal communities. According to the National Partnership for Dental Therapy, 13 states have authorized dental hygienists, and more than a dozen other states—including Massachusetts—are considering doing the same.