Account Center, Billing, and Payment
We make it convenient and easy to view statements, make payments, and sign up for payment plans through our Student Account Center. We are committed to keeping these processes streamlined and helping you through them.
Student Account Center
Current students and their Authorized Users can view statements, make payments, and sign up for payment plans via our Student Account Center, which is operated by Nelnet Campus Commerce. Payment plans allow you to make smaller, affordable payments instead of paying your balance in one lump sum. For Student Account Center assistance, contact Nelnet Campus Commerce at 800.609.8056.
Student Login
The first time you log in, you will be asked to confirm your information and set up a new 4-digit pin that will be used to verify your identity should you need to call Nelnet Campus Commerce for support.
Authorized User Login
Your student will need to invite you through the Nelnet platform by logging in and selecting "Manage Payers" under "My Profile." Once you have established credentials in the platform, please login in via the Authorized User Login button.
One-Time Payment
One-time payments are payments not associated with or applied to an existing payment plan account. You do not need to log in to make a one-time payment, but you will need your student ID number.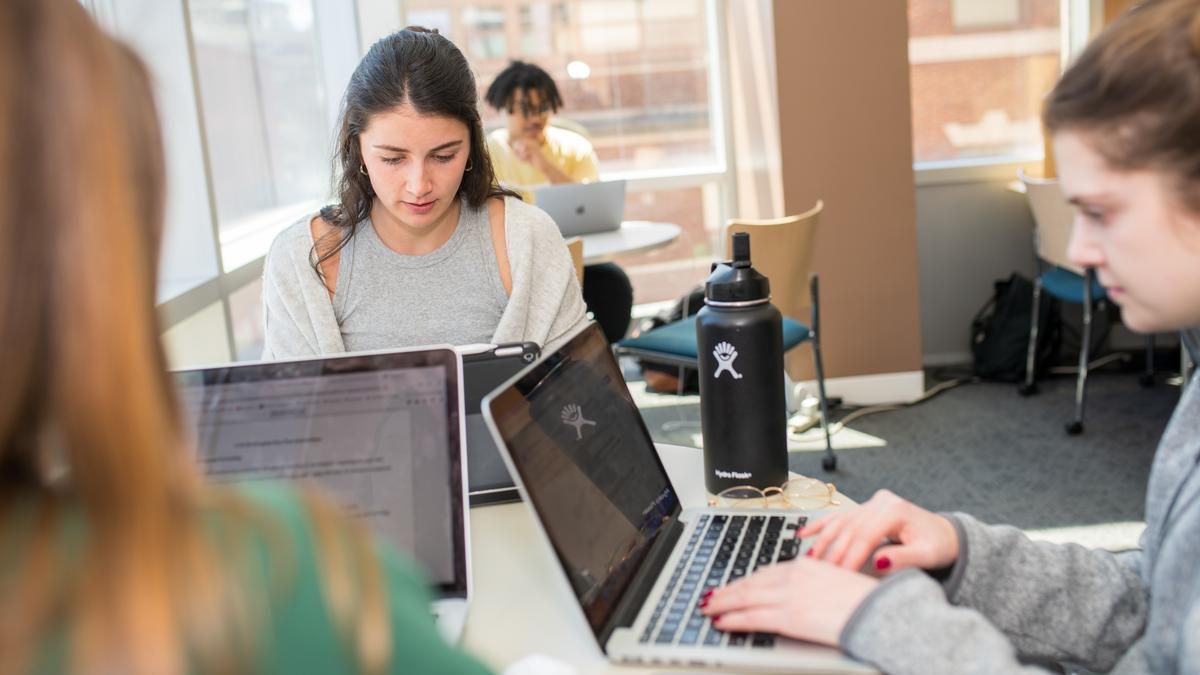 Incoming Students
The Student Account Center is intended for current students to make tuition and fees payments. If you are an incoming student and are looking to pay your enrollment – and housing if applicable – deposit(s) please use our Student Application Portal.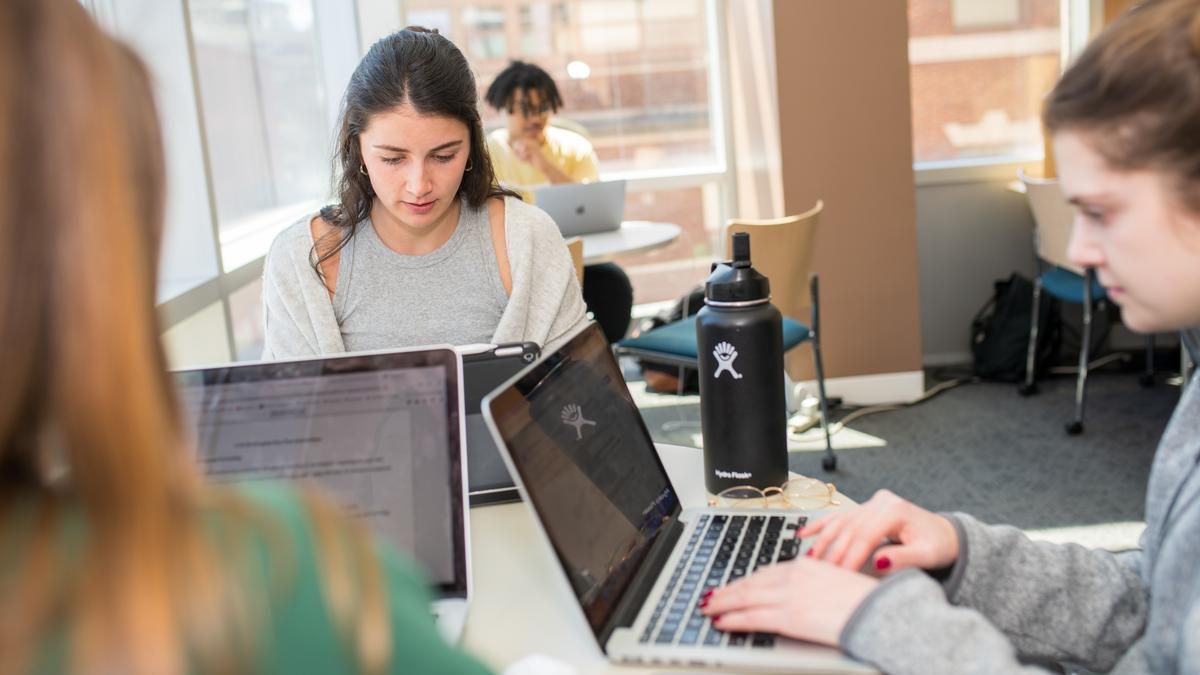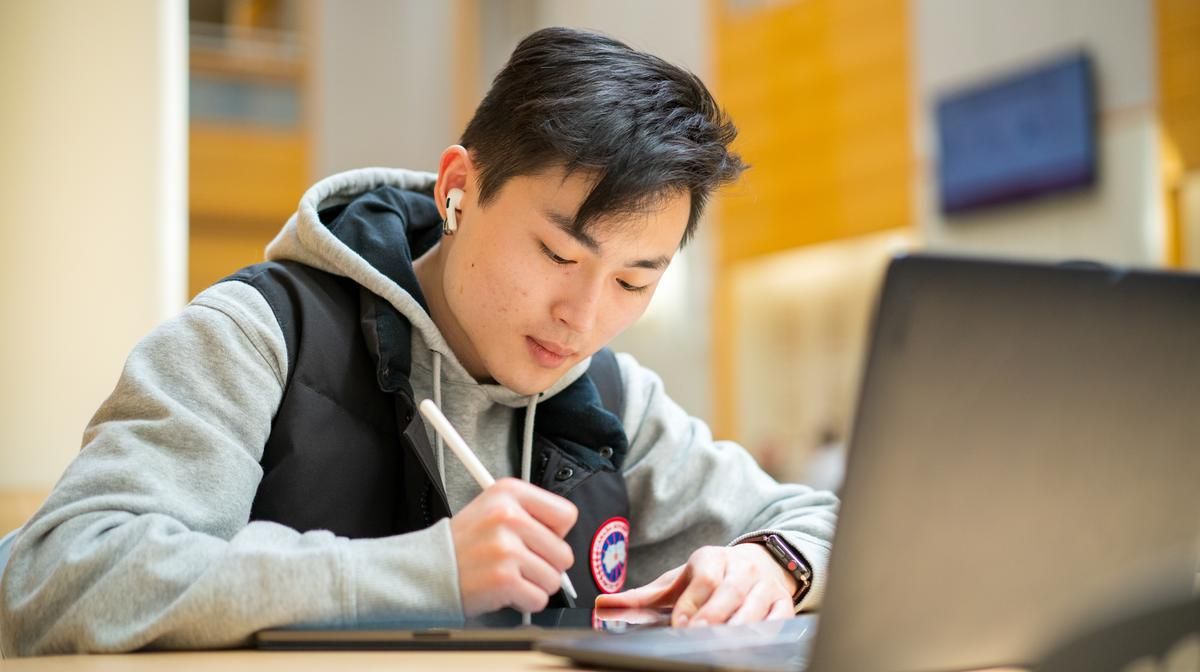 International Students
MCPHS has partnered with Flywire to streamline the tuition payment process for our international students.