Biopharmaceutical Industry Fellowships
Launch your career in the heart of biotech
Helping Patients on a Macro Scale
Founded in 2003, the fellowship program is designed to provide Doctor of Pharmacy (PharmD) graduates with in-depth, specialized training within the biopharmaceutical industry. The program partners with industry-leading companies to offer significant experience in a corporate setting, enabling fellows to hone their business and clinical skills. The program also aims to foster professional development; provide intensive, hands-on training; and expose fellows to a variety of industry and academia-based opportunities.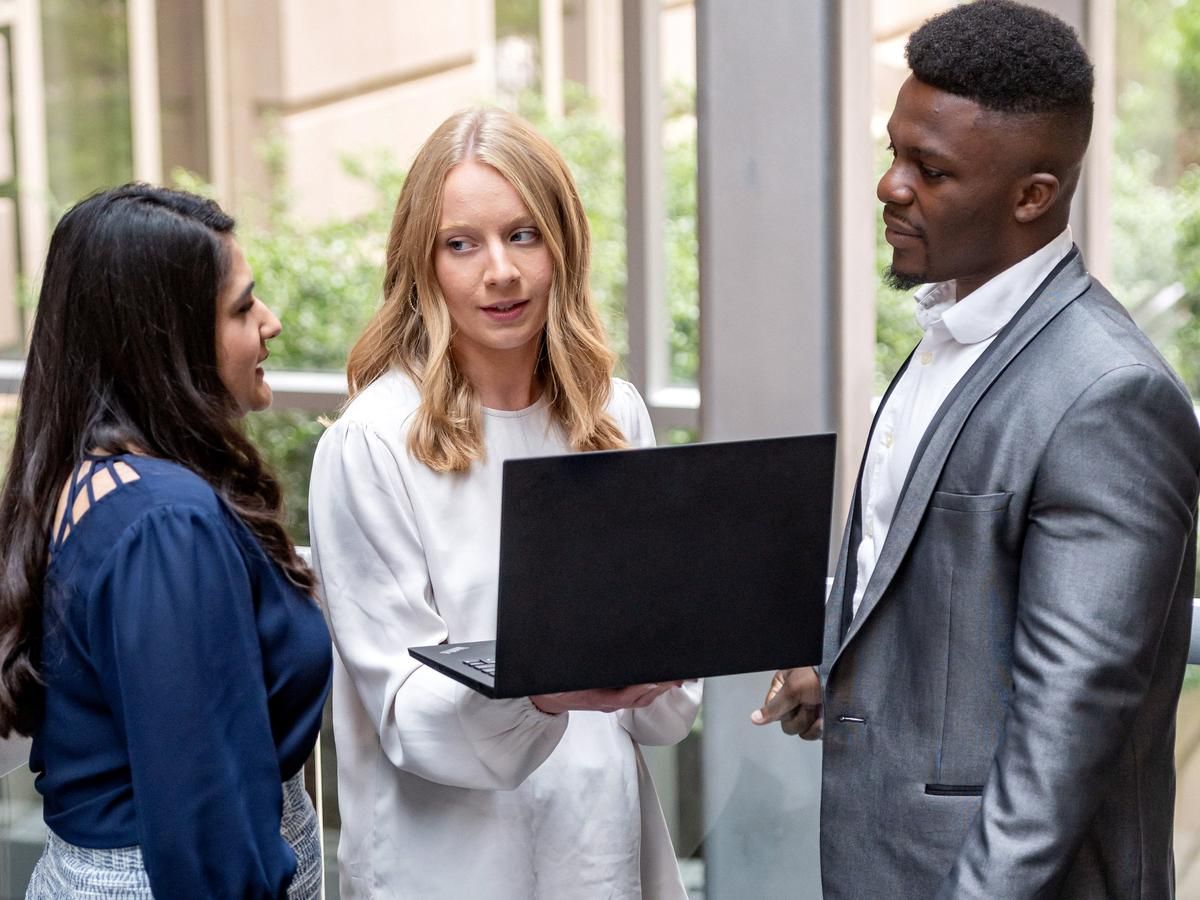 Developing Strong Industry Leaders
Fellowship Mission
Develop strong biopharmaceutical industry leaders through significant hands-on experience in their respective functional areas.
PharmD Post-Graduate Training
MCPHS provides an academic environment to guide and support fellows towards a successful career through teaching and research experience.
Immersive Industry Experience
Fellows will have the opportunity to experience high-level hands-on work in innovative biotech companies.
What's your functional area of interest?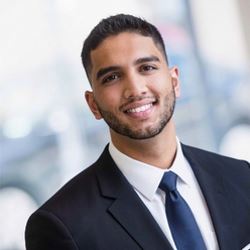 Ahmad Khan
| PharmD, Fellowship Alumni
By rotating through multiple core functional areas, I strengthened my knowledge of the biopharmaceutical industry, and effectively collaborated with numerous in-house and field-based colleagues.
Learn More About our Fellowship Companies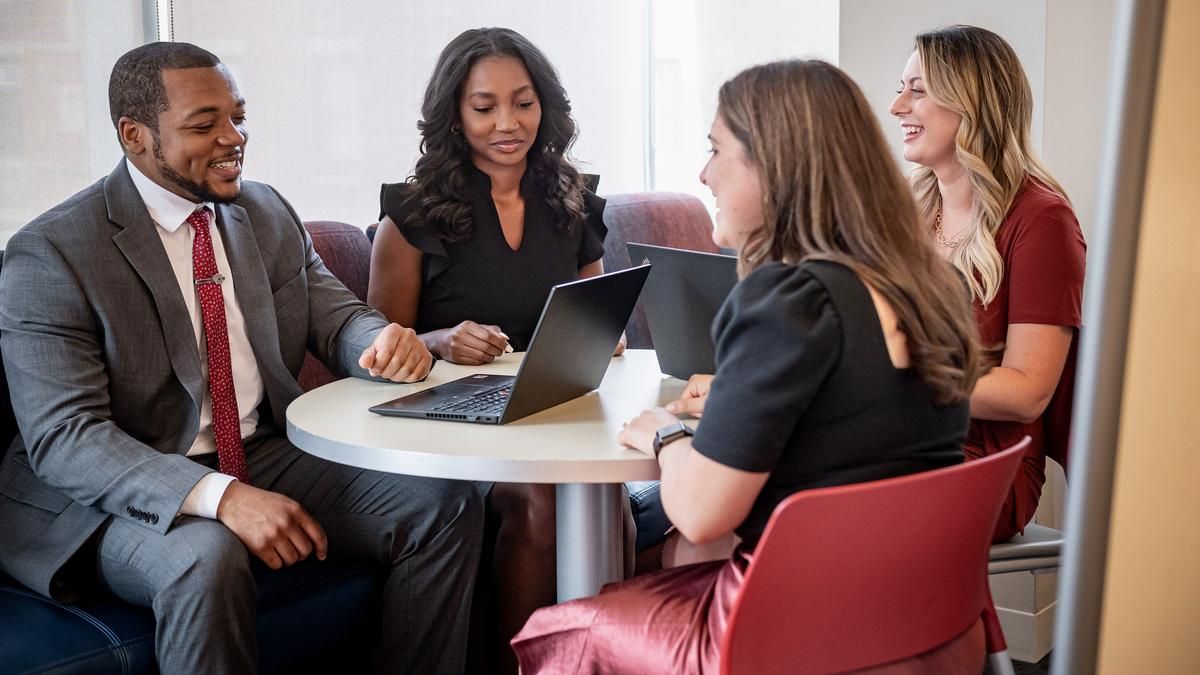 Application and Eligibility Requirements
Learn more about eligibility requirements, academic requirements and how to apply for a fellowship.