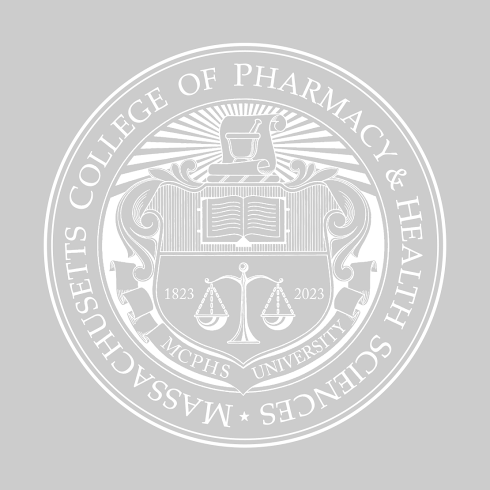 Erika Felix-Getzik, PharmD
Professor of Pharmacy Practice
School
School of Pharmacy
Department
Pharmacy Practice
Office Location
White 349
Boston
About
Education
Doctor of Pharmacy, University of Pittsburgh, 2002
Pharmacy Practice Residency, Tufts-New England Medical Center, 2003
Cardiology Specialty Residency, University of Pittsburgh Medical Center, 2004
Research Interests
Acute Coronary Syndromes
Lipids
Education
Doctor of Pharmacy, University of Pittsburgh, 2002
Pharmacy Practice Residency, Tufts-New England Medical Center, 2003
Cardiology Specialty Residency, University of Pittsburgh Medical Center, 2004
Research Interests
Acute Coronary Syndromes
Lipids
Publications
Fongemie J, Felix-Getzik EM. A Review of Nebivolol Pharmacology and Clinical Evidence. Drugs. 2015, DOI 10.1007/s40265-015-0435-5.
Felix-Getzik Erika, Garlitski Ann. "The Role of the Pharmacist." Atrial Fibrillation: A Multidisciplinary Approach to Improving Patient Outcomes. 1st ed. Vol. 4. Minneapolis: Cardiotext, 2015. 163-170.
Felix-Getzik E, Sylvia LM. Prasugrel use in a patient allergic to clopidogrel: Effect of a drug shortage on selection of dual antiplatelet therapy. J Health-Syst Pharm 2013; 70:511–3.
Getzik, E. (2012). Acute coronary syndrome. In J. Rippe (Ed.), Encyclopedia of lifestyle medicine & health. (pp. 1-5). Thousand Oaks, CA: SAGE Publications.
Felix-Getzik E, Kuvin J, Karas R. Non-optimal HDL-C Levels Are Highly Prevalent in Patients Presenting with ACS and Well-Controlled LDL-C Levels. J Clin Lipidology 2010;4(4):265-271.
Felix-Getzik EM, Sylvia L. Vancoymycin induced leukocytoclastic vasculitis. Pharmacotherapy 2009; 29:846
Gange C, Madias C, Felix-Getzik EM, et al. Variant Angina Associated with Bitter Orange in a Dietary Supplement. Mayo Clin Proc. 2006;81(4):545-548.
Awards and Honors
Pharmacy Practice Teacher of the Year 2014-2015
Phi Lambda Sigma Leadership Fraternity 2013
Pharmacy Practice Teacher of the Year 2009-2010
Rho Chi Honors Fraternity 2009
Faculty Preceptor of the Year 2005-2006