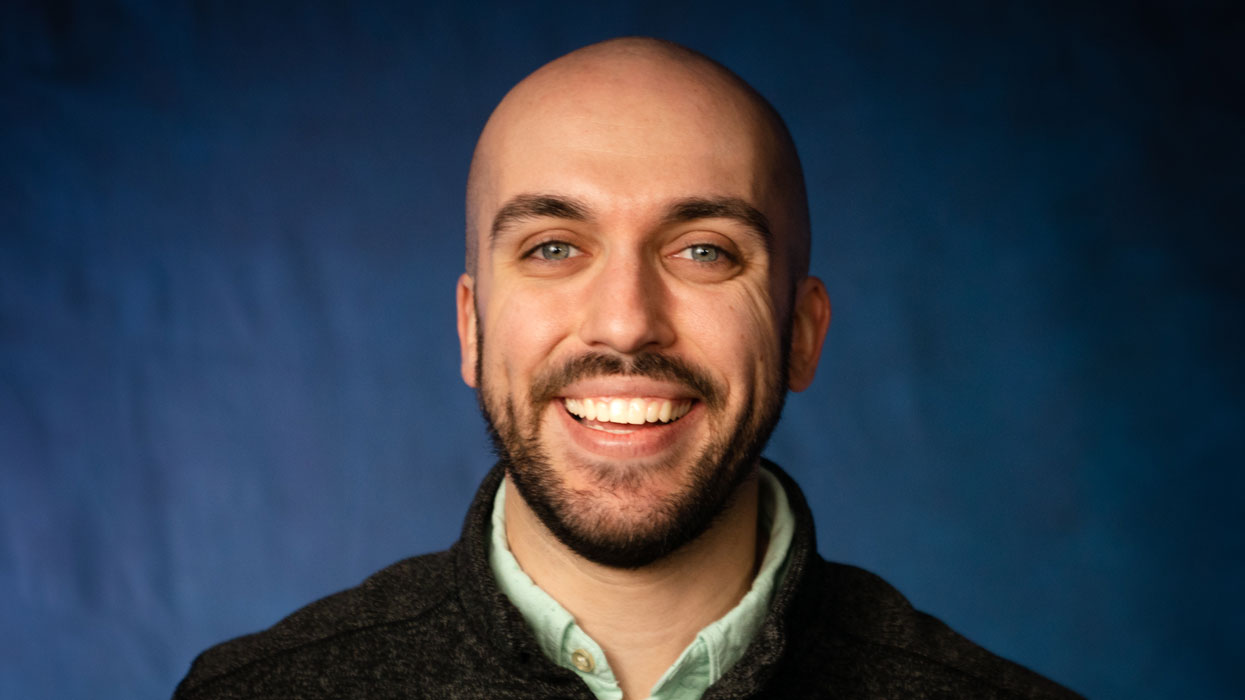 Alumni Focus | 1/11/2023
The Go-To Guy: Pharmaceutical Sciences Alum Paving the Way in Proteomics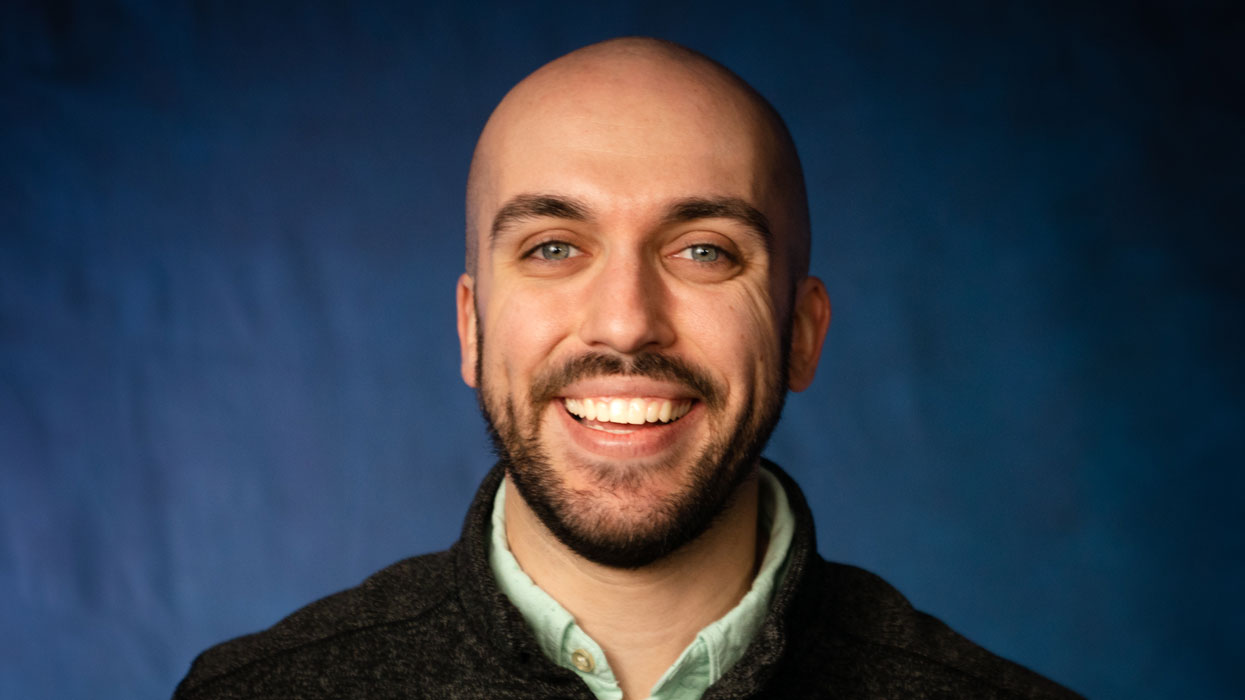 Miller Ouellette hopes to set an example for how hard work can pay off.
Miller Ouellette, MS '22, BS '20, has always been drawn to being in a lab – the processes, the technical skills, and the ability to do hands-on work. He started building those skills at Massachusetts College of Pharmacy and Health Sciences (MCPHS). Now he's putting them to work studying proteomics at a biotechnology company.
"We're working in fungal therapeutics, which is a unique specialty for a company," Ouellette said. "I took the job because it was a challenge, and my team is hoping to uncover breakthroughs in this space."
Ouellette is a Research Associate II at LifeMine Therapeutics, a Cambridge, MA-based company that is digitally searching for small molecules encoded in the genomes of fungi. Those small molecules that are identified within fungi could serve as a starting point for new therapeutic medicines for human diseases. That's where Ouellette comes in – specializing in analyzing proteins at scale in systems.
But that wasn't the path he started on. Ouellette applied to the Doctor of Pharmacy (PharmD) program at MCPHS. Though he wasn't accepted to that program, he was admitted to the University under his alternate major, Pharmaceutical Sciences.
"I like to say it was a blessing in disguise," Ouellette said. "There was an option for me to apply to switch to PharmD later, but I really liked the work I was doing and the direction I was going. I decided to stick with Pharmaceutical Sciences, and I firmly believe that was a great choice."
One of Ouellette's biggest assets has always been his work ethic. His commitment to his studies at MCPHS earned him an opportunity to conduct research his final year of his undergraduate experience. That work, alongside the skills he learned in his courses, helped him secure his first job at Charles River Laboratories, a clinical research organization. While working there, he returned to MCPHS through the Alumni Scholarship program and earned his Master of Science in Clinical Research.
"My bachelor's degree got me my first job, laying the foundation for where I am today," he said. "And my master's is key to understanding a lot of things about the industry, especially the clinical aspects."
Ouellette hopes his career will set an example for current students, who may be unsure about their major. When he was at MCPHS, he connected with peers from both the Pharmaceutical Sciences and PharmD programs to find the path that best fit his interests.
"Take the time, especially in your first few years, to explore what you want to do, talk to other students, and get experience in your field," he said. "If you work hard, opportunities will become available to you."
Ouellette continues to take advantage of those opportunities. He has immersed himself in proteomics and is refining his skills to help his team move toward the next pharmaceutical breakthrough. He hopes that someday this determination will allow him to rise up through the ranks and become a leader in his field.
"I want to be a person people can rely on, no matter what degrees I have," he said. "It would be great to get to a point in my career where if someone is in need of an expert in proteomics, my name comes to mind."
The Bachelor of Science in Pharmaceutical Studies program at MCPHS in Boston educates students on biological and pharmaceutical sciences with a focus on core areas of industrial pharmacy.
The Master of Science in Clinical Research program builds on an undergraduate degree to develop, conduct, and monitor clinical trials, either on a clinical research track or industry-related track.