Center for Academic Success and Enrichment
At MCPHS, we prepare our students for meaningful careers in the health sciences. We do that by providing academic support services that empower our students to succeed.
The Center for Academic Success and Enrichment (CASE) provides academic support services to students across three campuses. CASE works with students to maximize their potential by introducing them to the strategies that will make them more efficient, effective, and independent learners. We empower students to take advantage of a toolbox of success strategies that will enhance academic program performance, helping them succeed during their academic careers and beyond.
Services offered by CASE cover a range of areas, including peer mentoring, and academic coaching.
The mission of CASE is to help students reach their potential by introducing them to strategies that teach them to become more efficient, effective and independent learners. This toolbox of success strategies will not only enhance academic performance, but will ultimately contribute to the professional lives of students. In this way, the Center for Academic Success and Enrichment supports the University's mission of preparing contemporary, health care professionals.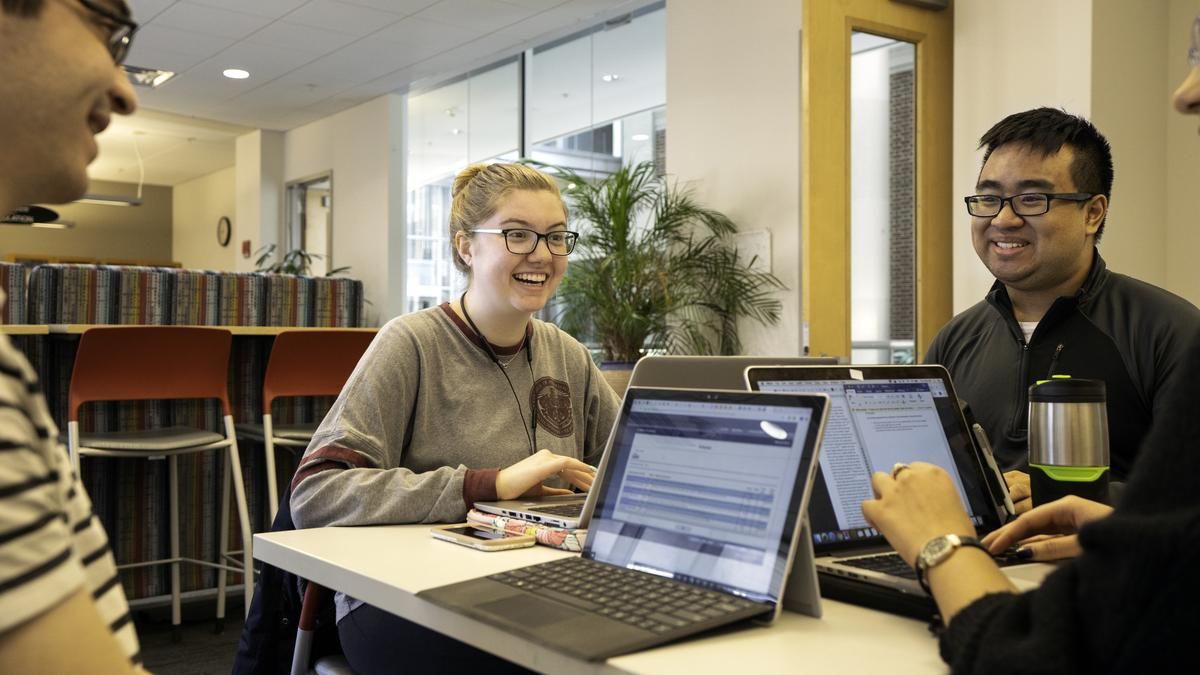 Boston Campus
On our Boston campus, every student is assigned a team of Mentors and Academic Coaches (MAC) for personalized guidance and support. Every member of a student's MAC team is directly connected to their academic program, ensuring that the guidance they provide is personalized to the needs of each student.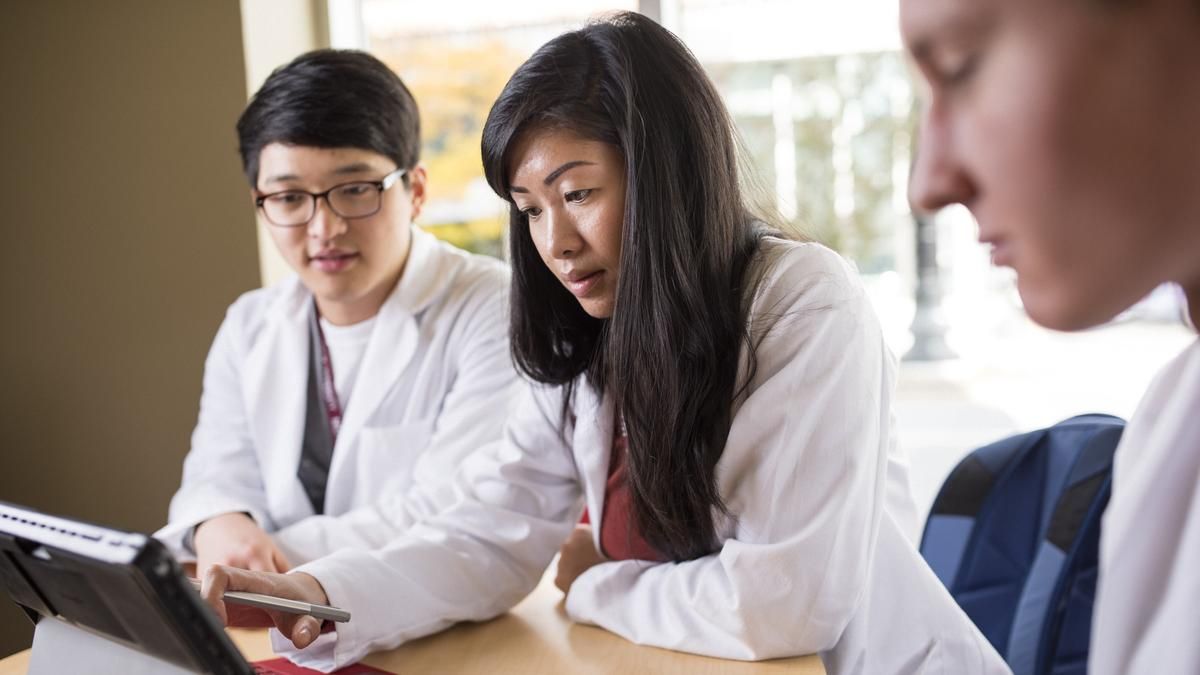 Worcester and Manchester Campuses
On our Worcester and Manchester campuses, the CASE has tailored their academic support services to meet the needs of students in professional, accelerated programs. Students on these campuses enjoy academic counseling, peer tutoring, among many other services, including programming focused on improving learning study, study skills, and time management.