Worcester Admitted Students
Congratulations! You're in.
We invite you to learn more about the MCPHS experience.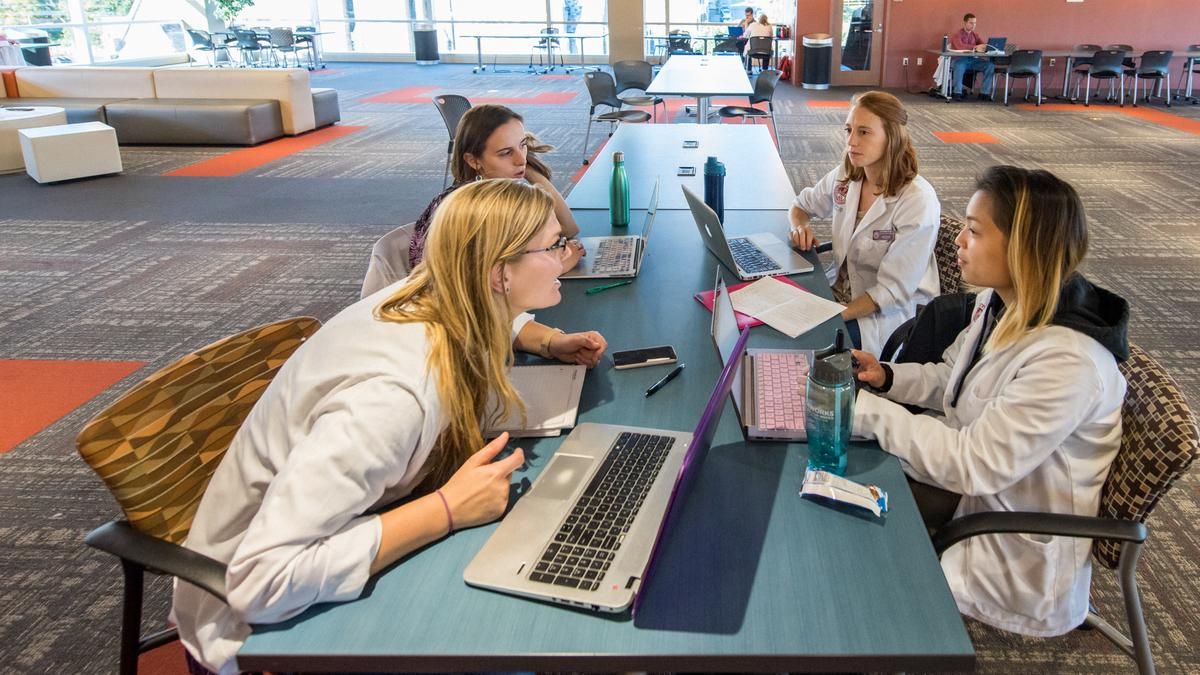 Submit your deposit
Secure Your Seat
Submit your non-refundable deposit to secure your spot in the incoming class. You can pay with or without your MCPHS credentials (ID).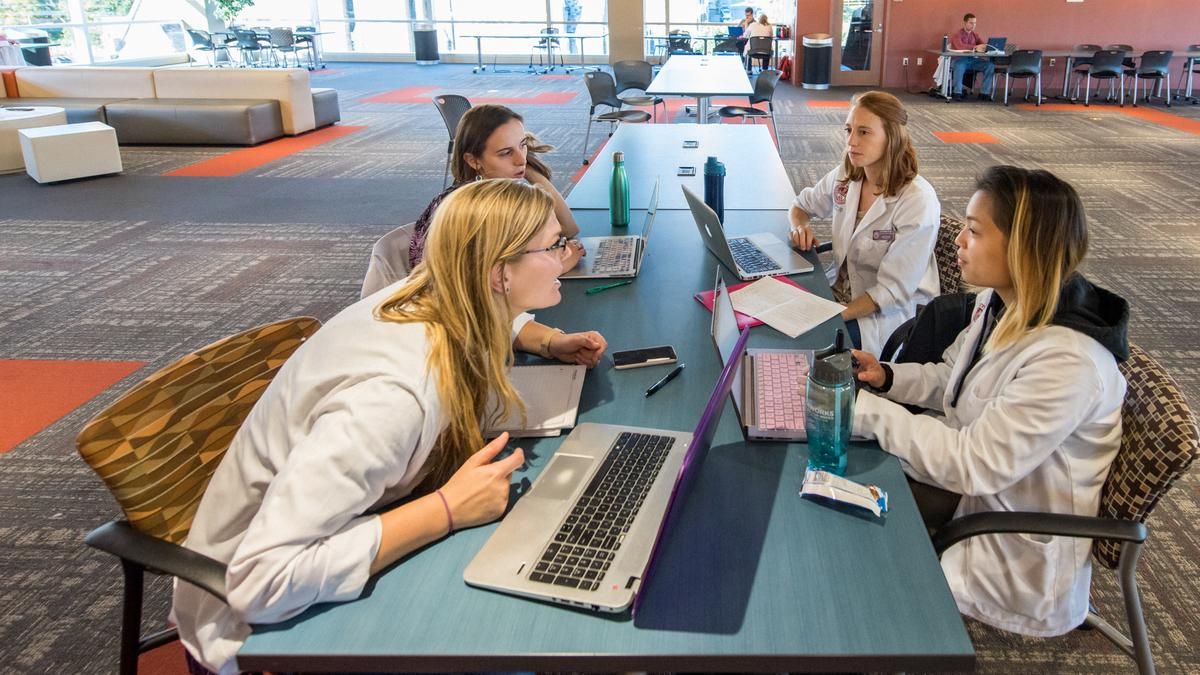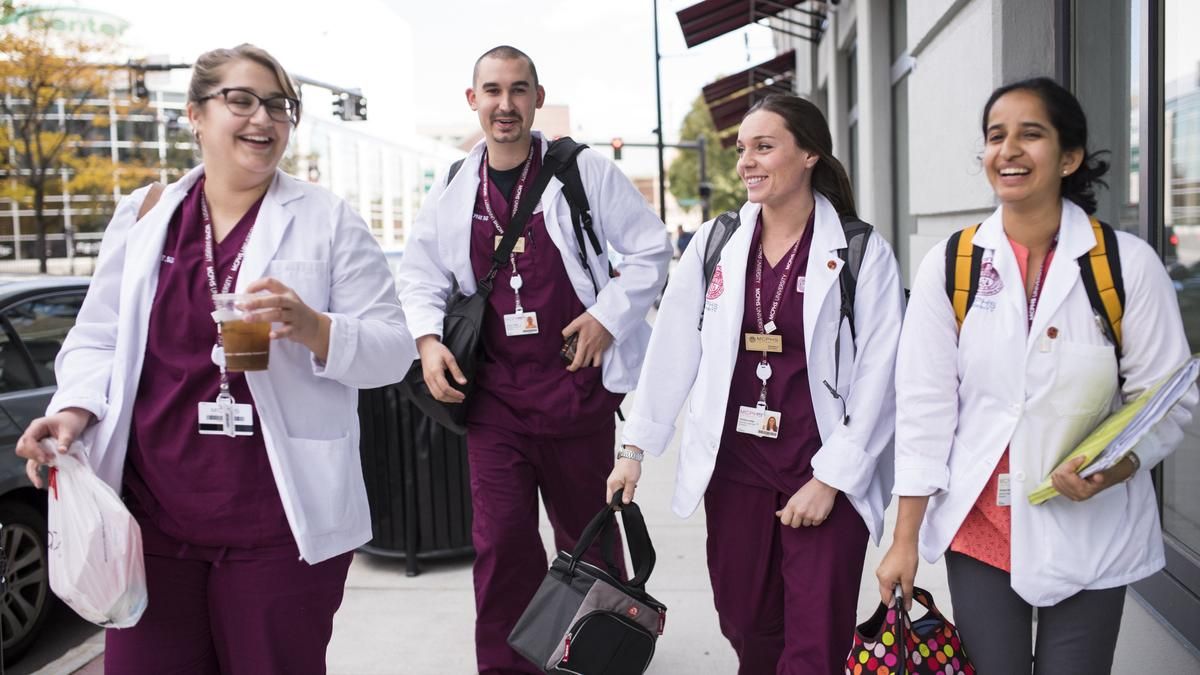 Virtual Visit Opportunities
Admitted Student Events
See all admitted students events, including affordability appointments.
Doing Well While Doing Good
Student success is a point of pride at MCPHS.
$124,126
Median Salary of Graduates 10 Years after Enrollment
U.S. Department of Education College Scorecard
Read the story
#1
University in the U.S. for Earning Power
MCPHS tops the Wall Street Journal/Times Higher Education College Rankings for 2018
Read the story
#3
University in the U.S. for Return on Investment
Georgetown University Center on Education and the Workforce
Read the story
Next Steps for Deposited Students
Deposited at MCPHS? Congratulations and welcome aboard! Now, look at our page detailing important steps that students must take before arriving on campus.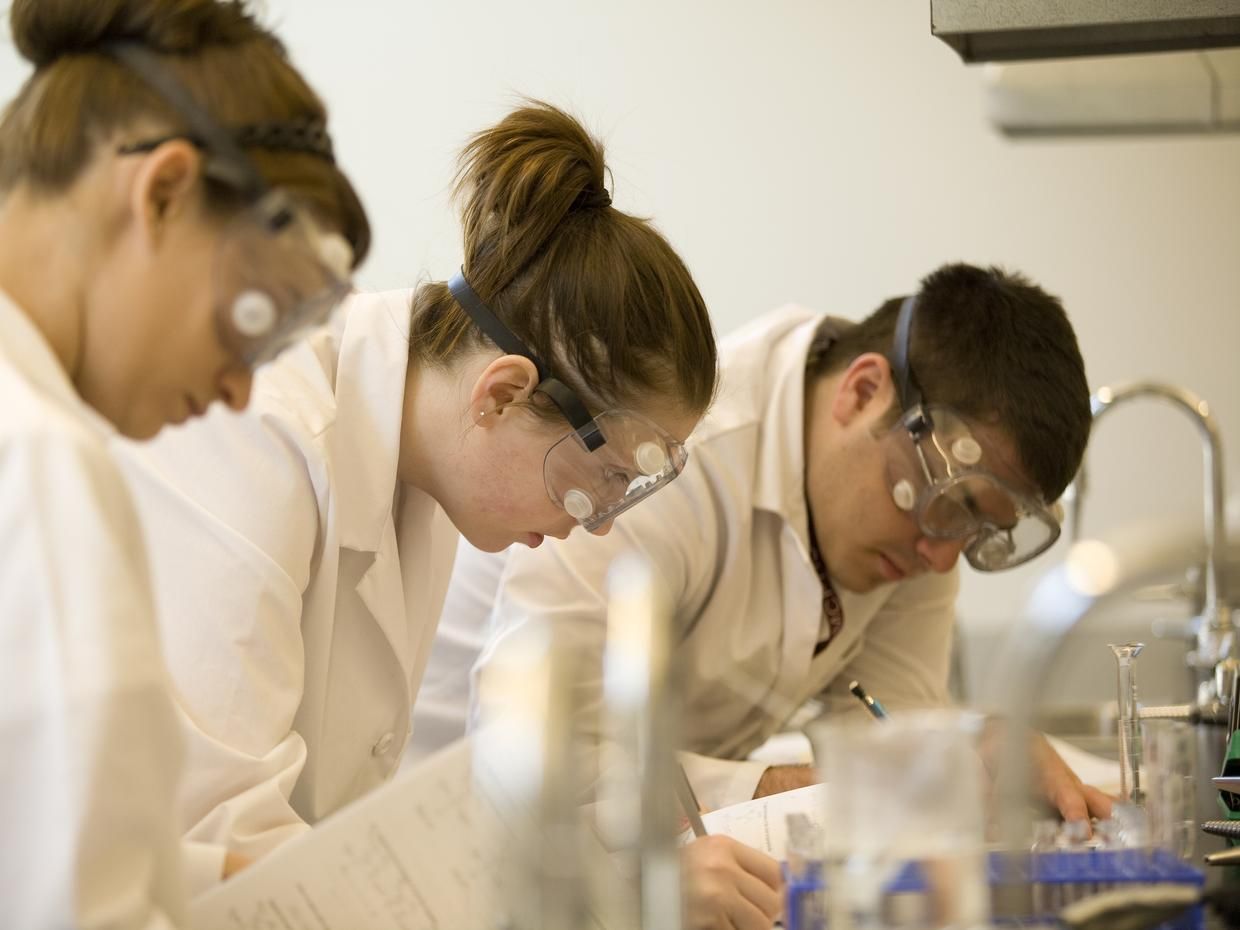 General Next Steps for Deposited Students
Congratulations on joining MCPHS! Now that you have submitted your deposit, get started on your next steps.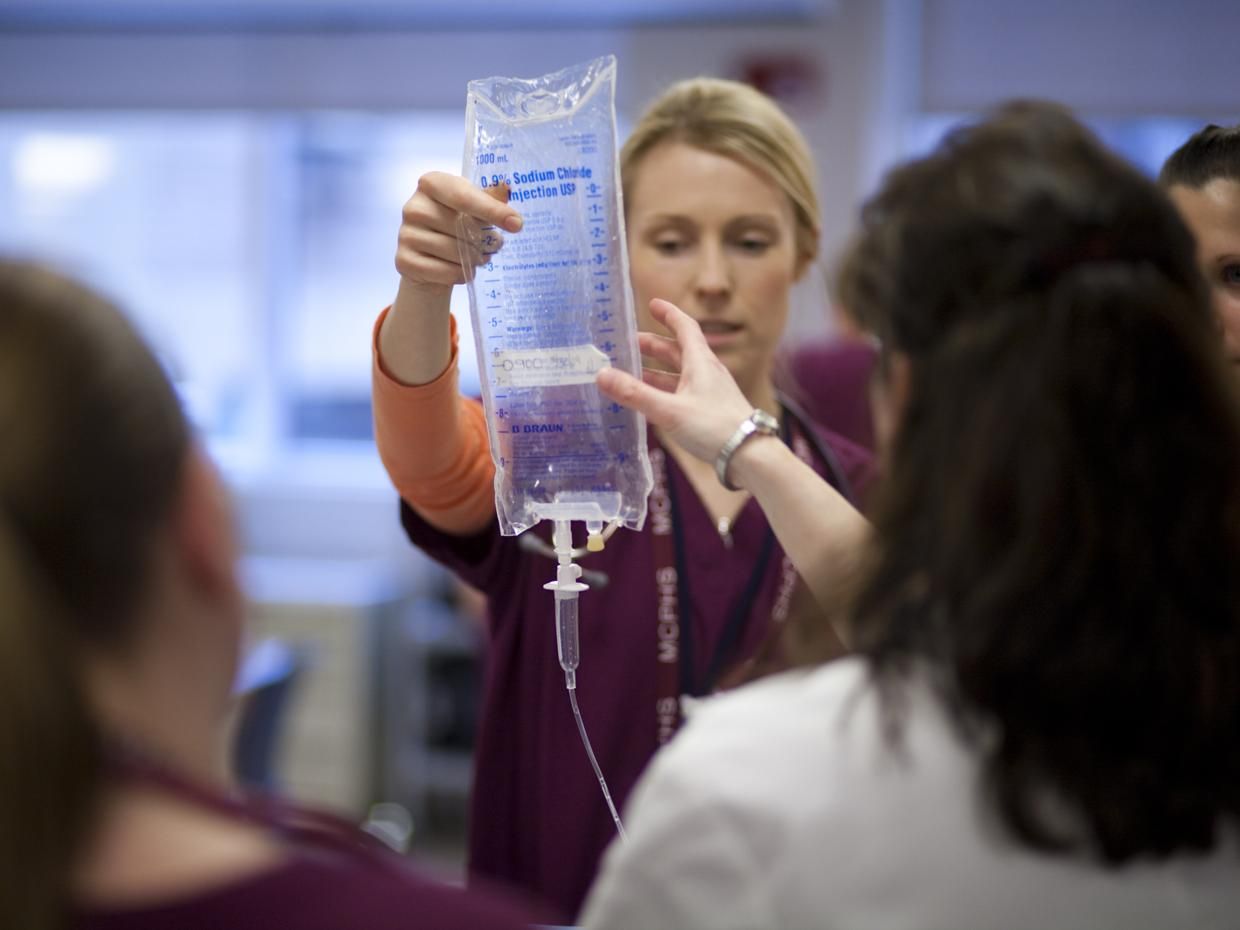 Program-Specific Next Steps for Deposited Students
In addition to general next steps for all incoming students, each program has specific next steps.
Connect with Your Community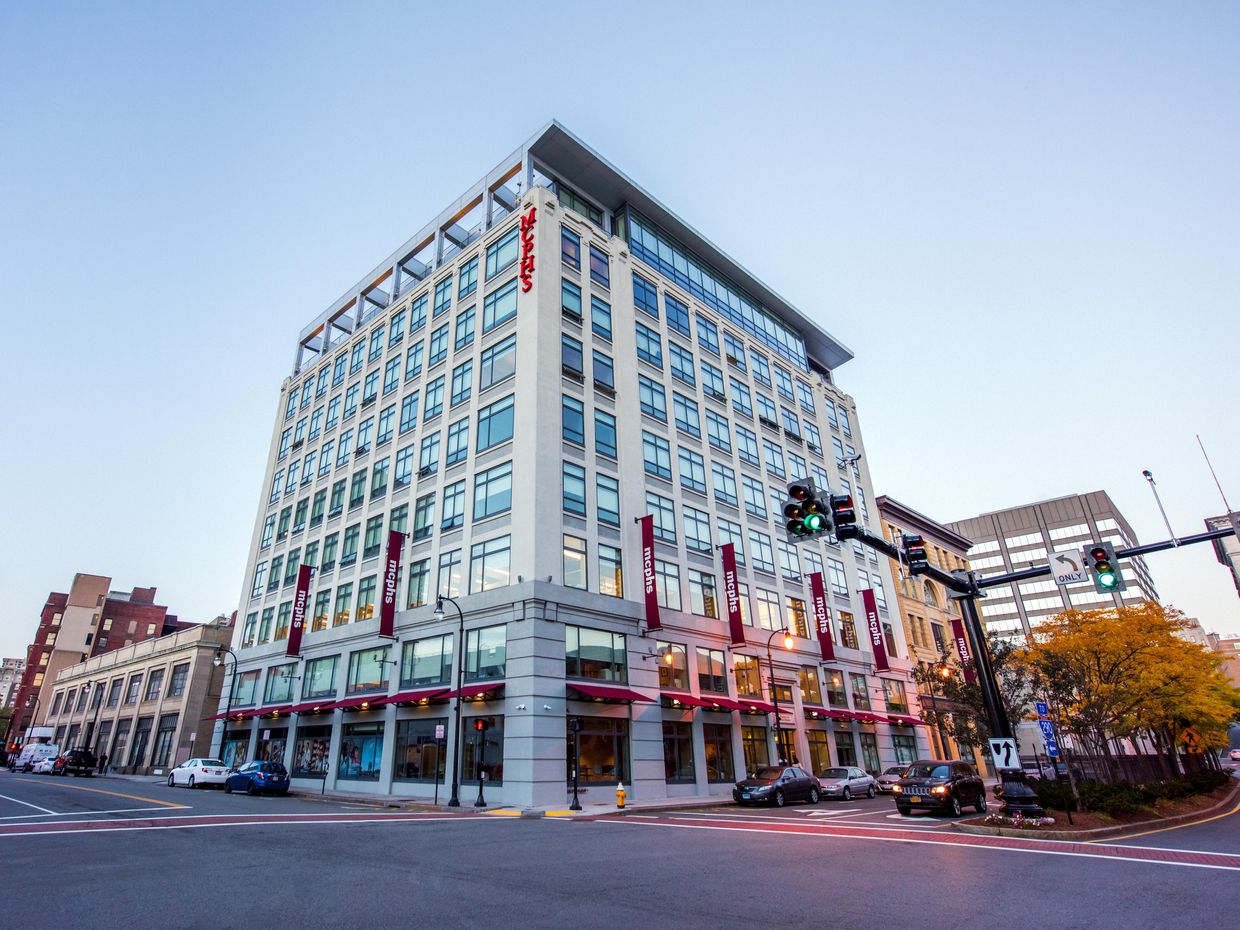 Get to Know Worcester
Learn more about a city that is home to 13 colleges and universities and more than 30,000 college students.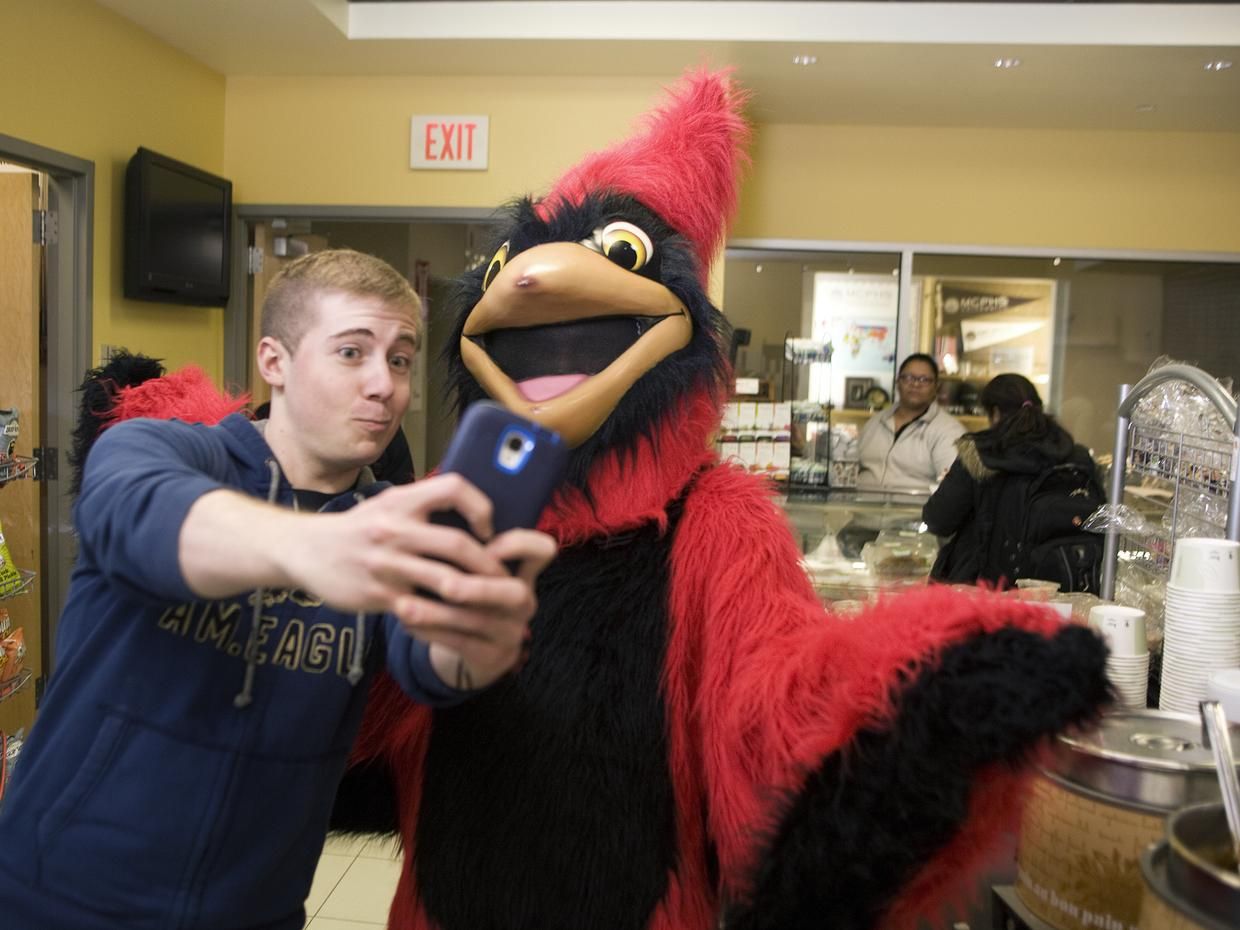 Connect on Social
Connect with the MCPHS community on social media.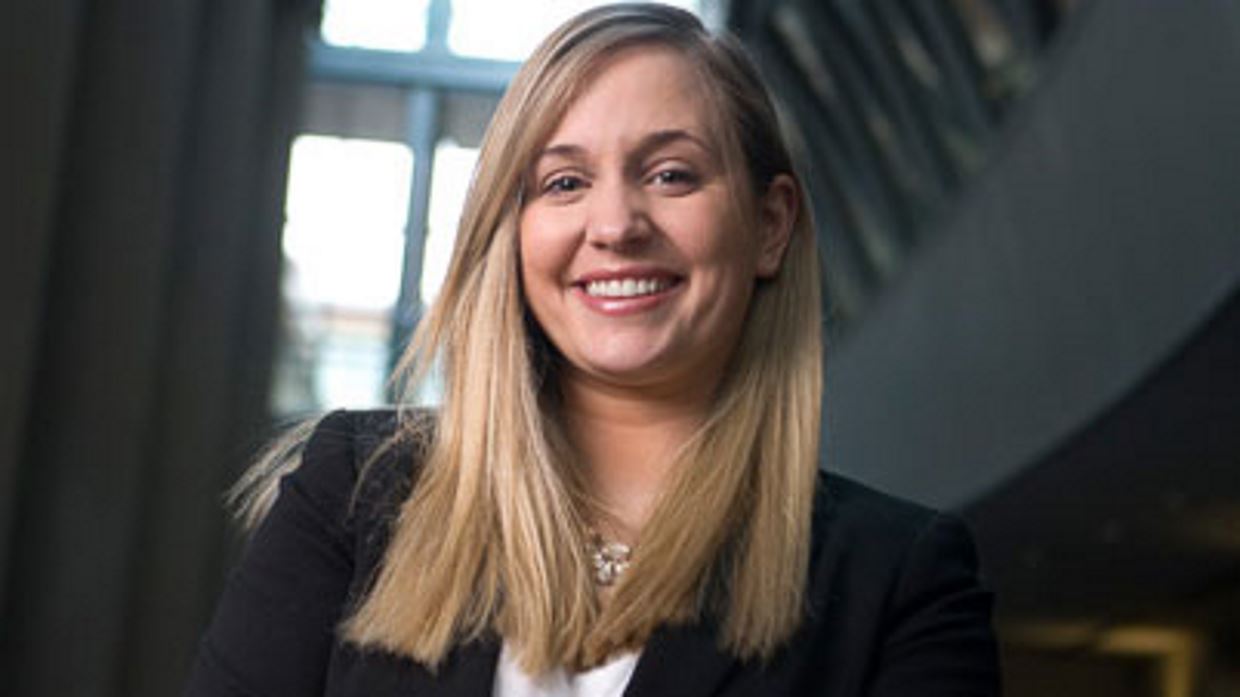 Meet your Admission Counselor
Now that you've been admitted, we know you'll have many questions.
MCPHS Worcester Campus Life