International Financial Aid
Our diverse Community welcomes students from around the world. MCPHS provides a supportive learning environment for international students. We are also here to help you understand your financial aid options.
We're a Global University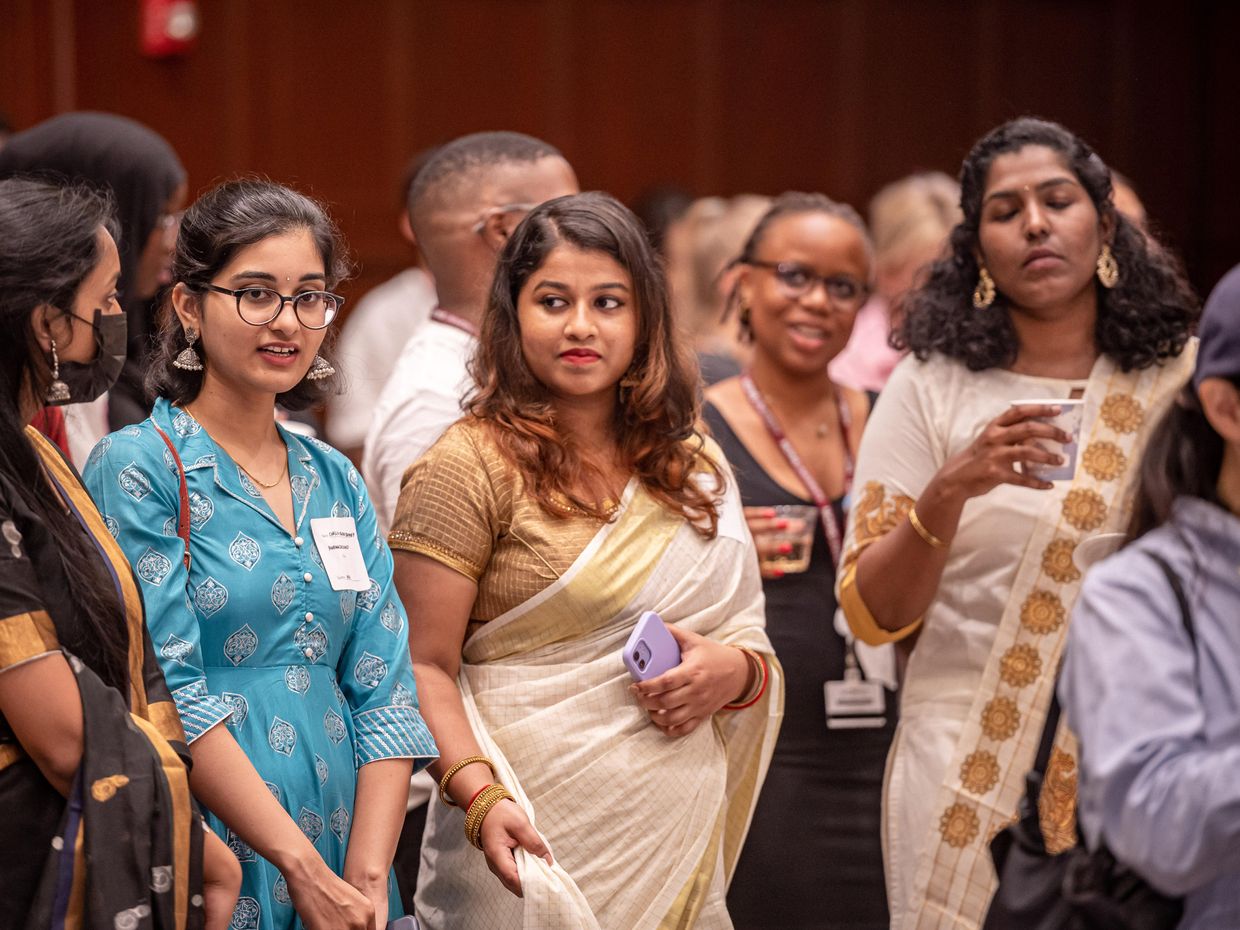 15% of Our Students Are International
Our students come from more than 90 countries around the world, contributing to a vibrant, inclusive Community.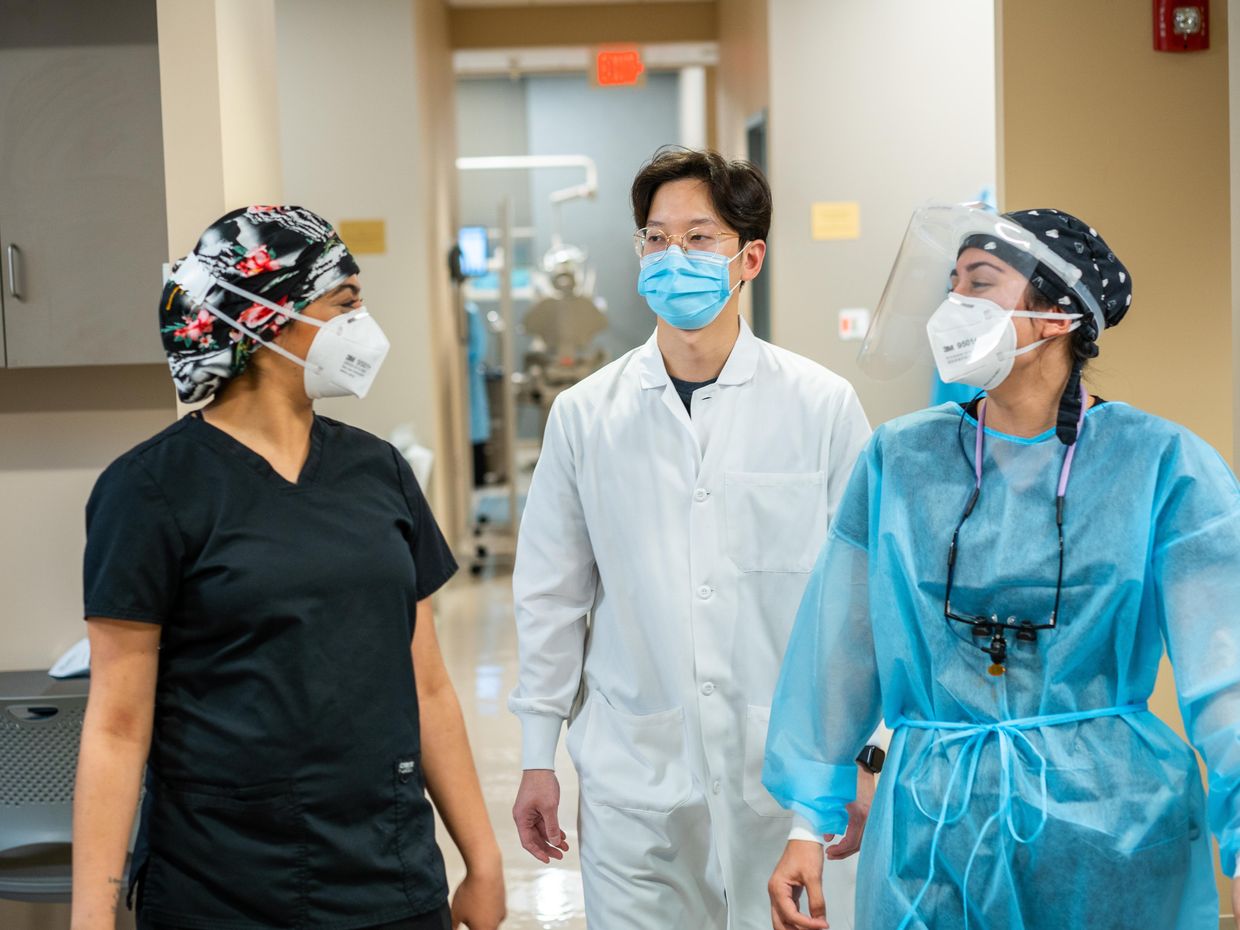 We Prioritize Student Success
We have supports in place to help you thrive—including through our Center for International Studies.
Information and Resources for You
MCPHS aspires to enroll students who have outstanding ability, academic promise, and a passion for healthcare. We recognize that a college education is one of the most important investments a student will make in their lifetime. To this end, our merit award program helps put an MCPHS education within reach to qualified first-year applicants. It is not necessary to submit a separate application for consideration; all applicants will be reviewed for merit at the time of acceptance.
Students who are non-citizens may be eligible for federal need-based aid if they qualify for one of the following:
U.S. permanent resident with a Permanent Resident Card (formerly known as an Alien Registration Card or "Green Card")
Conditional Permanent resident (I-155C)
Other eligible noncitizen with an Arrival-Departure Record (I-94) from the Department of Homeland Security showing any one of the following designations:

Refugee
Asylum Granted
Indefinite Parole
Humanitarian Parole
Cuban-Haitian Entrant
A Citizen of the Republic of Palau (PW), the Republic of the Marshall Islands (MH), or the Federated States of Micronesia (FM)
You can receive federal student aid if you are an eligible noncitizen. You must enter your eight- or nine-digit Alien Registration Number (ARN) on the Free Application for Federal Student Aid (FAFSA). Learn more about the FAFSA.
If your citizenship status has changed from an eligible noncitizen to a U.S. citizen you should contact the Social Security Administration (SSA) to update your citizenship status. If you do not update your citizenship status with the SSA, it could delay processing your financial aid. To contact the SSA call 1-800-772-1213 or visit the Social Security Administration's website.
Students who are sponsored by their government or another type of scholarship must submit a letter of financial guarantee detailing the extent of their sponsorship or scholarship.
MCPHS has partnered with Flywire to eliminate hidden bank fees and ensure MCPHS receives the correct amount. Students will save on exchange rates and in most cases make their payments in their home currency. Flywire will process the currency exchange, offering the student wholesale exchange rates unmatched by traditional banks. Flywire offers 24-hour customer support.
We're Here to Help
Do you have questions about your financial aid options? Our team is here to support you.