New Student & Transition Programs
Worcester
Welcome to MCPHS Orientation!
Congratulations on joining us at Massachusetts College of Pharmacy and Health Sciences. We are excited to introduce you to our academic community, innovative programs, and the city of Worcester.
Your transition to MCPHS and college life is here. Orientation is a hybrid program offering content modules in our MCPHS Connect on line platform. Connect will be your virtual hub for university resources, academics, policies, and more. You will receive further instructions in your MCPHS email regarding access to Connect as the date approaches.
You will also have an opportunity to attend a special one-day, in-person session on campus. At this event, you will have a chance to engage with other incoming Cardinals, and connect with your academic faculty and dive deeper into the resources MCPHS offers to make your MCPHS engaging and rewarding. We strongly encourage all new students to attend the in-person programs.
Please find more information and dates for in-person Orientation below!
Questions about Worcester/Manchester Orientation may be directed to MCPHS.orientationWor-Man@mcphs.edu.
Orientation 2024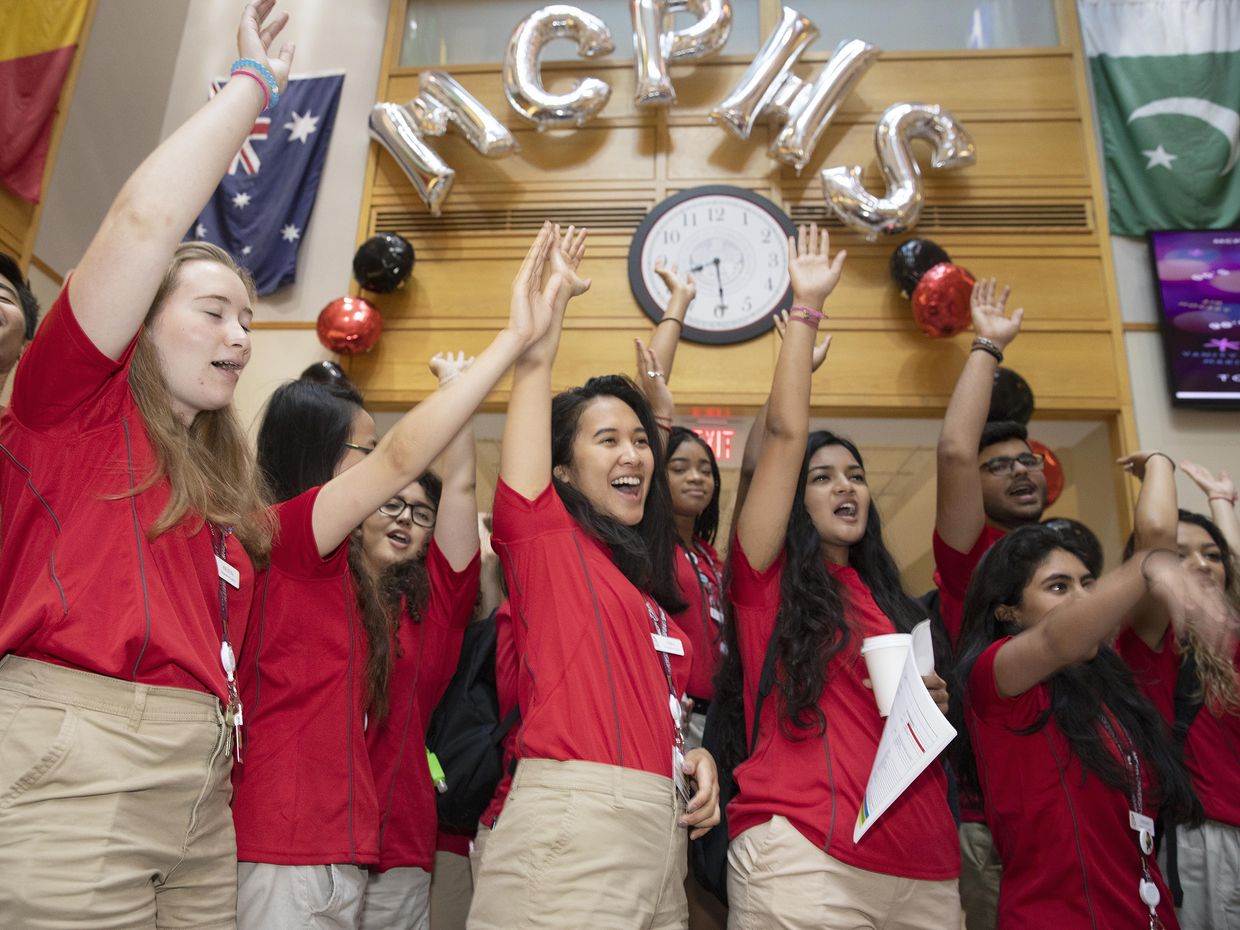 New Student Orientation
We look forward to welcoming you to campus and Worcester.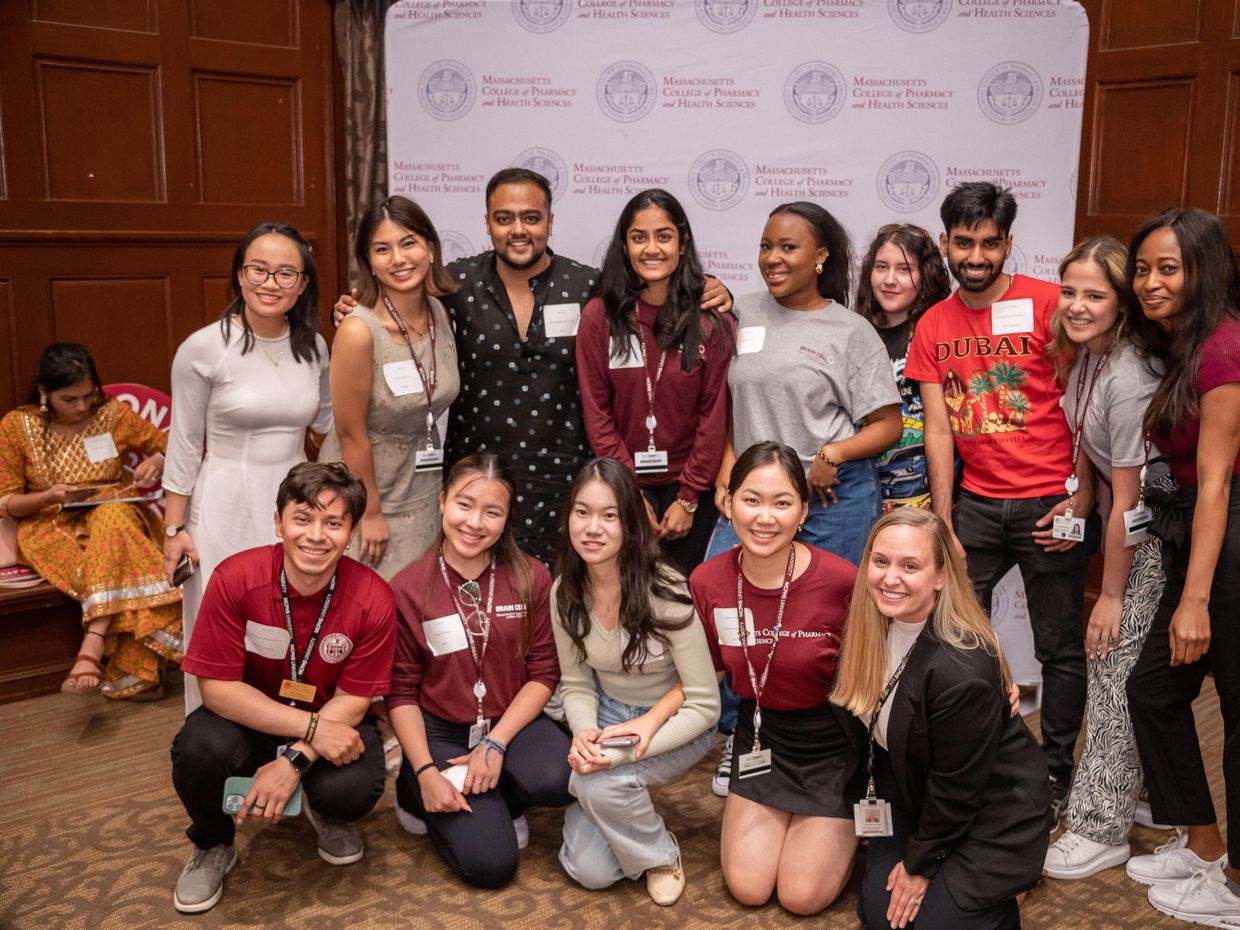 International Student Orientation
Mark your calendar for International Welcome Day.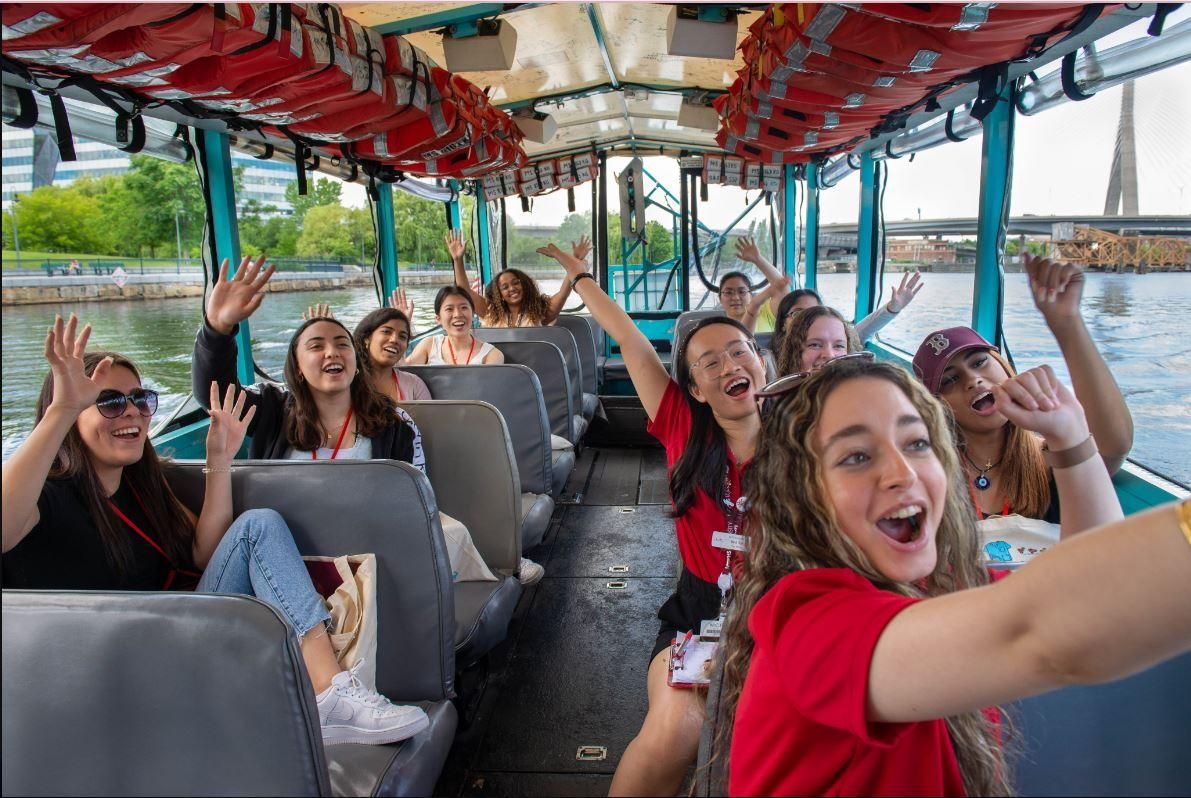 Welcome Week
Get acclimated to the University climate, culture, and local community.
During Welcome Week, we are offering a series of events to provide an opportunity for students to meet new people and enjoy the city of Worcester. Watch for more information on the Cardinal Pride portal and on our social media accounts.
More Information about Orientation 2024
Parking is available in several MCPHS lots adjacent to all MCPHS buildings. Be sure to enroll in parking prior to the start of the semester.
MCPHS is committed to ensuring all campus programs are accessible in accordance with the Americans with Disabilities Act and Section 504 of the Rehabilitation Act. If you have an accessibility need, please contact OSAA@mcphs.edu at least 2 weeks prior to your orientation session date so that accommodations can be arranged.
Our orientation session will include:
Speakers/Welcome Addresses
Audio/Visual Presentations (some with PowerPoint presentations)
A walking tour of campus (voluntary)
"The in-person orientation helped me meet more people and was very informative."