Graduate Financial Aid
An advanced degree from MCPHS can unlock exciting opportunities in the health and life sciences. Invest in your future by continuing your education. We can help you understand the options available to help finance your graduate studies
Accelerate Your Career
An Incubator for Leaders
Do you want to accelerate your career and make a difference at scale? We have a track record of cultivating change agents who evolve organizations and systems to better serve individuals, communities, and society.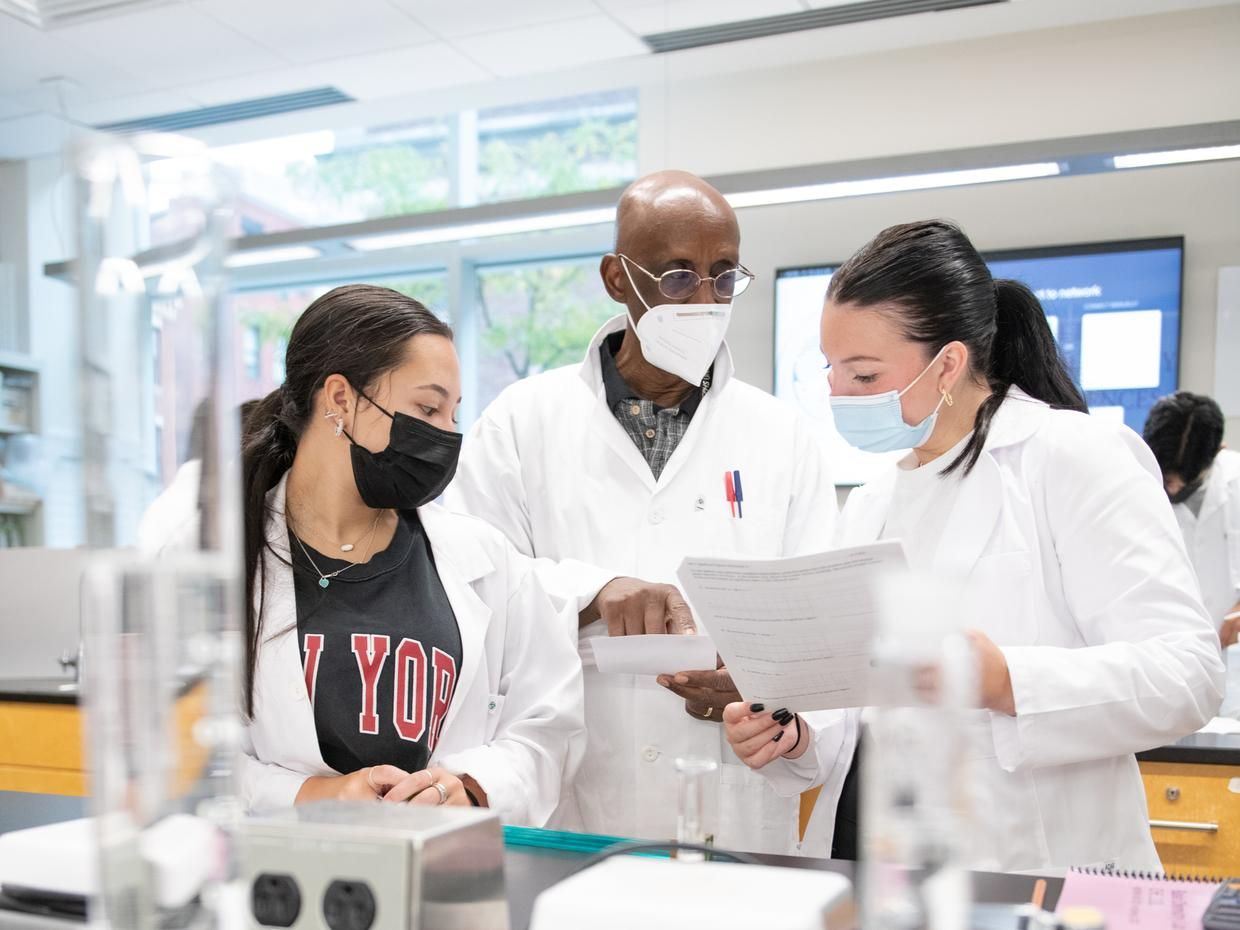 Partnerships Open Doors
Collaborations with hundreds of universities, medical centers, community health organizations, and industry partners in the region and around the globe create tangible opportunities for our students.
Types of Aid
MCPHS offers a full complement of financial assistance to graduate students including; scholarships, loans, and work-study awards from federal, state, and institutional sources. Scholarships are considered gift aid, and do not have to be repaid; loans must be repaid. Scholarships and loans are applied directly to tuition and bills. Earnings from work-study are distributed through weekly pay and are generally intended to help students with expenses during the academic year.
Direct Student Loans are federally funded educational loans for graduate students. The fixed interest rate and fees are defined by the federal government.
The Graduate PLUS Loan is a federally funded loan that enables students to borrow up to the cost of attendance, less financial aid.
Loans available in this category are offered by various private lenders and are certified by the University each year for the student's enrollment. There are numerous alternative loans available, from a wide variety of lenders many of which can be found using our private lender comparison tool ELM Select.
If you submitted your FAFSA by the priority filing deadline, March 15, your award will be released on an on-going basis after we have been notified of your acceptance. Your offer of Financial Assistance is based on a careful review of the information you provided on the Free Application for Federal Student Aid (FAFSA) and is for one academic year only.
We're Here to Help
We will help you navigate the forms, terminology, numbers, and deadlines associated with applying for and receiving financial aid. Together, we'll create a financial plan that makes sense for you and your family's unique financial circumstances.

We recommend that every family consider applying for financial aid, regardless of their income and assets.