Families and Guests Orientation
Welcome to Family and Guest Orientation!
Families are also part of our MCPHS Community. Prepare for Orientation with your student by looking through the important information below.
Your student's transition to MCPHS begins today. MCPHS Orientation 2023 is a unique, hybrid program that includes flexible, informative virtual sessions through the MCPHS Connect platform as well as a special in-person Campus Orientation Day event. The MCPHS Connect platform will be your student's virtual hub for university resources, academics, school policies, and more. Log-in information has been sent to your student's MCPHS email.
Summer 2024 information for Family and Guest Orientation is coming soon.
Family Flock Newsletter
The Division of Student Affairs produces a newsletter for members of the extended Community, including parents and partners. The newsletter—emailed two to three times per semester—keeps recipients connected to the University and helps family members support students during their journey at MCPHS.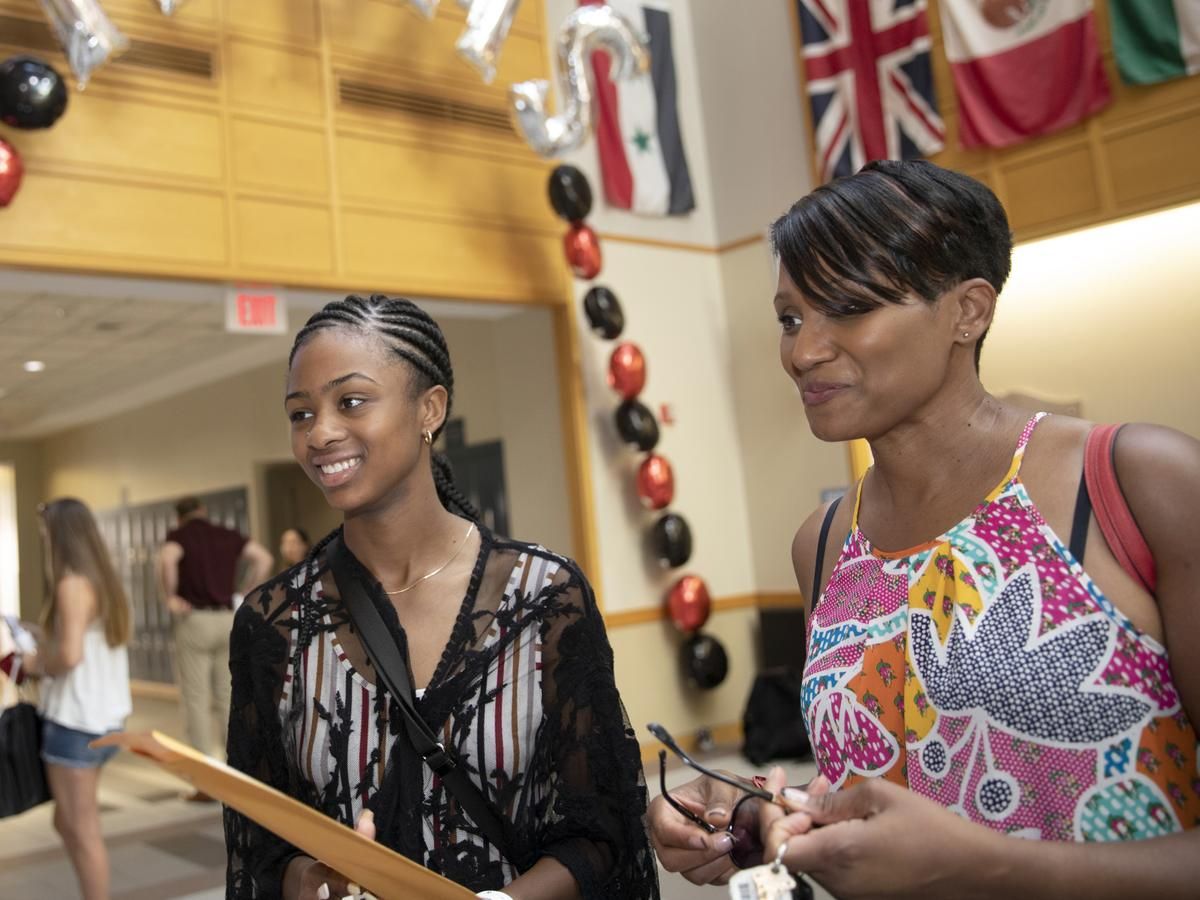 The Orientation leaders were helpful and energetic and helped make the day very fun."

MCPHS Student | 2022 Orientation