Transfer Applicants
Whether you've decided to change course in your educational path or you've already earned a degree and are interested in pursuing a new career, transferring to MCPHS is the first step toward making your dream of becoming a healthcare professional a reality.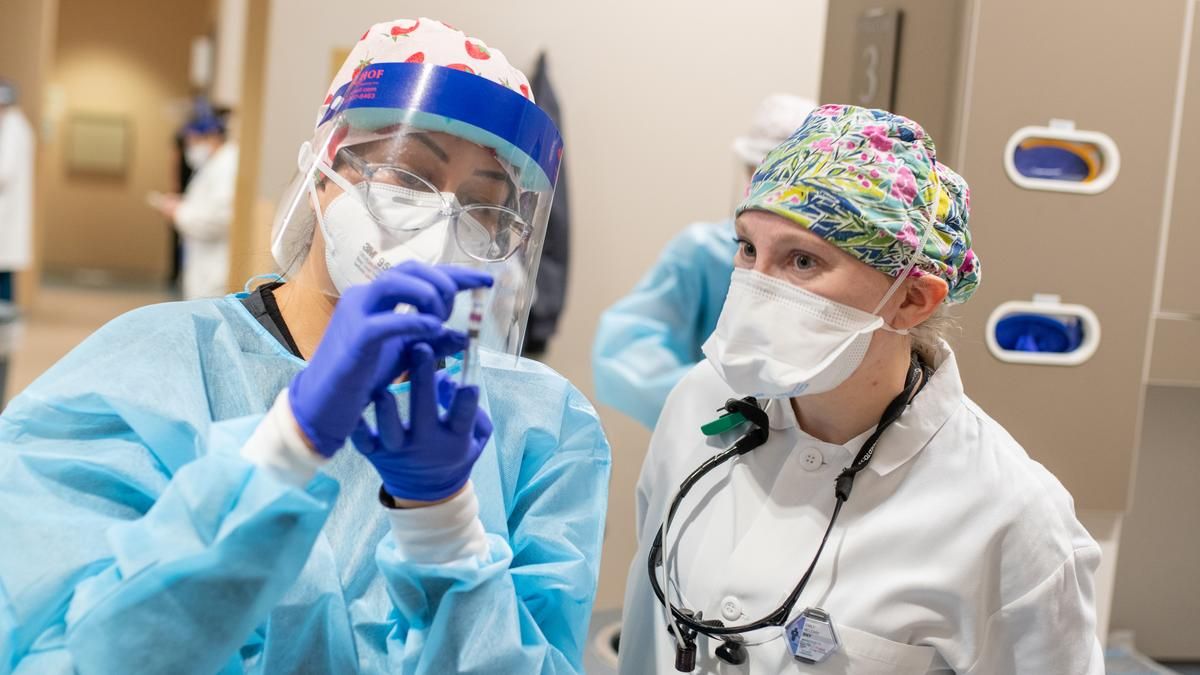 Ready to take the next step?
At MCPHS, we are committed to helping you strengthen your skills and gain the experience you need for a rewarding and successful career in healthcare. Our transfer admission team will help you navigate the process and work with you to ensure a smooth transition. A transfer student is anyone who has completed 12 or more college credits or has already earned a bachelor's degree and is seeking a second bachelor's or professional degree.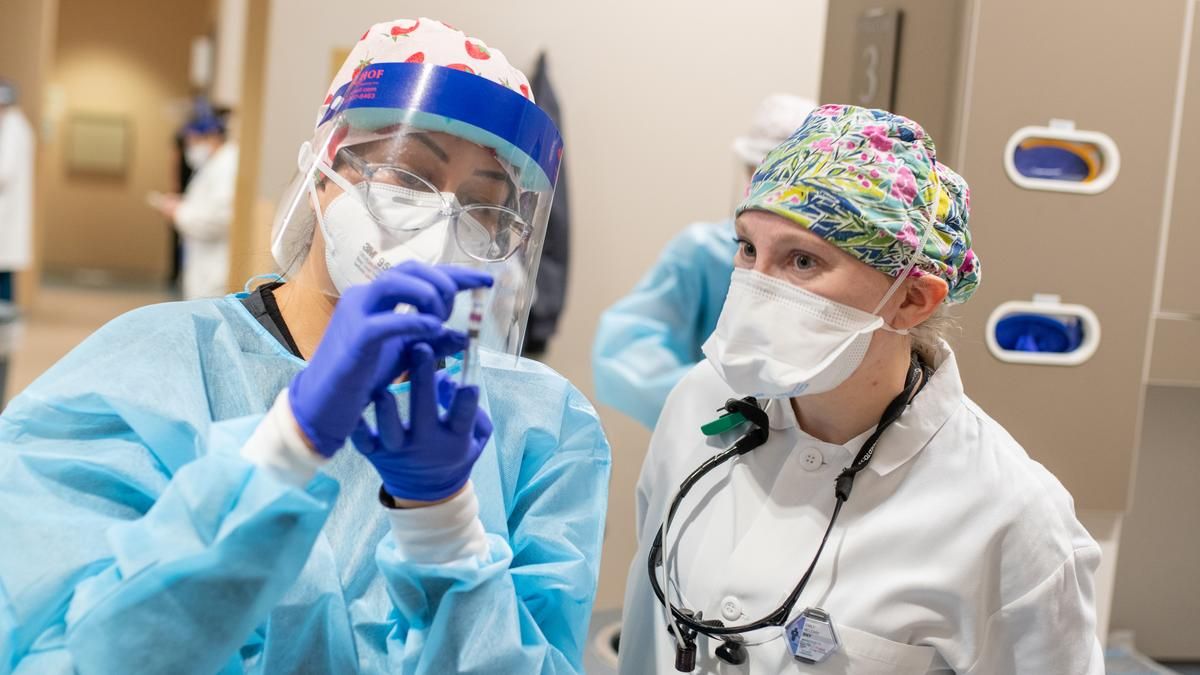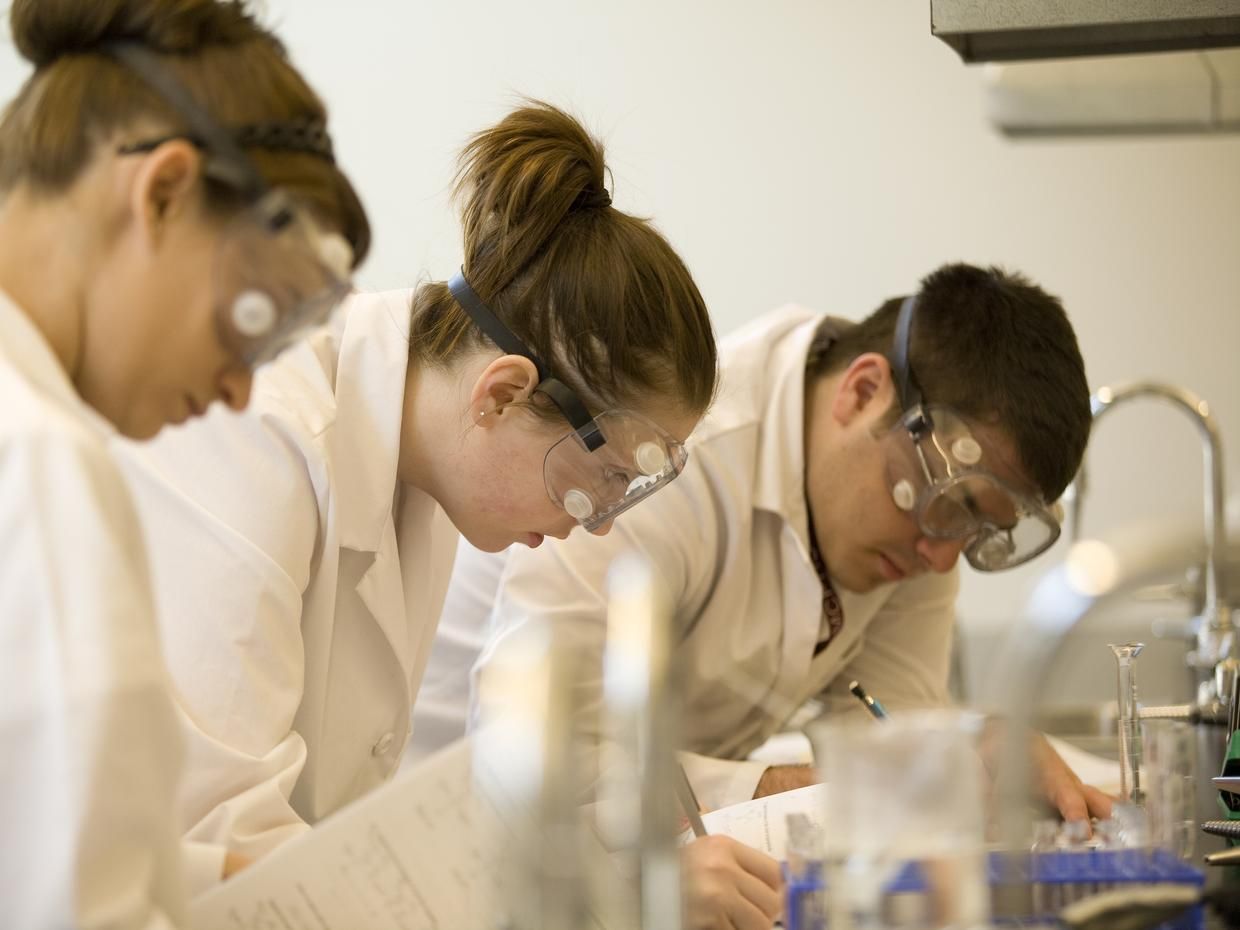 Transfer Fall Open House
Saturday, November 18 | 10 a.m.–12:30 p.m.
Instant decision appointments from 9 a.m.-1 p.m.

Attend an exclusive open house for transfer students. Receive an instant admission decision, learn about our academic programs, tour the campus, see the laboratory and residential spaces, and meet our Admissions team. Explore all that MCPHS has to offer.
Apply Now
MCPHS Transfer Application
Use this application if you are applying to one of our Bachelor of Science degree programs or the preprofessional phase (years one and two) of the Doctor of Pharmacy program on our Boston campus.
PharmCAS
Use this application if you have completed the preprofessional requirements and are applying to the third year of the Doctor of Pharmacy program on our Boston campus or the Accelerated PharmD program on our Worcester or Manchester, NH campuses.
NursingCAS
Use this application if you have earned or are expecting to earn a Bachelor's degree and are applying to the Postbaccalaureate Nursing program on our Boston, Worcester, or Manchester, NH campuses.
Transfer Student Virtual Information Sessions
Find Your Admission Counselor
Our admission counselors are here to answer your questions and to guide you through your decision-making process. Your counselor will work with you to make sure MCPHS and the program you choose are a great fit for you.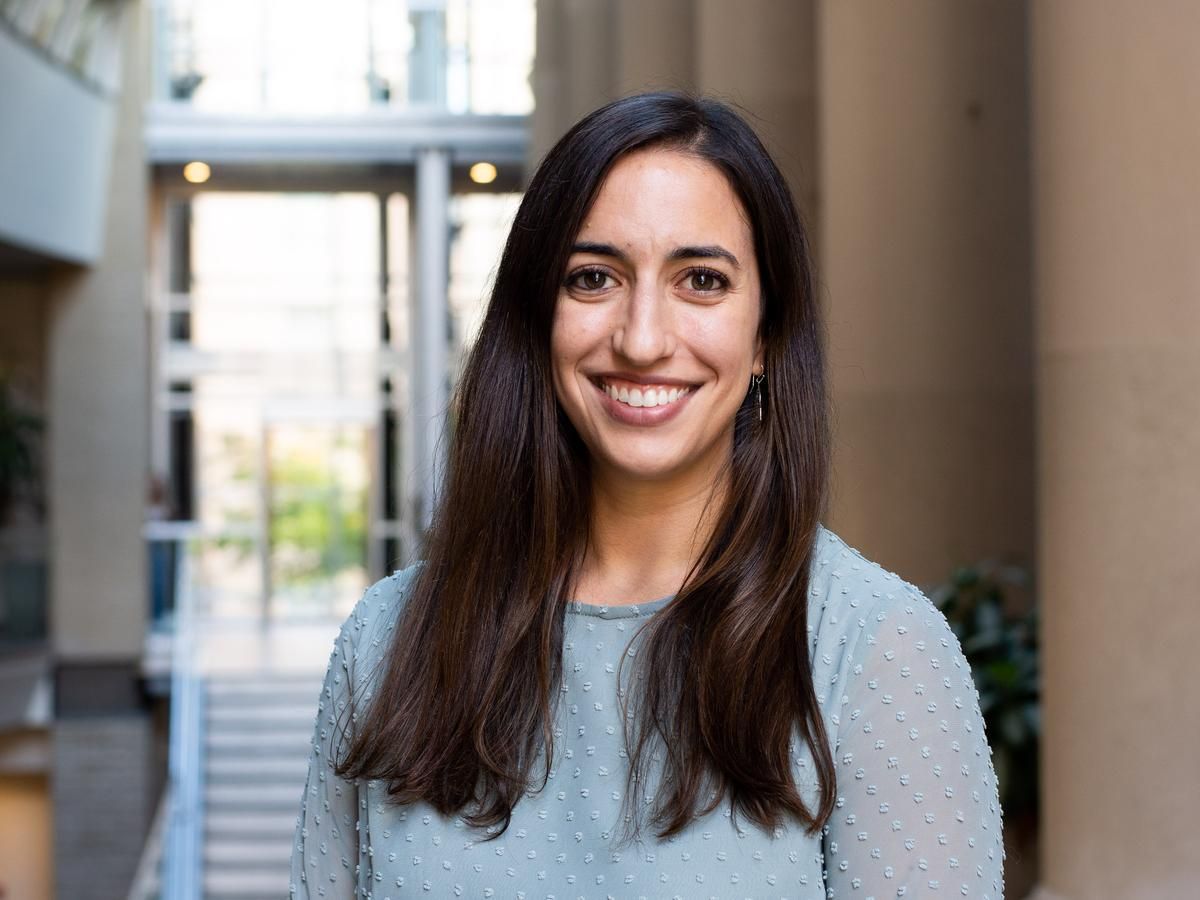 Additional Information
We are currently accepting transfer applications. Applications are typically processed within two weeks of receipt of a complete application and all requirements. All applicants are automatically considered for merit scholarship with their application. Please review the program page for which you are applying to determine program start dates. In some instances your start term will be determined based on your transfer credits awarded (e.g., accelerated programs that include a summer start).
Application Deadlines
December 1: Spring start application deadline.
April 1: Summer start application deadline.
August 1: Fall start application deadline.
To review individual program prerequisites, please visit the program page for the program to which you are applying.
All students applying for transfer admission must submit the following:
MCPHS transfer application
Official transcripts from all colleges attended. Official transcripts from non-U.S. secondary schools, colleges, or universities must also be sent to World Education Services or Educational Credential Evaluators for a course-by-course evaluation.
Official high school transcripts or GED score reports are only required for applicants who have completed fewer than 24 college credits or are applying to the Accelerated BSN Program.
After an initial review of your application, additional items that are program or student specific may be required. Students will be notified in their student application portal.
Final transcripts can be emailed or mailed directly from your college/university or testing agency. If mailed, the transcript must be in a sealed, signed envelope sent directly to the Admission Office.
MCPHS
Admission Office
179 Longwood Avenue
Boston MA, 02115
Email: admissions@mcphs.edu
Fax: 617.732.2118
The Admission Office will complete a Transfer Credit Evaluation that will be viewable at the time of admission in your student portal.
Students can receive transfer credit for courses that compare with those that MCPHS offers within their accepted academic program.
Eligible transfer course work must meet the following criteria:
Be completed at a regionally accredited public and/or private institution.
Math and science courses need to have been completed within the last 10 years.
Official AP, IB HL or CLEP scores must be the following to be eligible for transfer credit:

AP scores of 4 or higher
IB HL scores of 5 or higher
CLEP scores of 50 or higher
Please note that transfer credit policies may vary by program.
Questions on eligible transfer credit? Schedule a one-on-one counselor appointment now to review your individual course work.