Undergraduate Financial Aid
We keep our fingers on the pulse of the healthcare marketplace and prepare our students to join the workforce. Our goal is to set you up for success. Helping you to understand the options available to help finance your education is just the beginning.
We're Focused on Your Success
#3 in the Country for Value
Georgetown University's Center for Education and the Workforce ranked 4,500 colleges and universities, assessing the net present value of a degree from each institution.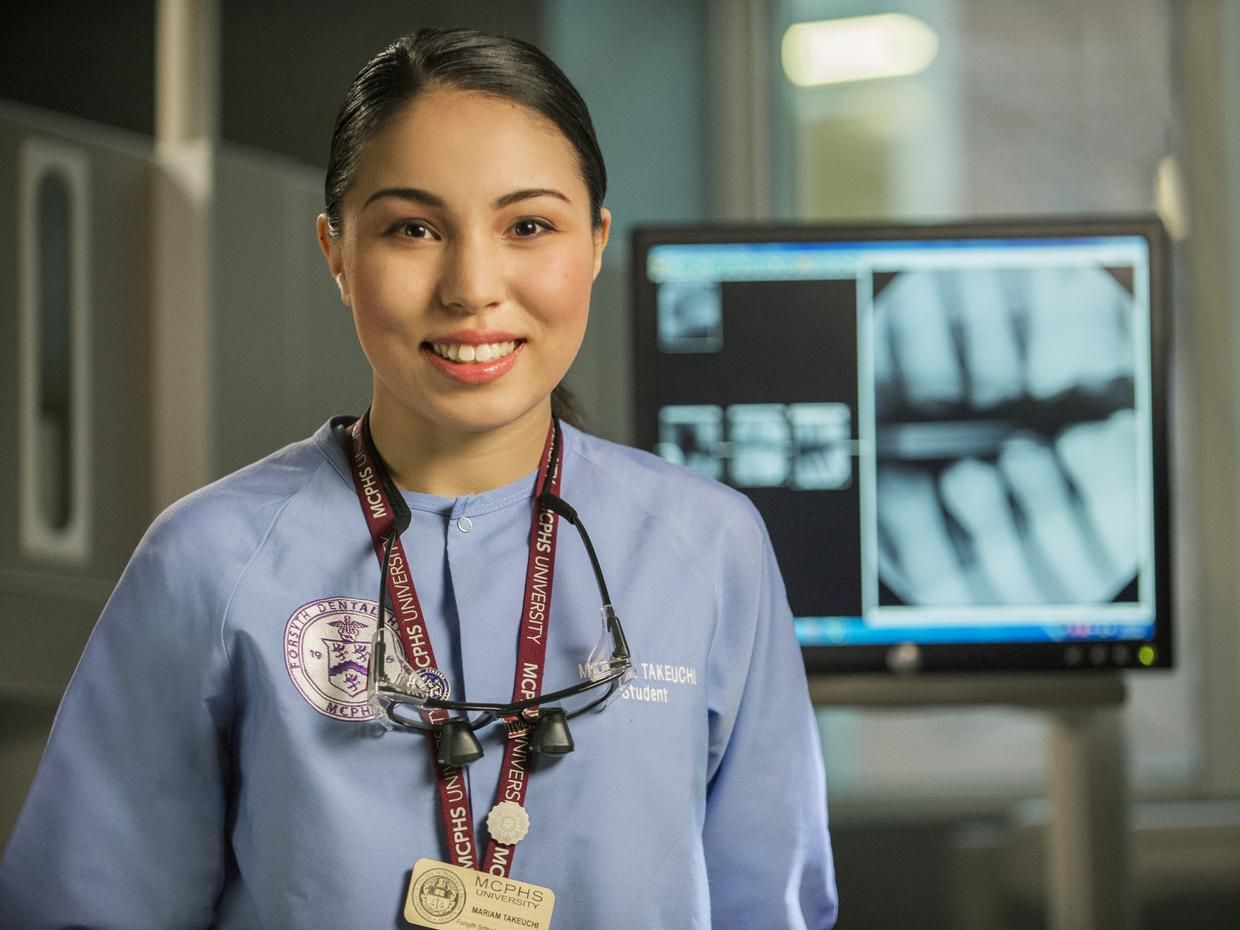 MCPHS Prioritizes Student Success
We pride ourselves in producing "job ready" graduates who get hired and contribute meaningfully to organizations—or found their own.
Types of Aid
There are a number of resources available to help you finance your MCPHS education.
We're Here to Help
We will help you navigate the forms, terminology, numbers, and deadlines associated with applying for and receiving financial aid. Together, we'll create a financial plan that makes sense for you and your family's unique financial circumstances.

We recommend that every family consider applying for financial aid, regardless of their income and assets.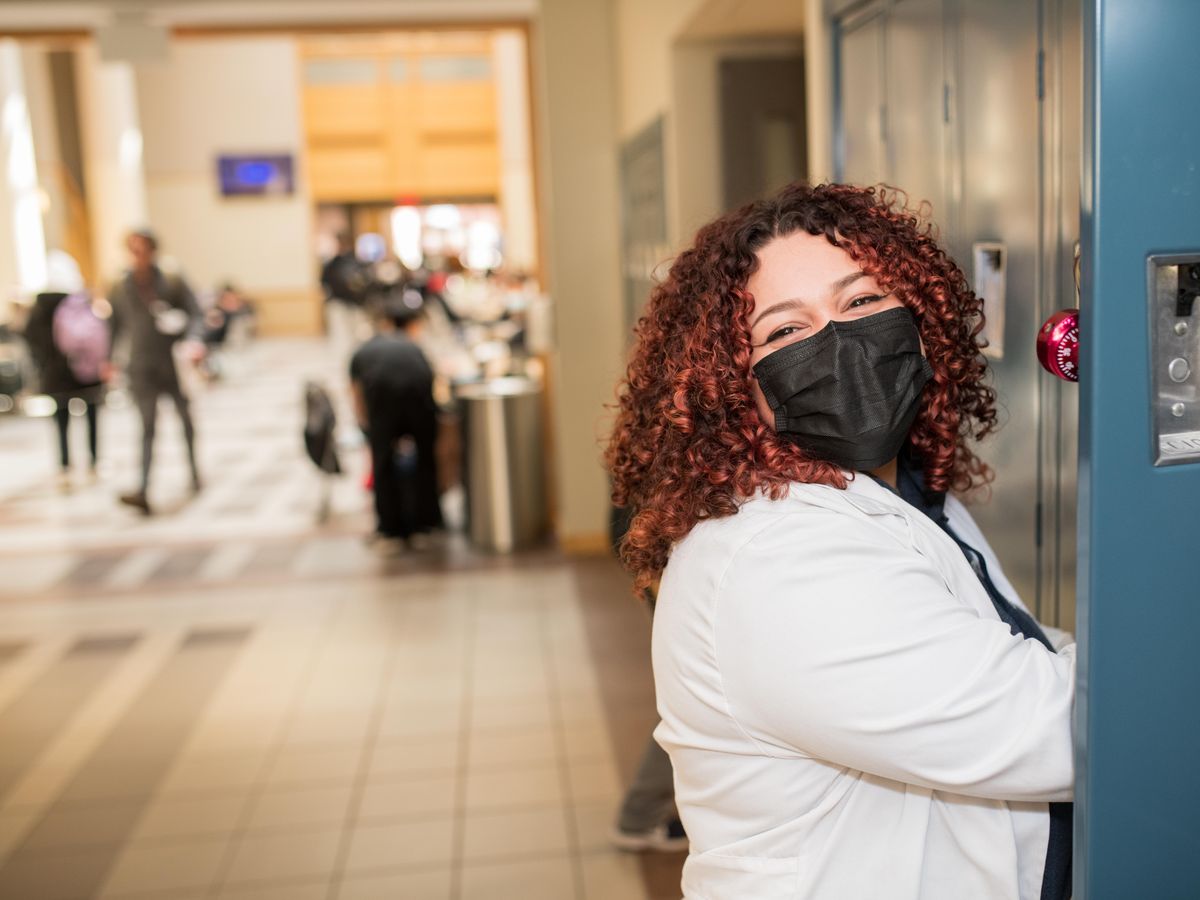 Additional Information
In addition to the Free Application for Federal Student Aid (FAFSA), students and families may be required to submit additional information before we can prepare or finalize a financial aid award. Should additional materials or other supporting documentation be needed, we will indicate this to you through an email. Please note students and families are not required to submit copies of tax forms or W-2's unless we specifically request this information.
If you need to update the information originally submitted on your FAFSA, for example, you have now filed your taxes; you may make any adjustment to the FAFSA online and resubmit the corrections electronically.
You are not required to accept your offer of financial aid officially. We assume that you accept the entire aid package unless you specifically notify us that you wish to decline all or part of the award. Please pay close attention to the language in your financial aid award letter, as it will provide important information about the paperwork and processes necessary to obtain certain sources of financial aid.
Should you decide to decline any part of your award, we ask that you send an email to your financial aid counselor from your MCPHS email address indicating the type of aid and amount you would like to cancel.
If you are receiving any forms of assistance not listed on your offer, such as a scholarship from an outside organization, you need to notify us of this additional resource.
If you or your family has experienced a change in financial circumstances, such as loss of income, significant out-of-pocket medical/dental expenses, or separation/divorce, since filing our FAFSA, please let us know. Once we have information about his change, we can let you know the process for filing an official appeal.
When comparing financial aid awards, you will want to examine not only the total award amount but also the net cost of attendance for each school after financial aid. Make sure to differentiate between grant aid (that does not have to be repaid) and loans. Some financial aid awards also include an estimated parent loan. Costs should be compared based on educational experiences and outcomes you can expect to receive from each school.