New Student & Transition Programs
Welcome to MCPHS Orientation!
Congratulations on becoming a Cardinal here at MCPHS. We are excited to introduce you to our unique Community and innovative campus as well as the city of Boston.
Your transition to MCPHS and college life begins today. MCPHS Orientation is a unique, hybrid program that includes flexible, informative virtual sessions through the MCPHS Connect platform (MCPHS Connect log-in information has been sent to your MCPHS email), and a mandatory one-day in-person Campus Orientation Day event. We encourage you to complete the online module prior to attending your in-person session. Your mandatory in-person Campus Orientation Day will have special programs for you and your guests. Here you will have a chance to engage with other incoming Cardinals.
Please find additional information and dates for in-person Orientation for undergraduates, transfer students, families/guests, and graduate students below.
Questions about Boston Orientation may be directed to mcphs.orientation@mcphs.edu.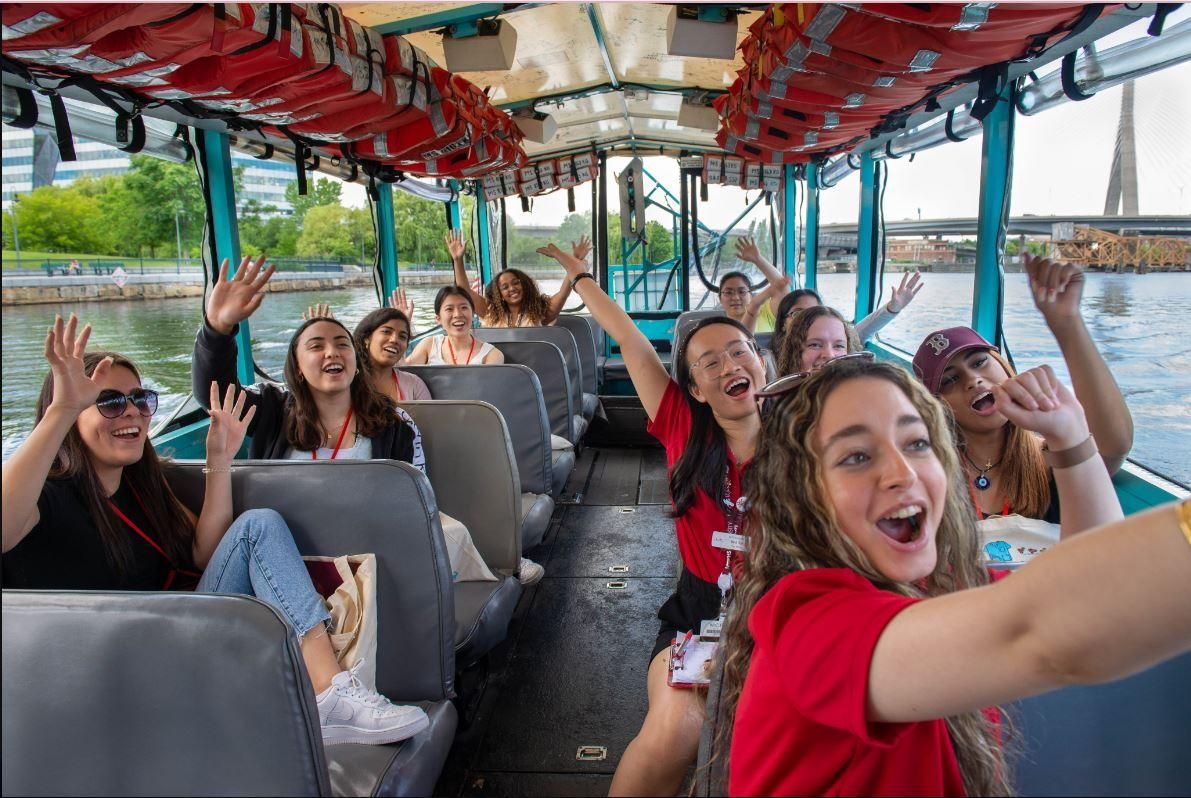 Welcome Week
Welcome Week is an opportunity for incoming first-year undergraduate, first-year graduate, and transfer students to enjoy the city of Boston. A wide variety of events are planned both on- and off-campus. Meet fellow Cardinals, connect with friends from orientation, and spend quality time with your roommates during this fun-filled first week at MCPHS. Dates coming soon.
"The in-person orientation helped me meet more people and was also very informative."