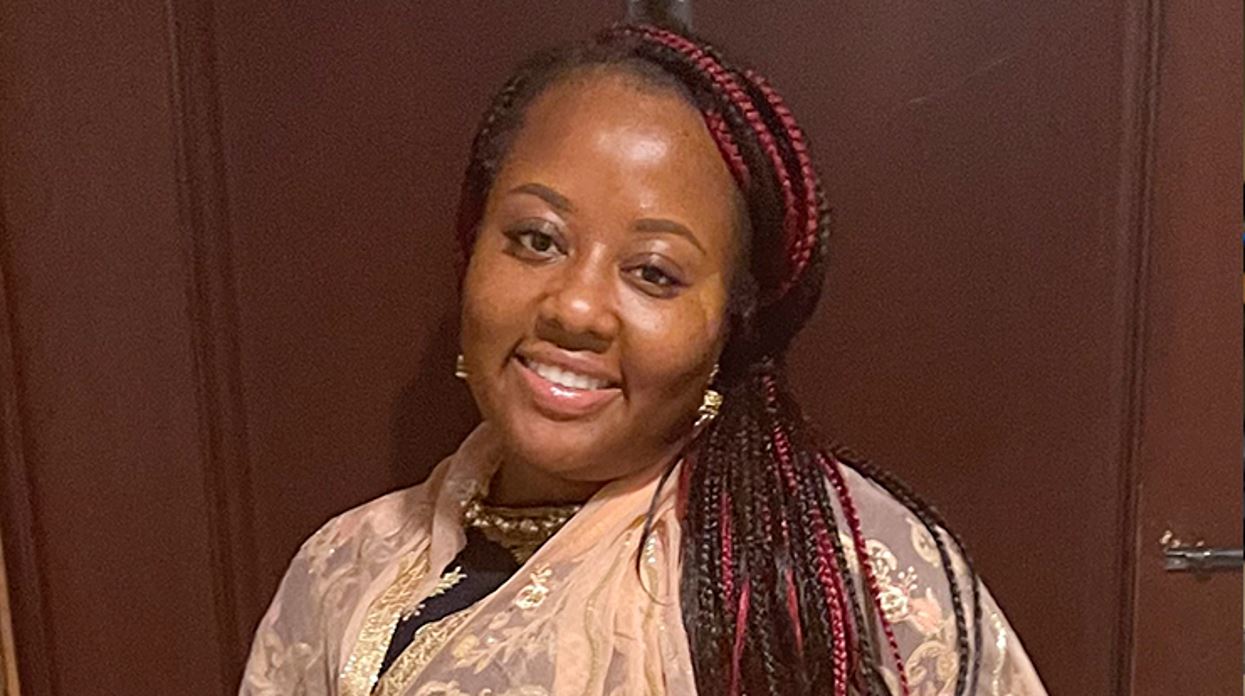 Alumni Focus | 12/19/2022
Alum Pursues Advanced Nursing Degree to Meet Mental Health Needs of Her Community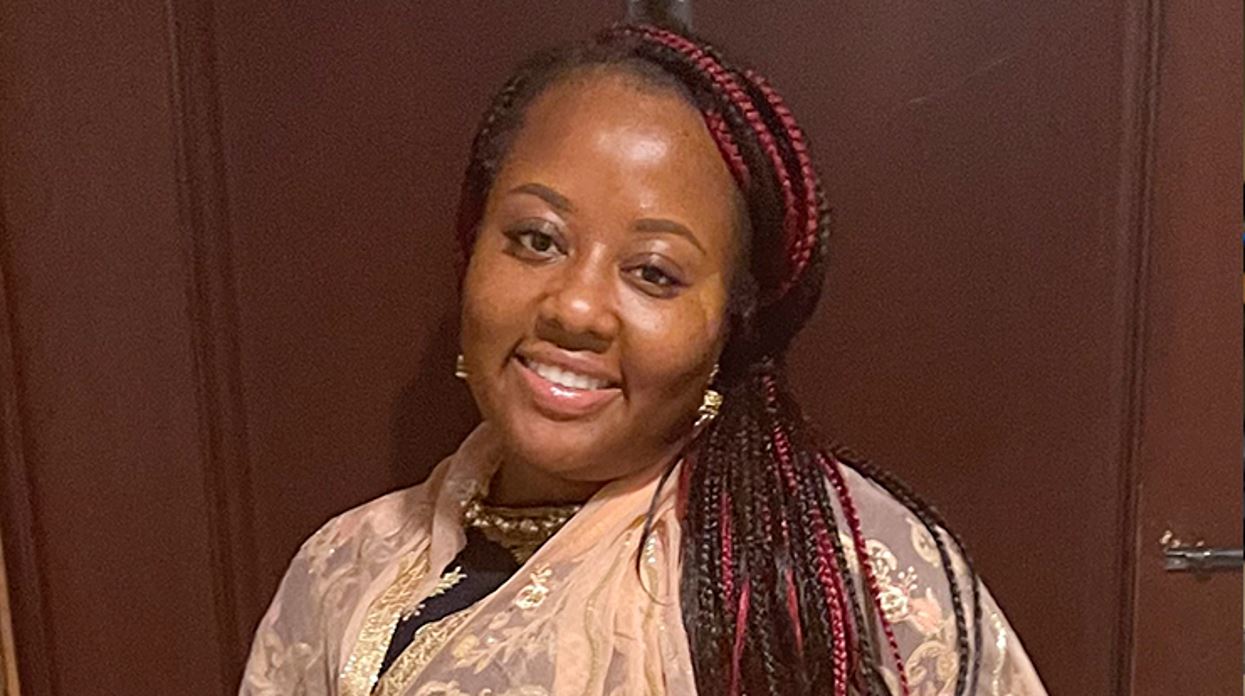 Jennifer Onwuka is becoming a nurse practitioner focusing in mental health so she can independently provide one-on-one care.
Jennifer Onwuka, BSN '17, has seen the impact the pandemic has had on people struggling with addiction firsthand, providing medical care for patients going through detox at Bedrock Recovery Health Center in Canton, Massachusetts. It's this work that has solidified her career path as she pursues her Master of Science in Nursing – Psychiatric Mental Health Nurse Practitioner (PMHNP).
"I'm a very independent person, and I wanted more autonomy in my career," Onwuka said. "My work now can be difficult, but it's very rewarding. I'm helping people rehabilitate their lives."
Like so many healthcare professionals, Onwuka is driven by a desire to help people, especially those in her own community. She came to Massachusetts College of Pharmacy and Health Sciences (MCPHS) right after high school and earned her Bachelor of Science in Nursing (BSN). She worked at a community health clinic, as well as in hospice care. However, a few years into her career, she realized she wasn't enjoying the demands of bedside care or the lack of connection with patients.
"I was feeling a little discouraged, but I realized there was more I could do with my degree," Onwuka said. "Becoming a nurse practitioner will allow me to be an independent provider for this population I've really enjoyed working with."
The PMHNP program is fully online, giving Onwuka the flexibility to continue her education while gaining experience working with addiction patients. At Bedrock Recovery Health Center, she guides patients detox and leads them to the next steps once they've come off a substance. This can mean finding housing, getting set up with a primary care physician, starting therapy, and more. With each patient, she starts from a place of compassion.
"I understand what it's like to go through something traumatic and how difficult it can be to seek healthy coping mechanisms," she said. "I've been able to find support from my family and therapy, but not everyone has those strong foundations in place. That's where I can to step in."
Juggling a rigorous degree program, work, and life in general is no small task. Since she first enrolled at MCPHS, Onwuka has relied on resources the University provides to guide her through her studies.
"I have regular appointments with the Writing Center, which has helped my papers and research improve over the years," she said. "If there's one thing I could tell other students, it's to utilize everything you can. You don't have to do it alone."
Onwuka is set to complete the PMHNP program in May 2023. After graduation, she plans to continue working in addiction and recovery to gain more clinical experience and adjust to the responsibilities of a nurse practitioner. Then, Onwuka wants to step out on her own as an independent provider in a community where people are disproportionately affected by mental and other health challenges.
"I'm interested in being in a setting where I can work with patients one-on-one," she said. "That's where I believe I can provide the best care and that's where my passion lies."
The online, part-time Master of Science in Nursing - Psychiatric Mental Health Nurse Practitioner program allows nurses with a current license or bachelor's degree to advance their career with a specialty in psychiatric mental health practice.