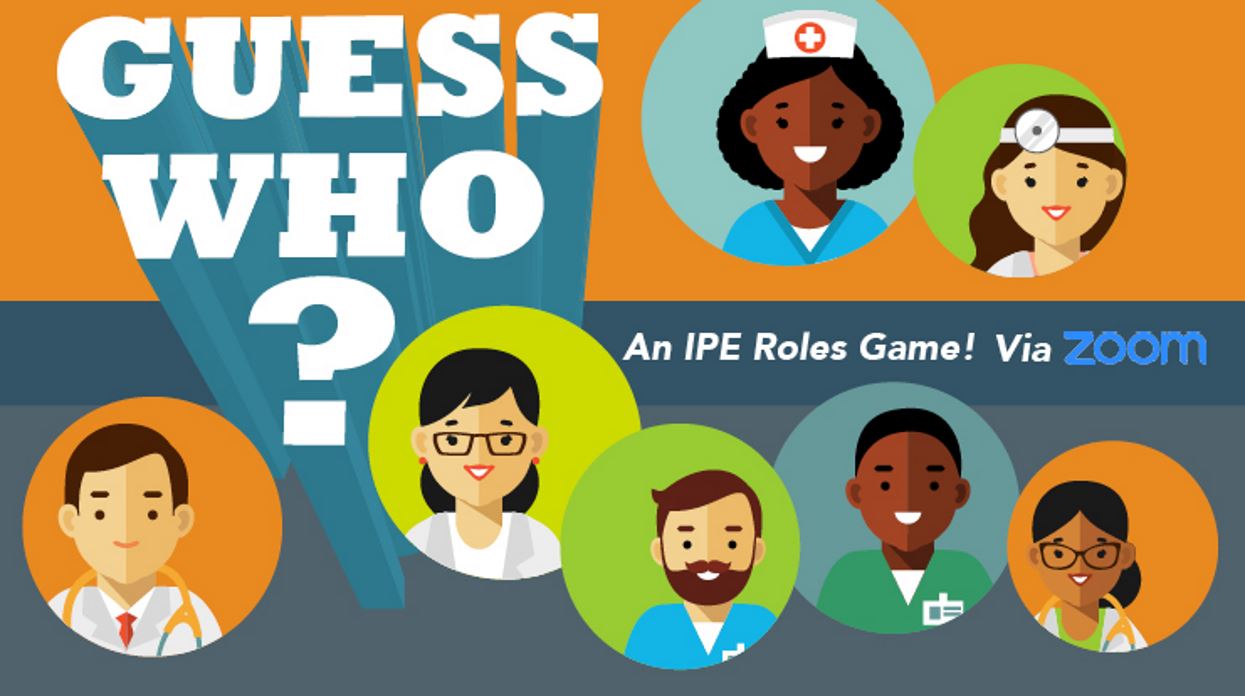 Interprofessional Education
Interprofessional Education Going Strong on All Campuses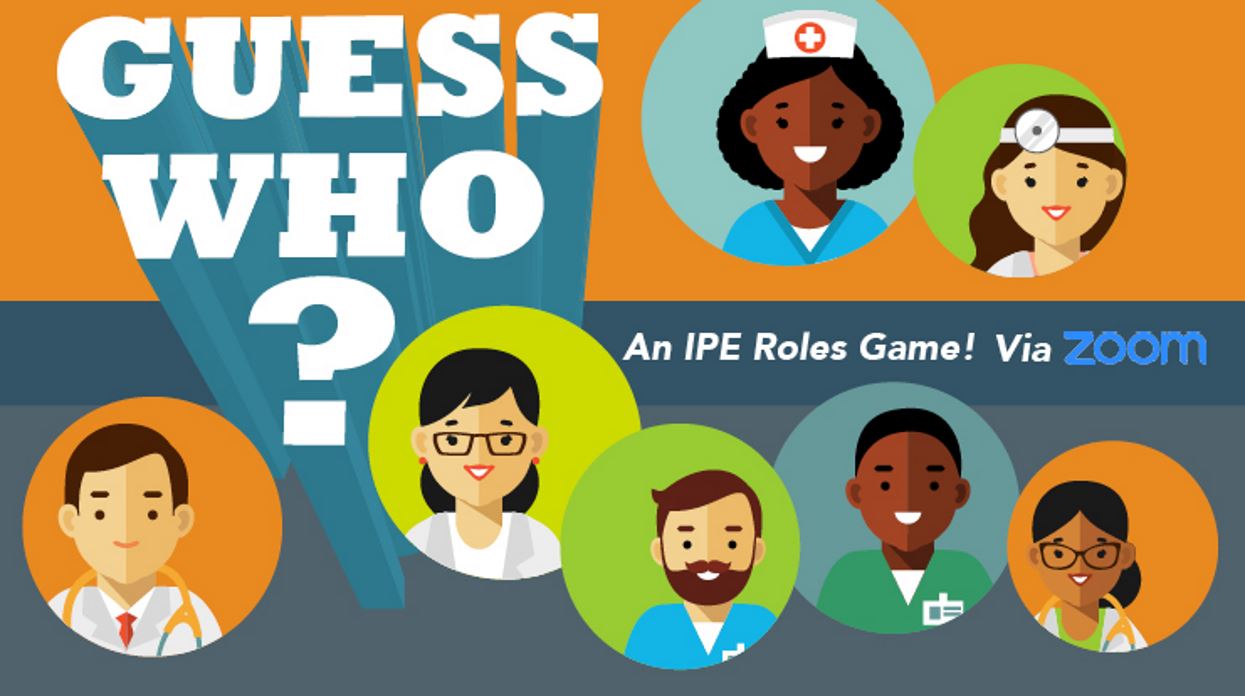 Preparing students for interprofessional collaborative practice is a key part of the MCPHS experience.
Well over 1,000 students from the MCPHS Boston, Worcester, and Manchester campuses participated in virtual interprofessional education events in October and November, connecting students from all healthcare disciplines in an engaging format.
On Friday October 23, 2020, 717 students from all nine Worcester/Manchester programs (Acupuncture, Dental Hygiene, Diagnostic Medical Sonography, Nursing, Optometry, Occupational Therapy, Physical Therapy, Physician Assistant Studies, and Pharmacy) and 41 students from University of Massachusetts Medical School (UMMS) participated in the Interprofessional Education (IPE) Roles Inventory activity. Forty-five facilitators from MCPHS and UMMS also participated. A core group transitioned the annual event to a virtual platform for this year.
Students engaged in a Zoom activity based on the childhood game Guess Who? Working in interprofessional groups, students learned about the roles and responsibilities of their own and other professions. It was the first of four large IPE activities offered annually on the Worcester and Manchester campuses.
Kayla Garvey, Doctor of Pharmacy-Accelerated '23, said that the event was particularly worthwhile for her as a first-year student. She appreciated that it gave students "the opportunity to come together and learn from and about one another. With the current state of the world, the IPE event was the first time for many of us students to come together as fellow classmates. The event created a sense of community, respect, and collaboration between the students of the many different programs, all working together towards the same goal: patient-centered care." One of Garvey's specific takeaways was about acupuncturists and how the profession requires a master's degree and is an increasingly common part of integrative healthcare teams. Michael Peysaknov, Doctor of Physical Therapy '23, said he learned that diagnostic medical sonographers can administer medication in some states. "Prior to this event, I was not aware that they are able to administer medications [such as intravenous contrast] and I assumed that the Diagnostic Medical Sonographer was solely responsible in performing various scans that are requested by the physician." Nadja Polston, Bachelor of Science in Nursing '21, added "I learned a lot from attending the IPE event, specifically how much overlap our programs have in terms of roles and responsibilities. It really highlighted how we are all members of the interprofessional healthcare team, each contributing something unique yet sharing many similarities."
On Thursday, November 19, over 500 students from the Boston campus came together virtually for a similar event on "Roles and Responsibilities in Healthcare Teams". The Schools of Physician Assistant Studies, Pharmacy, Nursing, Dental Hygiene, Medical Imaging and Technology, and Arts and Sciences were all represented. The Boston students enjoyed the game portion of the event and iterated that the casual format helped make the virtual session more enjoyable. Many of them reflected that the session helped dispel misconceptions about the perceived limitations of other people's fields—for example, the idea that physician assistants are executive assistants to doctors or that pharmacists only count pills. Quite the contrary. PAs can have their own practices, and pharmacists are healthcare's medication experts. "I learned many new things about other healthcare careers that I once stereotyped," said one student participant. "I'm glad that we did this activity." A pharmacy student added, "This IPE meeting was valuable and provided greater insight into the roles other healthcare professionals play in team-based care. I learned more about what professionals in other disciplines can do, which will help me in my career as a future pharmacist."
Dr. Robin Harvan, Chair of the Boston Interprofessional Education Leadership Group, said that "MCPHS University is strongly committed to preparing our students for collaborative team-based healthcare practice and health sciences research to improve healthcare outcomes for individual patients and public health populations." Harvan added, "Our Interprofessional Education (IPE) program is integrated within and across all professional programs of study. We conduct early foundational team-based learning, like this introduction to healthcare team roles and responsibilities, and exposure experiences in healthcare and health sciences research via case-based and simulated collaboration across MCPHS University and in collaboration with other academic health universities such as Harvard, Tufts, and University of Massachusetts. Additionally, students have team-based immersion experiences in clinical rotations with our healthcare and health sciences affiliate organizations".