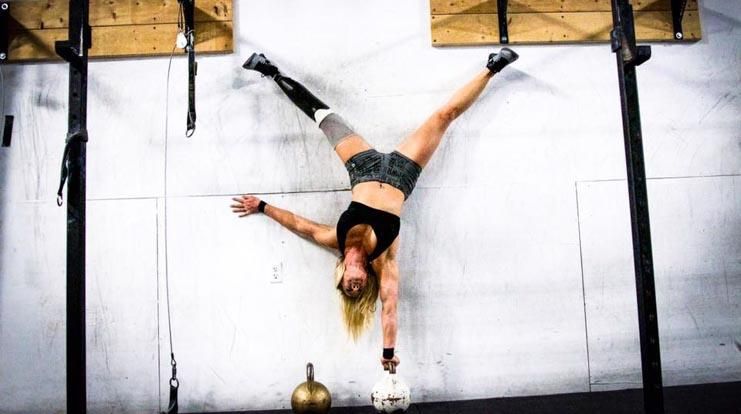 Alumni Focus
Less Leg More Heart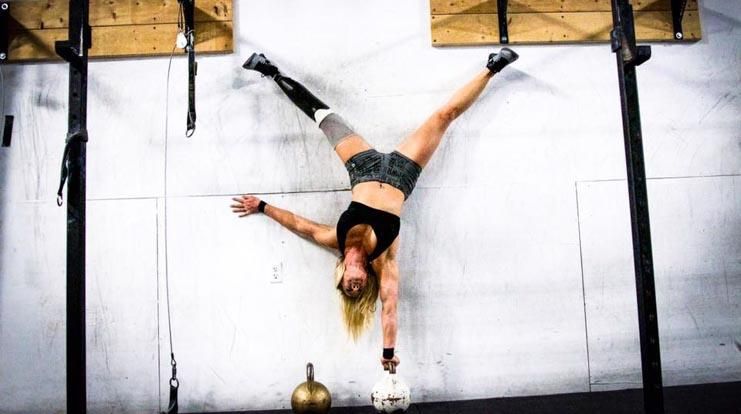 From the time we are in elementary school, people ask us what we want to be when we grow up. For MCPHS alumni Tina Hurley, she knew she wanted to be in healthcare, helping people. Throughout her life, despite facing many hardships, she never gave up on making her dream of becoming a physician assistant (PA) a reality.
After gaining her undergraduate degree, Hurley worked in a primary care office in New Hampshire, and was able to acquire the hands-on skills essential to any healthcare leader. During her time at the facility, Hurley worked alongside others embarking on their healthcare career. Some of those colleagues were Massachusetts College of Pharmacy and Health Sciences (MCPHS) students. One glance at an MCPHS white coat and she was inspired to apply. A little more research revealed that in addition to those eye-catching coats, MCPHS offered a PA program with hands-on learning and close proximity to home. The program was a perfect fit and she graduated ready to embark on her next chapter. However, things in her life took a drastic turn.
It was after receiving her certification as a PA that Hurley was diagnosed with Popliteal Artery Entrapment Syndrome, a rare vascular disease that restricts blood flow to the lower leg and can damage the artery. Even after over a dozen medical procedures on her leg, Hurley maintained her certainty that this was not going to stop her. "The more that's taken from me, the more I gain," stated Hurley reflecting on her challenges and experiences.
Determined to not let her injury define her, Hurley was searching for ways to continue to pursue her aspirations while adapting to the changes in her life. Instead of slowing down, she went on to compete in adaptive CrossFit competitions internationally, join the U.S. Paralympic bobsled team in Europe, and create a foundation to encourage other amputees to not give up.
Less Leg More Heart was created to support newly disabled people and their loved ones. The organization aims to spread hope, decrease suffering, and to enhance physical/mental viability to patients and their families during life changing medical circumstances. Less Leg, More Heart serves community members in a few main ways: disability education, peer mentorship, medical advocacy. The organization also funds Holistic approaches to care and services to offload the work inside the home while patients and their families are recovering.
Hurley has been remarkably accomplished throughout her life. She is a former gymnast, Division 1 cheerleader, certified PA, founder of a foundation, and a hero who survived a below-knee amputation after being diagnosed with a rare blood vessel condition.
Hurley never let her diagnoses or amputation stop her from achieving her original goal: helping people. She continues to practice as a certified PA and through her efforts to help others with new disabilities she embodies what it means to be a healthcare leader.
For more information about Less Leg More Heart, visit the website at www.lesslegmoreheart.com/ and follow the organization on Instagram at www.instagram.com/lesslegmoreheart/.