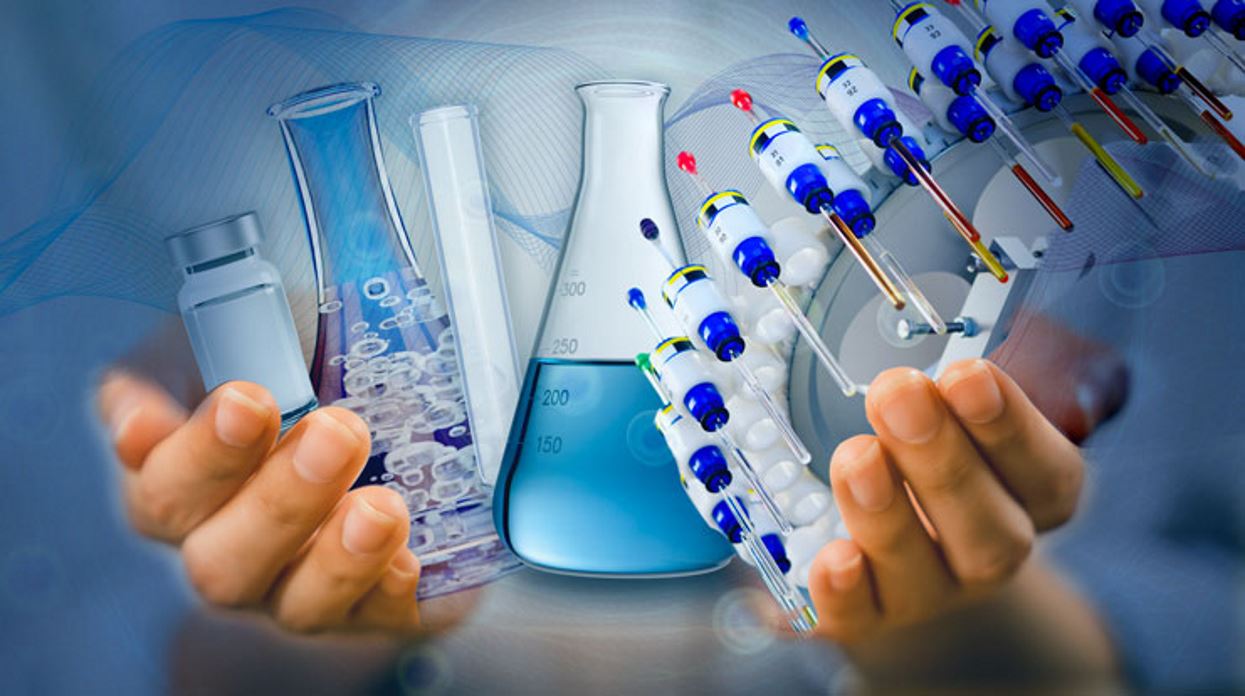 University News | 9/13/2022
Massachusetts College of Pharmacy and Health Sciences Awarded Grant That Will Accelerate Its Life Sciences Initiatives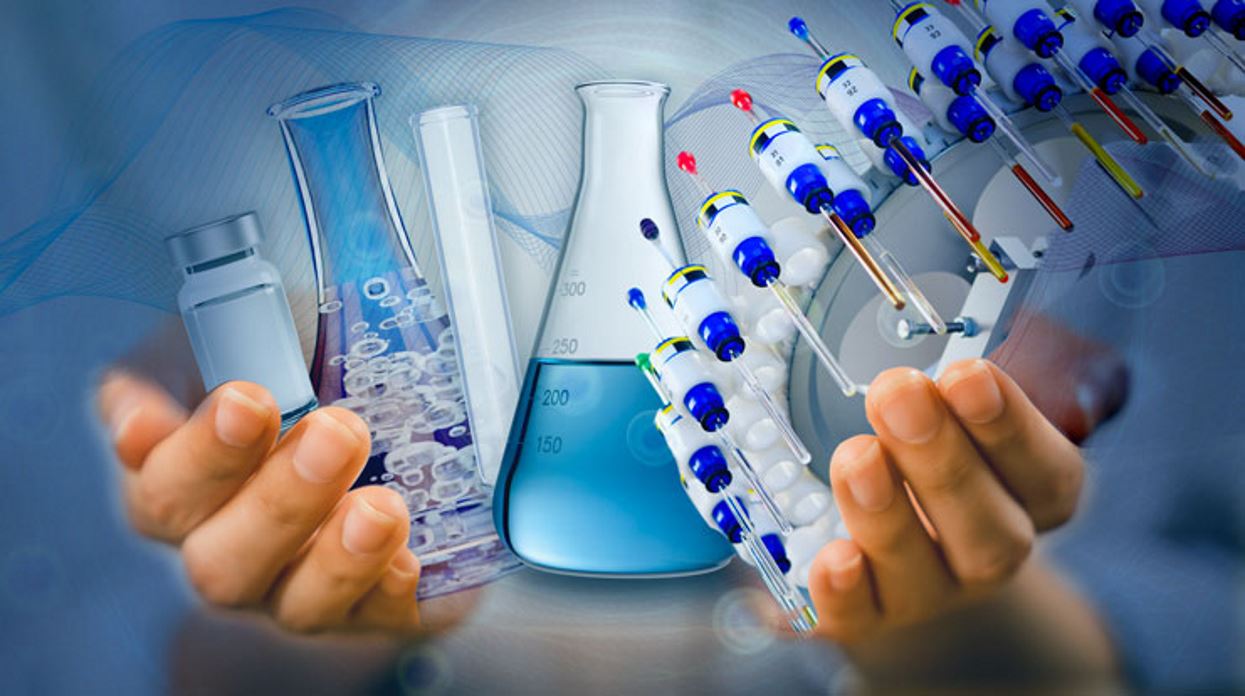 A $630,000 grant from the Massachusetts Life Sciences Center will fund cutting-edge lab equipment and support MCPHS' workforce development efforts.
Life sciences companies in New England desperately need skilled workers and are going through a hiring boom. An explosion of investment in the research and development of vaccines and pharmaceuticals during the pandemic is fueling this unprecedented growth. An industry trade group projects that Massachusetts will add up to 40,000 new life sciences jobs from 2021 to 2024.1
Reflecting its longstanding and rich history of education in the life sciences, MCPHS is preparing students for many of these opportunities, building on years of experience and deep expertise in the field. The Massachusetts Life Sciences Center, an economic development engine and investment agency that supports the growth of the life sciences industry, has identified MCPHS as a strategic partner in furthering its goals around workforce development.
"This grant reinforces our leadership in life sciences education. It accelerates our efforts in preparing our graduates for the tidal wave of jobs in this burgeoning sector of the economy," said Richard J. Lessard, President of MCPHS. "We continuously monitor industry trends and our diverse array of leading-edge programs uniquely position us to meet the needs of the rapidly evolving healthcare marketplace."
MCPHS has prepared students for jobs in the life sciences for decades, including through the second largest Biopharmaceutical Industry Fellowship program in the country. The advanced equipment that will be acquired by the grant will expand research opportunities and provide "real-world" training for students at the University. Students will be paired with expert faculty to acquire hands-on training in the operation of the equipment.
The new devices—which will include high-field nuclear magnetic resonance (NMR) instruments, a mass spectrometer, high-performance liquid chromatography equipment, and 3D printers—will ensure that MCPHS graduates are "job ready."
"If they have the ability to say to their prospective employer, 'I have experience and have been trained on this equipment, it will give our graduates a clear competitive advantage," said Frederick Frankhauser, JD, MBA, RPh, Department Chair of Pharmaceutical Business & Administrative Sciences at MCPHS. He collaborated with colleagues to research workforce needs and apply for the grant.
MCPHS continues to expand life sciences offerings, including the recently launched Master of Science in Health Informatics and Graduate Certificate in Precision Medicine. Additional programming in the areas of data science and analytics is in development. The growing roster of life sciences programs aligns directly with careers in biotechnology, biopharmaceuticals, and biomanufacturing.
"This grant will help us strengthen our existing relationships with life sciences companies—and foster exciting new collaborations," said Caroline Zeind, PharmD, RPh, Vice President for Academic Affairs and Provost of MCPHS. "We have the faculty expertise in the life sciences and state-of-the-art programs that open countless opportunities for students that can facilitate entry for them into fulfilling life sciences careers. We are grateful for the support from the Massachusetts Life Sciences Center and look forward to this important partnership."
Read the related announcement from the Massachusetts Center for Life Sciences.
---