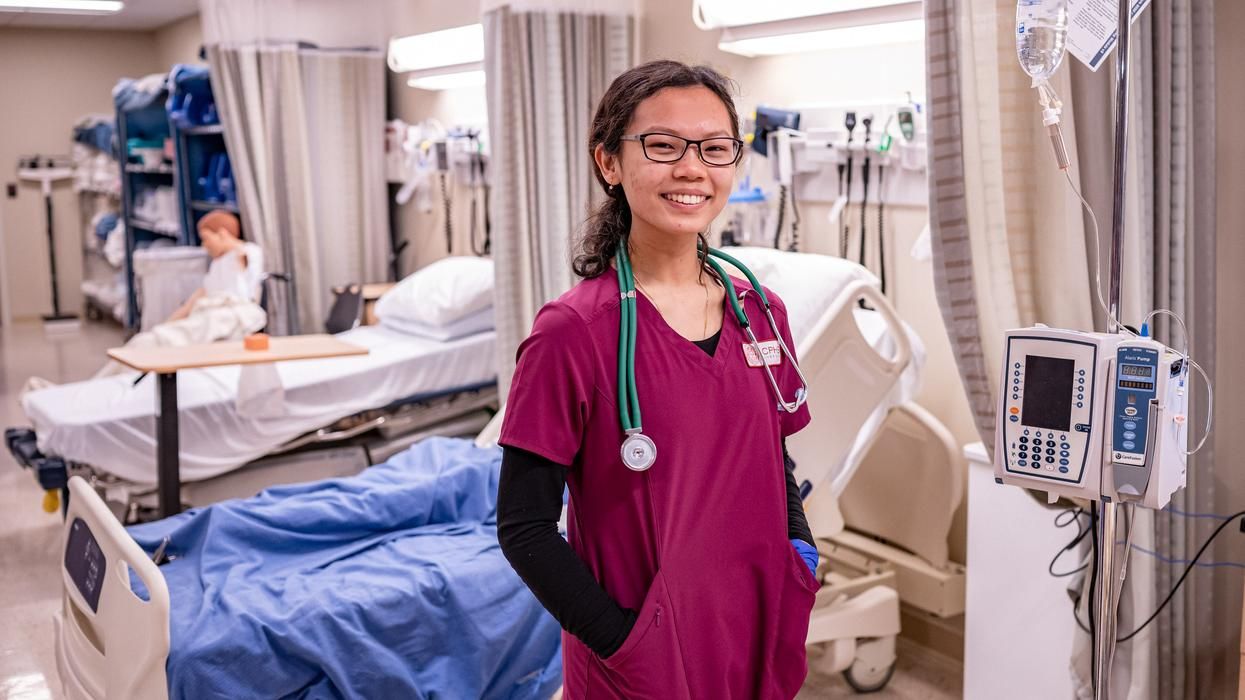 University News | 6/14/2023
MCPHS Produces Top Earners in The Nation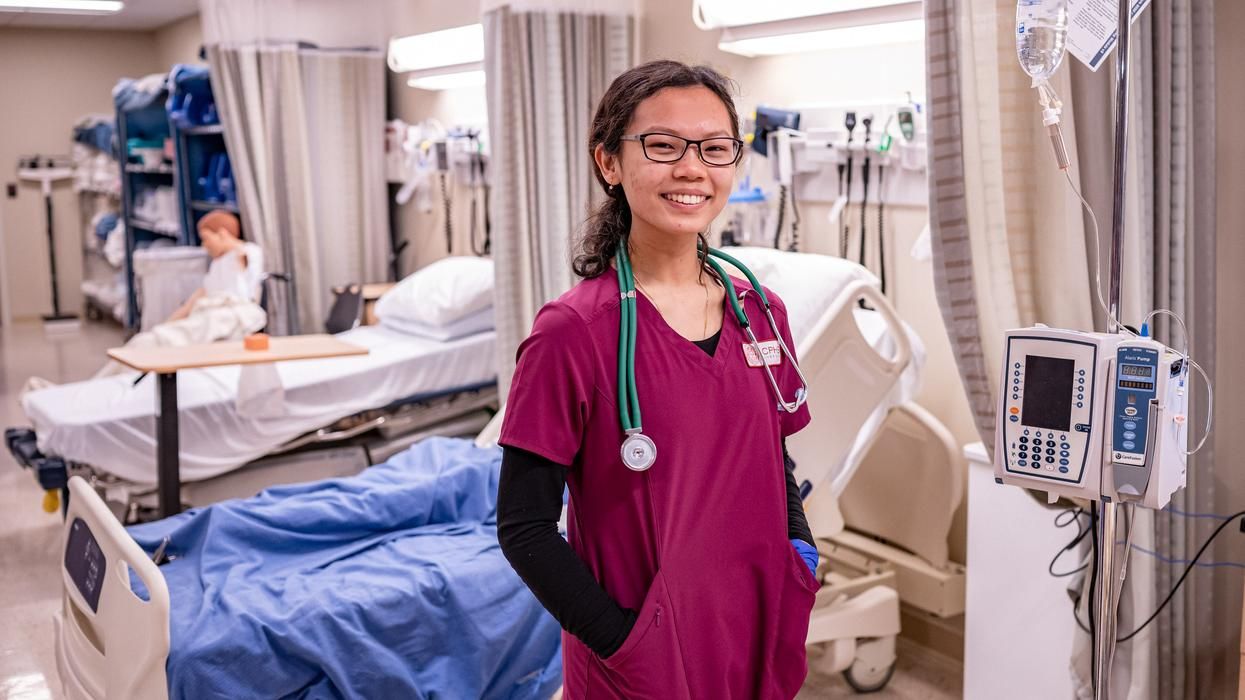 MCPHS is ranked among the top 10 colleges and universities with the highest-earning graduates.
The latest U.S. Department of Education College Scorecard is in, and Massachusetts College of Pharmacy and Health Sciences (MCPHS) continues to produce some of the top earners in the nation.
MCPHS is ranked #2 in New England and #6 in the nation for median salary, ahead of other premier institutions, including Harvard University. The data shows 10 years after enrolling, MCPHS graduates earn a median salary of $124,126.
Student success is a top priority and a point of pride at MCPHS. The College Scorecard shows MCPHS has a graduation rate of 80%, which is 22% higher than the national average. Also, 80% of students return after their first year. At MCPHS, faculty give students the time, attention, and support they need to find success. The latest scorecard shows the ratio of full-time faculty to full-time students is 12:1.
During their time at MCPHS, students are prepared with the knowledge, skills, and experience to have fulfilling careers in the health and life sciences. Graduates are empowered to take advantage of the growth of the healthcare industry, which, according to the U.S. Bureau of Labor Statistics, is expected to expand 13% from 2021 to 2031.
Explore the 100+ programs at MCPHS or learn how to apply.