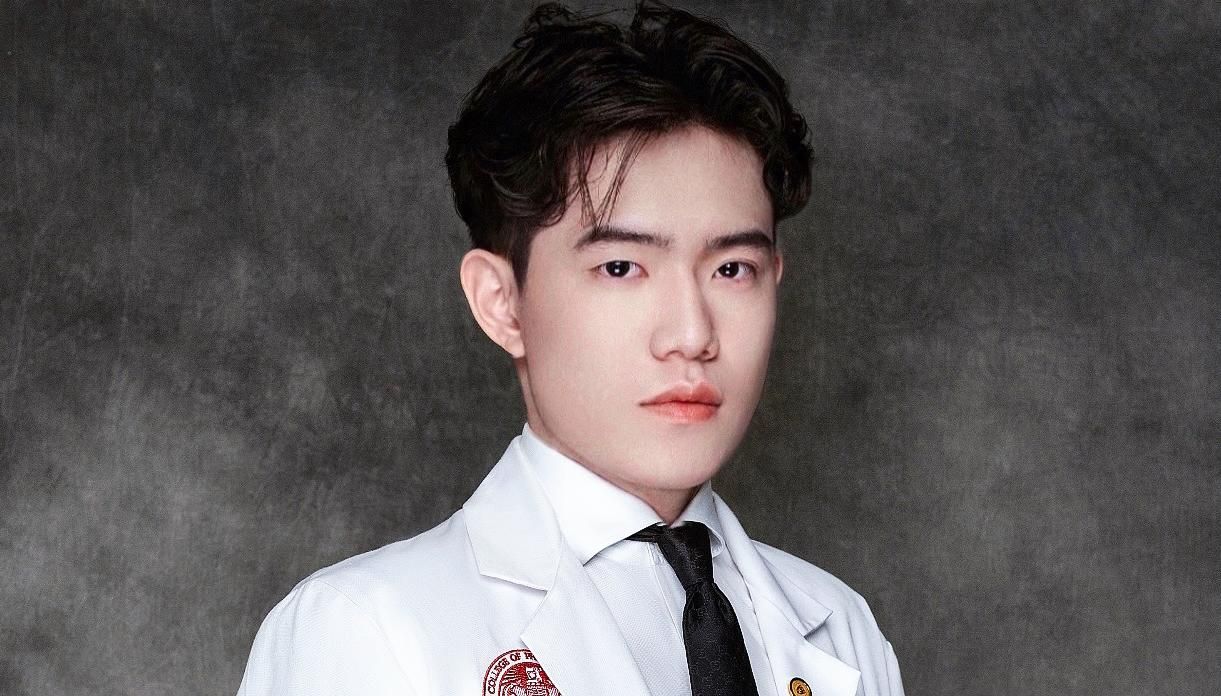 Student Spotlight | 12/9/2022
PharmD Student Appointed to International Pharmaceutical Students Federation to Shape Policy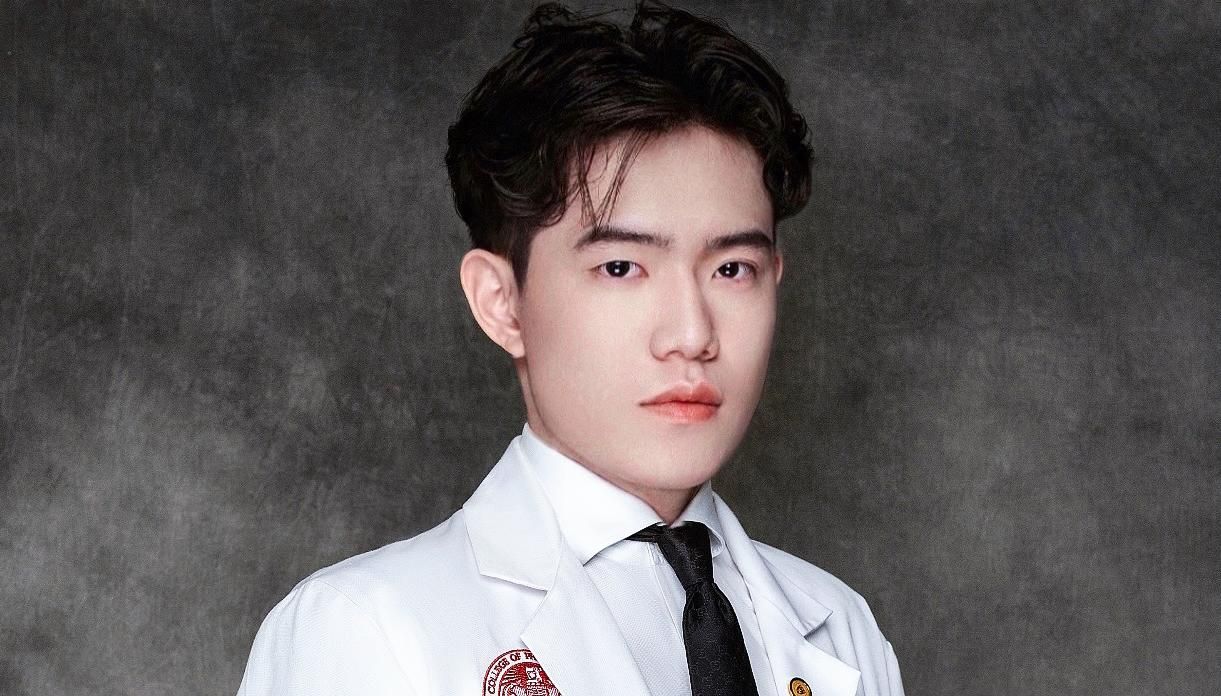 JianXiang Weng hopes to empower students around the world to implement change.
If there's one thing JianXiang Weng, PharmD '24, is passionate about, it's teaching fellow students how to make their voices heard to bring about the change they wish to see in their school, industry, and community.
"It's one thing to say you want to see something changed, but it's another to go out, fight for it, and get it recognized," Weng said. "That's what policy is for me."
This fall, Weng was selected to be a member of the Policy Committee of the International Pharmaceutical Students Federation (IPSF). The organization leads advocacy efforts and professional opportunities for pharmacy students around the world. On the Policy Committee, Weng has been assigned to lead the Global Policy Session and Declaration. He's also been asked to help prepare the committee for the World Health Assembly and assist in creating an advocacy toolkit for "orphan drugs," or pharmaceuticals that are undeveloped because they are for rare diseases and have limited potential for profitability.
"I'm excited to facilitate this global conversation and participate in an exchange of ideas to see how policy affects different parts of the world," Weng said. "I hope there are policies and practices from the U.S. that I can bring to the IPSF and vice versa."
The move to dealing with policy on the international level is a natural one for Weng, who has long been an advocate for students. He's held several positions within the Massachusetts College of Pharmacy and Health Sciences (MCPHS) Student Government Association, including Executive President from November 2020 until this past May. During the height of the pandemic, Weng spearheaded academic accommodations for students. He also worked with University leadership to make menstrual products available and free across all three campuses.
"Policy is the only real way to bring about permanent change," Weng said. "It's a process for us to lock in changes we want to see in our world."
Weng also served as a regional delegate for the American Pharmacists Association Academy of Student Pharmacists (APhA-ASP), overseeing proposed policy resolutions from 17 universities across the northeast. At the last meeting of chapter delegates from across the country, Weng presented a resolution he drafted, proposing safe staffing practices and eliminating quotas and performance metrics implemented solely to optimize business performance. He argues this resolution will recognize the importance of pharmacists' well-being as they face understaffing and additional responsibilities that came with the onset of the pandemic. He believes supporting the health of pharmacists themselves is critical to their ability to be attentive to detail and provide care that ensures patient safety.
"The pandemic demonstrated the critical role pharmacists play in the healthcare system, and it's imperative to provide pharmacists the support needed to provide patient care without sacrificing their own health," Weng said. "Patient safety should be the highest priority."
In all his roles, Weng is working to encourage other students from all programs to get involved with policy. He's helped his peers draft resolutions and mock presentations so they can build confidence with parliamentary procedure and public speaking, skills Weng has become quite comfortable with himself.
"I want to empower students to understand the impact policy can have," he said. "Changes we make now will affect the way we are able to practice and provide care."
Weng is just beginning his tenure with the IPSF, which is an opportunity he discovered through the connections he has made at MCPHS.
"It's important to step out of the classroom and our comfort zone to get different experiences," Weng said. "There are so many opportunities around us. All we have to do is go pursue them."
The Doctor of Pharmacy – Direct Entry program at MCPHS in Boston allows students to earn their PharmD in six years. Learn more about how the program is divided into preprofessional and professional phases to best prepare future pharmacists for the workforce.