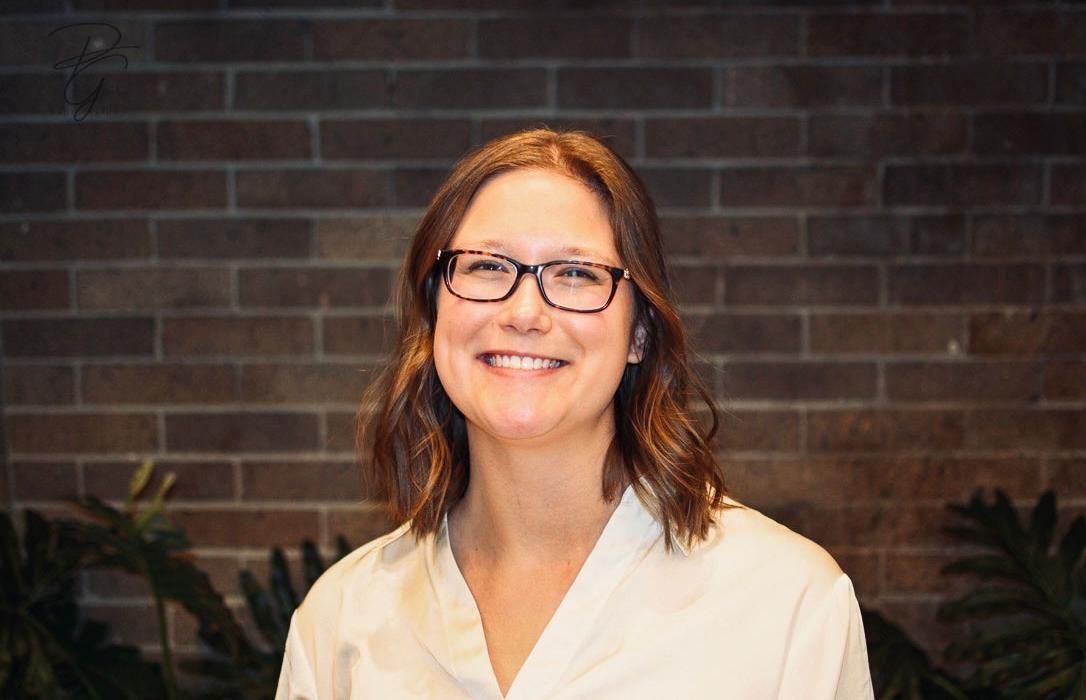 Alumni Focus, Global Impact | 9/21/2023
Exploring Opportunities: Recent Graduate Selected for German Research Fellowship
By Maaha Rafique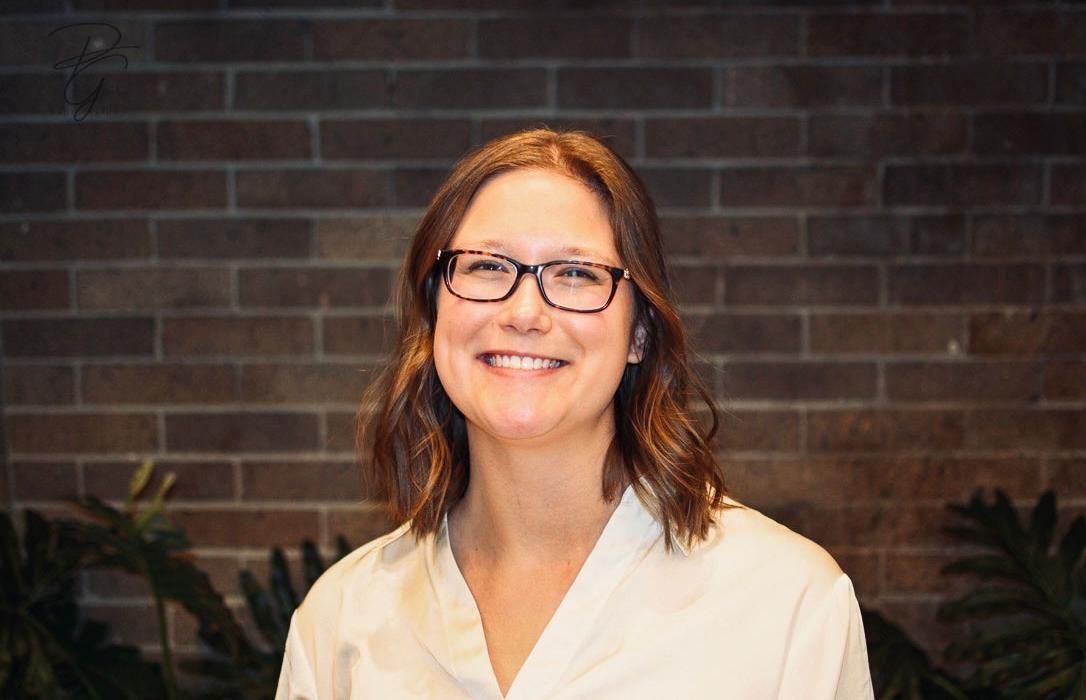 Medical and Molecular Biology student Katelin Sherman has been awarded the DAAD Scholarship.
Katelin Sherman (BS '23) might have finished her time at Massachusetts College of Pharmacy and Health Sciences (MCPHS), but with med school in her sights, her academic journey is far from over. Before that, however, she plans to take a detour and head to Darmstadt, Germany, for a year.
Sherman is one of the 2023 winners of the German Academic Exchange Service (Deutscher Akademischer Austauschdienst in German, DAAD for short) Scholarship, a fully-funded program that allows graduates who intend to pursue an advanced degree to spend a year doing research at a company in Germany. It's a fitting opportunity for Sherman, who has taken part in many research projects during her time at MCPHS, at sites like Massachusetts General Hospital (MGH) and Beth Israel Deaconess Medical Center.
While in Germany, Sherman will work at GSI Helmholtz Centre for Heavy Ion Research, a research center in Hesse. Though the connection between biology and nuclear research might initially seem unclear, a link interests Sherman and will guide her work at the Centre.
"They're looking at how they can slow the growth of tumors using radiation and hibernation, similar to treatments we already use for patients when they have cancer. We'll be experimenting with using different treatments on mice to try and slow the growth of tumors," Sherman said. "I'll primarily work with the gut microbiota and cell culturing."
Most of Sherman's undergraduate research has focused on the gut. At MGH, the research team she was part of studied the microbiome, the collective environment of bacteria and other microorganisms inside the human gastrointestinal tract or gut. In particular, she looked at the gut-brain axis, the connection between the gut and the central nervous system, to study how different microbiota could influence the brain in children with autism.
During her MGH internship, she also learned valuable presentation and research skills when she and the other students in her program met every week and presented a different scientific topic to each other.
"We could take a scientific paper, put it into our own words, and teach others about it. When I returned to school afterward, we had to do a lot of oral presentations, so I thought that was a great way to learn how to take a complicated scientific topic and break it down. And it also showed me the different roles scientists play in healthcare," Sherman said.
At Beth Israel, her work became more patient-focused. She worked on a team that was helping to develop drugs for patients suffering from gastrointestinal conditions such as Crohn's disease. Sherman spoke with patients and gained their consent to run tests on their samples.
Sherman discovered the opportunity to apply to the DAAD program through a recommendation from her academic advisor. Working in Germany will be a significant change because she has never left the United States.
"It's a little nerve-wracking thinking about being gone for a very long time, but I'm excited," Sherman said.
Always the researcher, she's been studying what living and working in Germany is like. She's looking forward to new experiences that will enhance her understanding of her chosen field.
"I'm also really looking forward to getting involved in a new area of research. Since most of my experiences have been in immunology, I'm looking forward to researching cancer since I feel like everyone has been affected by someone diagnosed with cancer. I've always been interested in it," Sherman said.
After returning, Sherman plans to take another year off and work in a clinical setting, increasing her experience with patient care before applying to medical school.
Sherman said her year in Germany will be about personal and professional growth.
"Hopefully, I can narrow down what I want to do in the future through networking there and finding out about different opportunities," Sherman said.