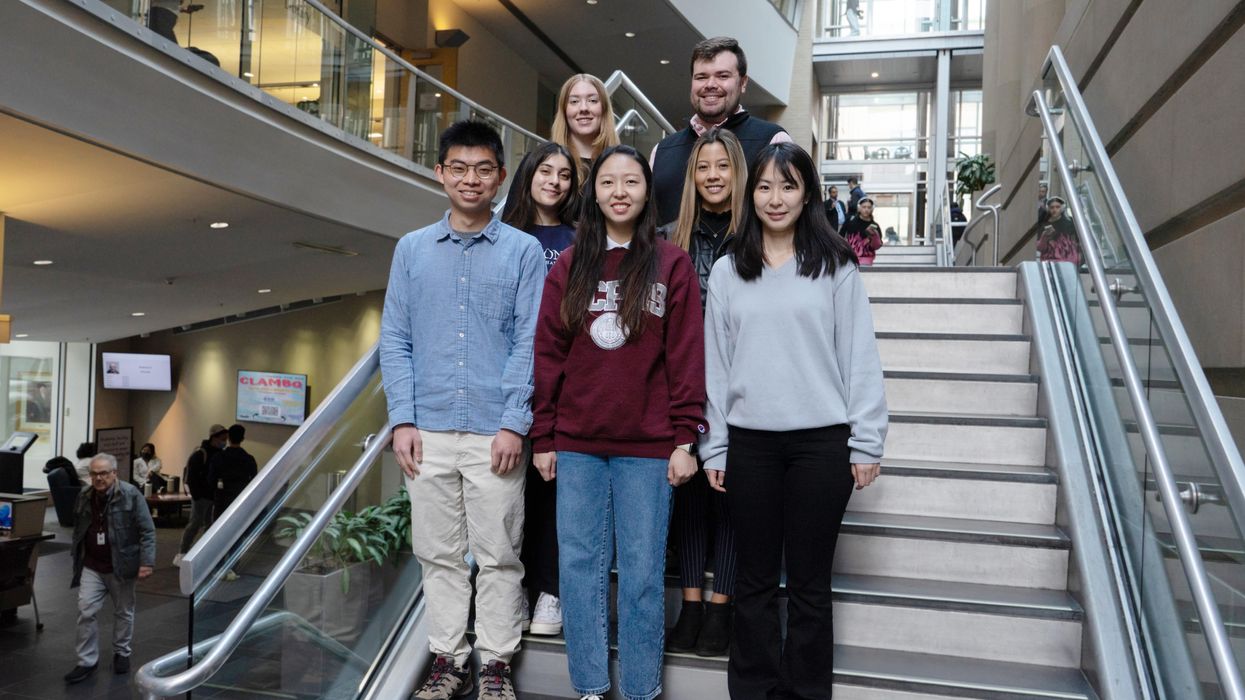 University News | 3/30/2023
Students Join Technology Training Program for Black Elders in Boston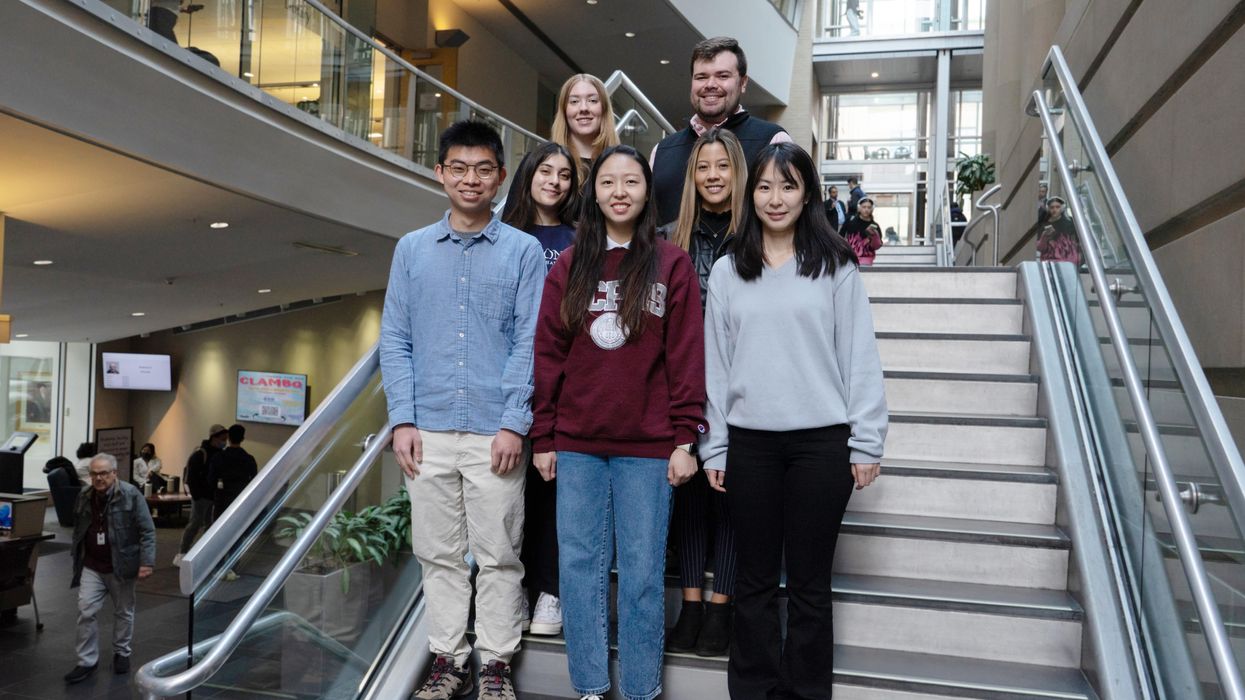 An intergenerational health education and technology training program aims to improve the digital literacy of participants and ease their feelings of loneliness.
More than 20 students from Massachusetts College of Pharmacy and Health Sciences (MCPHS) helped a Boston-based non-profit organization combat two key issues facing Black elders in the area: technology literacy and isolation. It's part of a program called "Getting Healthy with Technology," created by the Elder Healthcare Disparities Coalition (EHCDC). Professor of Public Health Keri Griffin, PhD, has worked with the group for nearly a decade and helped develop the program.
"The goals are for the elder participants to gain a real level of comfort using technology and to reduce the isolation some participants might be experiencing," Dr. Griffin said. "Our students have been researching elder isolation and how it has been exacerbated by the pandemic. They used their skills and abilities not only to reduce the stressors that might be associated with adoption of new technological tools, but also to create new social networks that encourage interaction and bridge the age gap."
The EHCDC was awarded a $50,000 Behavioral Health Innovations Grant from the Massachusetts Councils on Aging to fund the initiative. Dr. Griffin worked closely with the organization's president, Ronald Lammy, to design the program. They also worked closely with the Timothy Smith Network, a technology non-profit serving Greater Roxbury, which provided laptops for participants to use during the program.
The idea for this initiative began when Lammy observed increasing levels of stress and loneliness among elders across the state. The issue was not being addressed in many communities, but there was an especially large disparity in the number of Black elders whose mental healthcare and health technology needs were not being met.
"Our sensitivities come from listening to the community and observing the realities of what people need," Lammy said. "We are focused on dealing with the isolation and loneliness of these elders who wish to live independently. We're not only bringing them the resource of technology, but we're providing them companions to enrich their lives."
The program lasted 10 weeks, during which elder participants completed ten, two-hour trainings. They learned how to use devices such as laptops and smartphones, as well as applications including Google and Zoom. They also covered important digital skills, such as learning how to connect with their healthcare providers virtually and how to avoid internet scams.
"A lot of what we'll be doing is improving their familiarity and ease of use with the technology," Dr. Griffin said. "Our students will then provide assistance with the social isolation piece."
The participants were paired with small groups of MCPHS students from the Boston and Worcester campuses. They connected every week via video call, email, and chat to go over all the advantages technology offers the participants, from finding healthy recipes to visiting museums virtually.
"It's been a great culminating experience from learning about community health initiatives to now being a part of one," said Carly Sullivan, Bachelor of Science in Public Health '23, one of the student participants. "It's also been rewarding to see the elders excited about using technology to reconnect with their community.
While the students were available to reinforce or answer questions about the technology trainings, they say the majority of their meetings were about connecting on a personal level.
"We get to share our personal lives and experiences, and the elders we worked with have so much wisdom to share," said Miji Kim, Bachelor of Science in Public Health '23. "There are knowledge gaps between generations, and through this experience, I realized just how much we are able to learn from each other."
"Getting Healthy with Technology" is a pilot program, and the EHCDC is interested in finding ways to secure more funding and expand the program to reach more elders in the Greater Boston area.