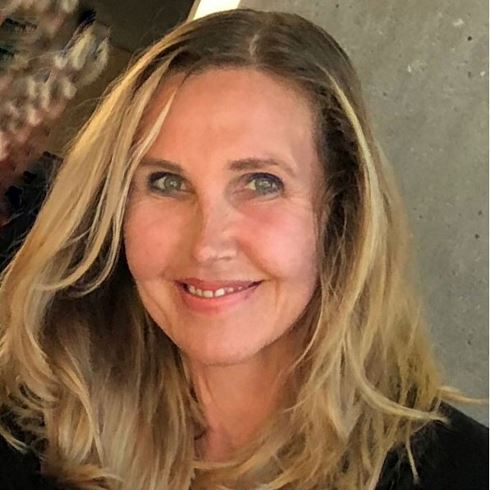 Helen Figge
Adjunct Faculty – School of Healthcare Business, Executive in Residence
Department
School of Healthcare Business and Technology
About
Helen Figge BS, PharmD, MBA, CPHIMS, FHIMSS, FACHT Certified Six Sigma Black Belt and Lean Sensei
As a healthcare transformer and futurist, Helen excels in strategic global best practice solutions, client loyalty and engagement programs yielding practical approaches in solving today's healthcare issues.
Helen has served in three Fortune companies, along with non-profit organizations and volunteers for various causes and organizations. She has secured exponential career authority and has guided several start-up healthcare entities to sustainable business model success. She has achieved HIMSS and ACHT fellow status; secured CPHIMS, Six Sigma Black Belt and Lean Sensei certifications. She has served on national committees and Boards representing healthcare IT including: HIMSS, CHIME, Health 2.0, The Sullivan Institute for Healthcare Innovation, WEDI, I AM B.E.A.U.T.I.F.U.L. , SUNY's Global Institute for Health and Human Rights, School of Public Health and NAHDO.
Helen is a senior advisor for Albany College of Pharmacy and Allied Health Sciences (President's Advisory Council); National Health IT Collaborative for the Underserved (Senior Advisor); MCPHS University (Executive in Residence) and is the first woman elected President Elect, HIMSS New York State Chapter. She is a career mentor to those seeking guidance.
Helen's career awards include: 2022 FedHealthIT 100 Winner; Becker's "Women to Watch in HIT 2020 and 2022" and "70 Women Leaders in HIT to Know 2020"; Health 2.0 "Ten Year Industry Leader"; Health Data Management "Most Powerful Women in Healthcare IT" (2016, 2017, 2018,2019); Becker's prestigious "Women to Know in Healthcare IT" (2018, 2019); HIMSS NYS Chapter Women Health IT Mentor Award and HIMSS NYS Chapter Service Award; AmerisourceBergen's President's Club for Outstanding Performance.
Helen is well published including several book chapters on various healthcare and IT related topics. She lectures, and presents on healthcare technology. She holds academic appointments, has a Baccalaureate in Science, Doctor of Pharmacy, Healthcare Administration MBA, and completed a research fellowship, Boston MA.
Helen is Chief Strategy Officer, MedicaSoft and serves as Executive in Residence, School of Healthcare Business, Massachusetts College of Pharmacy & Health Sciences University, Boston MA.