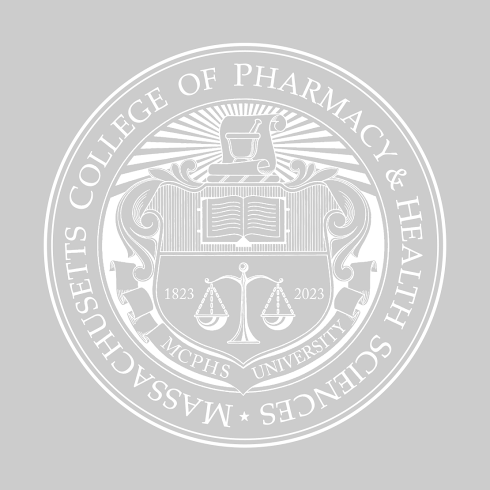 Sarah Nulty
Clinical Case Manager - Counseling Services Worcester
Department
Student Affairs
Office Location
40 Foster, 112
Worcester
About
Sarah graduated from Assumption College with her Masters in Counseling Psychology, where she specialized in Cognitive Behavioral Therapy as well as Family Systems. She is a practicing Licensed Mental Health Counselor. Sarah has over 20 years of experience in a wide variety of settings within the field of behavioral health. Her experiences range from working in residential treatment, working as an outpatient therapist within the community mental health setting, to working in school systems as a school based therapist. In Sarah's numerous roles over the years she has been fortune to have received extensive training working with culturally diverse populations, crisis intervention, and trauma informed care. Sarah is currently certified in TF-CBT and ARC, both empirically based trauma models of treatment. Sarah specializes in working with depression, anxiety, eating disorders, and trauma.
As the Case manager Sarah hopes to use her clinical skills and incorporate her knowledge of complex mental health, and collaboration with community partners to work towards an outcome for students that helps to promote emotional wellness, and healthier student-life balance.
In her free time Sarah enjoys working with animals, hiking, ice skating, and spending time at the beach (even during the colder months).
Statement of Care: "I view therapy as a learning process that helps us grow, become self-aware, and can give us deeper meaning into ourselves, our lives, and how we can create our own best path to a healthier life."