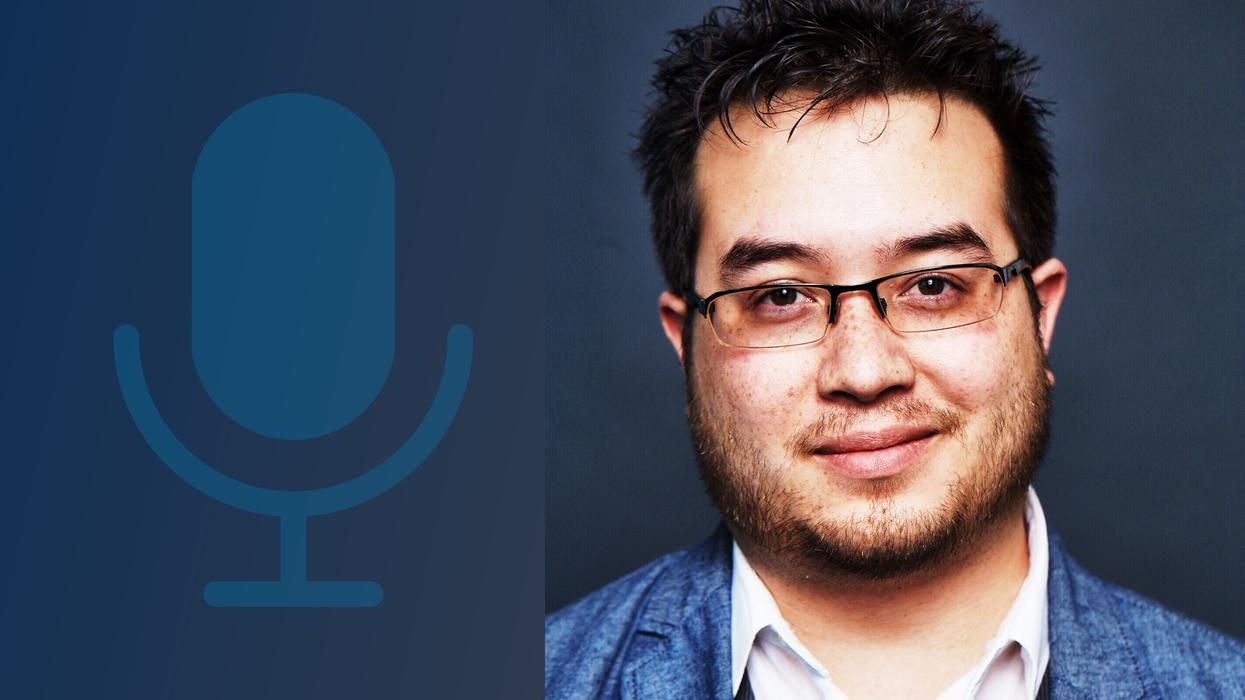 Faculty Feature | 7/10/2023
Gone Digital: How Technology will Change Healthcare
By Jennifer Persons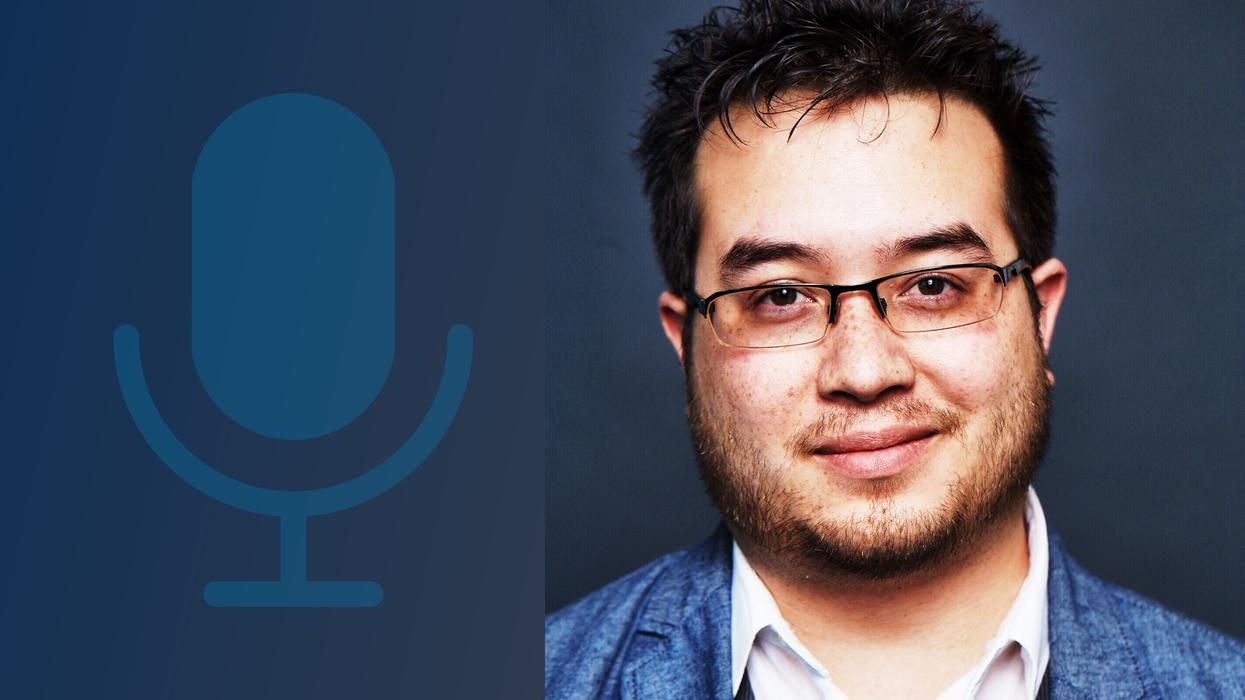 In Episode 5 of MCPHS Bicentennial Podcast, The Secret to Living to 200, Timothy Aungst, PharmD, explains emerging digital health technologies and the implications these innovations could have on the entire healthcare system.
Digital health is the intersection of technology and healthcare. It allows providers to deliver personalized, precise, and cost-effective care. Through wearable devices, remote patient monitoring, and the use of artificial intelligence, the standard of healthcare could soon undergo a major revolution.
Timothy Aungst, PharmD, is an Associate Professor of Pharmacy Practice at Massachusetts College of Pharmacy and Health Sciences (MCPHS). He is an advocate for and an early adopter of technology; he started incorporating it into his practice when the first iPad came out and he used it to replace his bulky medical references book. In this episode, Dr. Aungst discusses the opportunities for digital health and his optimism for where the healthcare industry is headed.
Listen to Episode 5 of The Secret to Living to 200 here or anywhere you get your podcasts.
3 Things to Know About Digital Health:
1. Remote patient monitoring will change healthcare as we know it.
During the pandemic, telehealth gave the world its first taste of digital health. However, Dr. Aungst explains, it only digitized a process that already exists. He and his colleagues believe remote patient monitoring could completely change our health routines. Using wearable and at-home devices, patients and providers can collect the data they need to make important decisions about their health, such as changes to medication or how often to see a provider in-person.
2. Cost will push the healthcare business to digital health, likely in the 2030s.
Widespread adoption of digital health will require buy-in from three groups: patients, providers, and payers. The last is most important, as Dr. Aungst believes it will ultimately be insurance payers that push for digital health because it is more cost-effective. This process will take time, but Dr. Aungst sees it happening within the next 20 years.
3. A person using artificial intelligence (AI) assumes responsibility for it.
Dr. Aungst supports and encourages the use of AI, including for his students. He also believes it should be used as a tool to save time reaching a desired outcome. However, as it is now, the person choosing to engage with the AI system must assume the risk and responsibility for its output, and that includes checking if the AI is right or wrong.