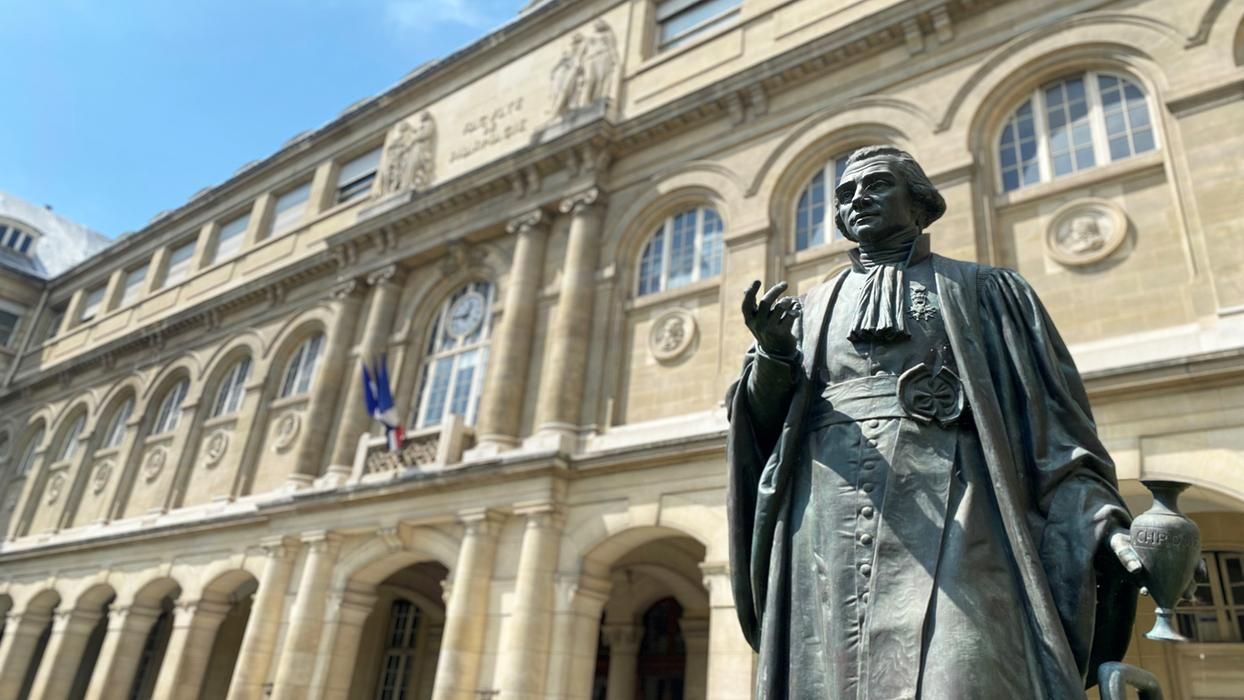 University News, Global Impact | 6/2/2023
MCPHS Partnership with Université Paris Cité Aims to 'Make Our Students Better Practitioners'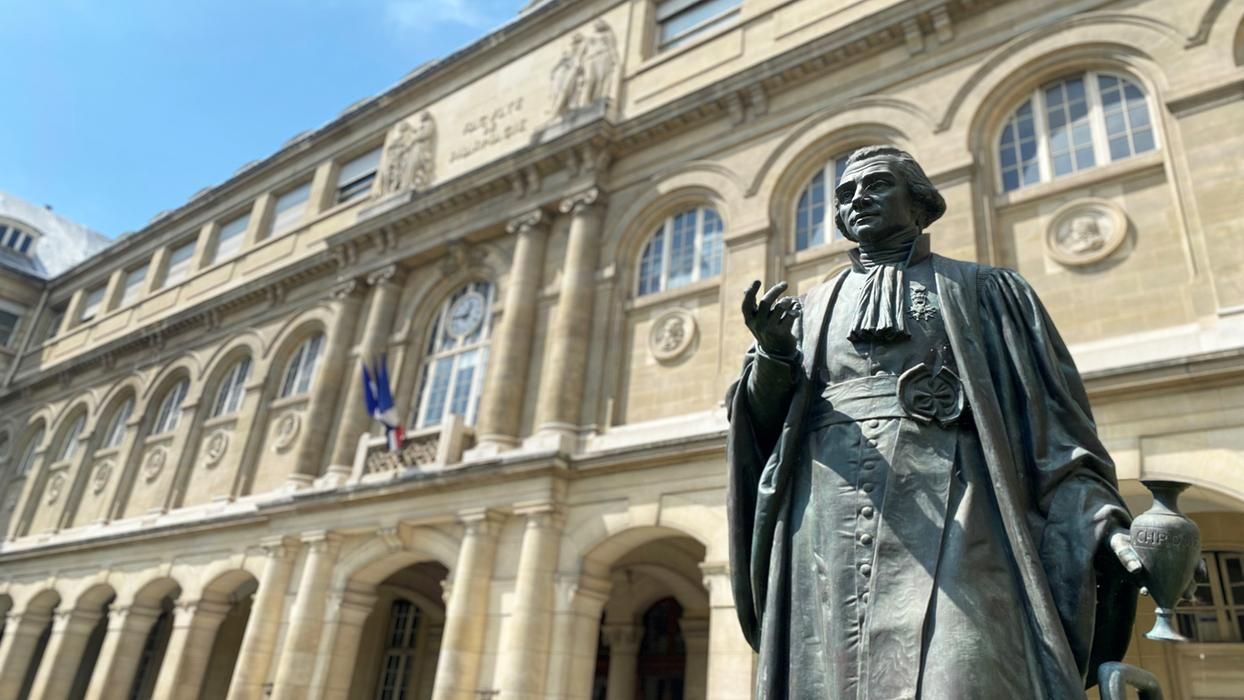 The two schools will collaborate on research, benefiting students and faculty.
Leaders from Massachusetts College of Pharmacy and Health Sciences (MCPHS) and the School of Pharmacy at Paris Cité University signed a memorandum of understanding to launch an international collaboration that will benefit students and faculty from both universities as MCPHS continues to expand its global presence.
Despite being about 5,500 miles apart, the two schools have similarities. They are each one of the oldest pharmacy schools in their respective countries.
The collaboration will feature faculty-organized learning sessions with graduate students from both schools and will also involve the participation of practicing pharmacists from both countries. Topics of discussion may include commonalities between programs, the differences between approval processes for drugs in France and America, and the differences in the role of the pharmacist in each health system.
Irene Murimi-Worstell, PhD, MA, Assistant Professor of Pharmacoepidemiology & Health Policy at MCPHS, will lead the sessions. "My hope for our students is that, through learning with their counterparts in Paris, they will gain an even greater appreciation of the multiplicity of perspectives in healthcare—and how much they can help not just patients individually, but also the healthcare system as a whole," Dr. Worstell said.
Ita Duron, Executive Director of Global Strategies & Collaborations, initiated the collaboration. "The pharmacist in healthcare is often the cog that helps many other professions work together. And even though we are not only a pharmacy school, this type of initiative can help the pharmacist be the instigator, or the stimulus, for opening the minds of other professionals with whom they come into contact," Duron said.
Students from MCPHS will learn about the French healthcare system and pursue research topics that are of mutual interest to both schools, such as drug efficacy and off-label medicines. Faculty from both schools will meet over the summer to discuss how the collaboration will roll out, with plans to move forward when graduate classes begin in the fall.
Duron said she hopes that the partnership will present a unique learning opportunity for students. "Being able to communicate with and understand people from other cultures will make our students better practitioners," Duron said.