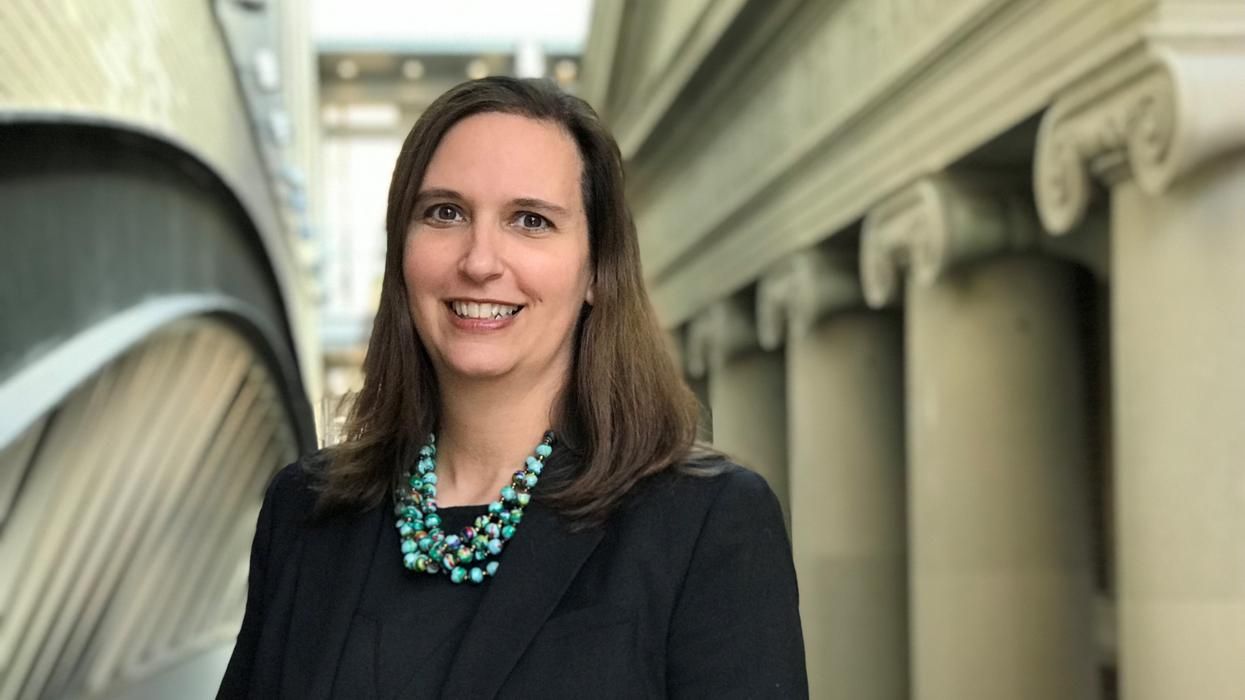 University News | 6/26/2023
Excellence in E-Learning: MCPHS wins 2023 Catalyst Award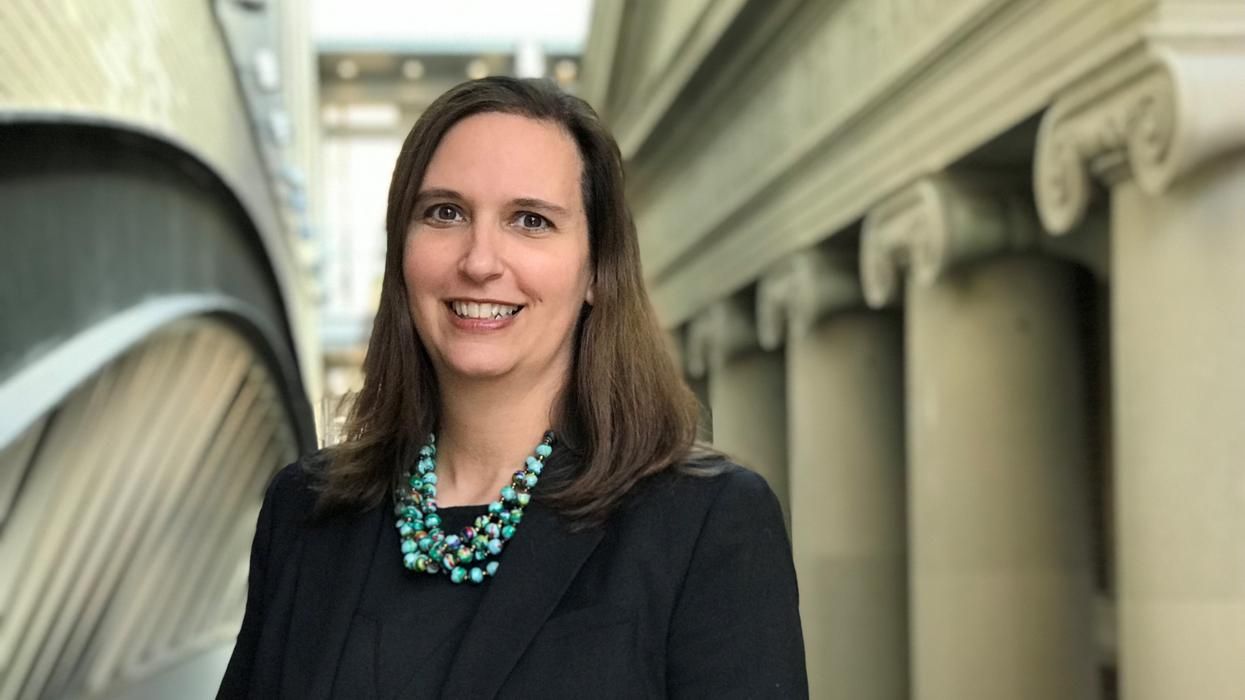 The School of Professional Studies is the recipient of international online education honors.
Massachusetts College of Pharmacy and Health Sciences (MCPHS) continues to win awards for online education. The School of Professional Studies is the recipient of a 2023 Catalyst Award in the Teaching & Learning category for its "innovative ways to advance learning."
The Catalyst Awards honor excellence in higher education online programs and were announced last week by Anthology, an educational technology company. This year, 40 winners were chosen among 109 nominees from institutions across 21 countries.
"I am very proud that our online learning initiatives continue to earn recognition,"' said Carol Stuckey, Dean of the School of Professional Studies. "Through our engaging online education courses, we are helping to fulfill the University's mission to produce highly trained professionals who are just entering the workforce or hoping to advance in their fields. There is nothing better than watching a student set their own academic and career goals, and achieve them."
The School of Professional Studies offers a suite of 22 online, self-paced prerequisite courses ranging from biology to calculus to organic chemistry. The courses have already enabled more than 6,000 students to balance personal and professional obligations while stepping toward a desired degree. Students can begin a prerequisite course at MCPHS any day of the year, and they have a maximum of 16 weeks to complete it.
The School of Professional Studies was also recently recognized for its excellence by the University Professional and Continuing Education Association (UPCEA), a leader in online and professional continuing education.
Anthology handed out awards in nine categories, including engagement, student success, and professional development, to institutions using its educational technology.
The team from SPS – Erin Beloin, John Benker, Viola Castagna, Allison Daniel, Jacob Deblecourt, Amber Palmer, Jon Page, Abigail Pomeroy, Shani Salifu, and Carol Stuckey – will be recognized during Anthology Together, an educational technology conference, taking place July 17-20 in Nashville.
"More than ever, institutions are grappling with an evolving higher education landscape with new challenges to overcome," said Jim Milton, Chairman and Chief Executive Officer at Anthology. "This year's Catalyst Award winners from around the world are developing new and innovative ways to meet those challenges and drive student success."
As the University celebrates its Bicentennial, this award reflects the collaborative spirit at MCPHS and the commitment of the leadership team to foster student achievement.
Learn more about the School of Professional Studies and online self-paced prerequisite courses.