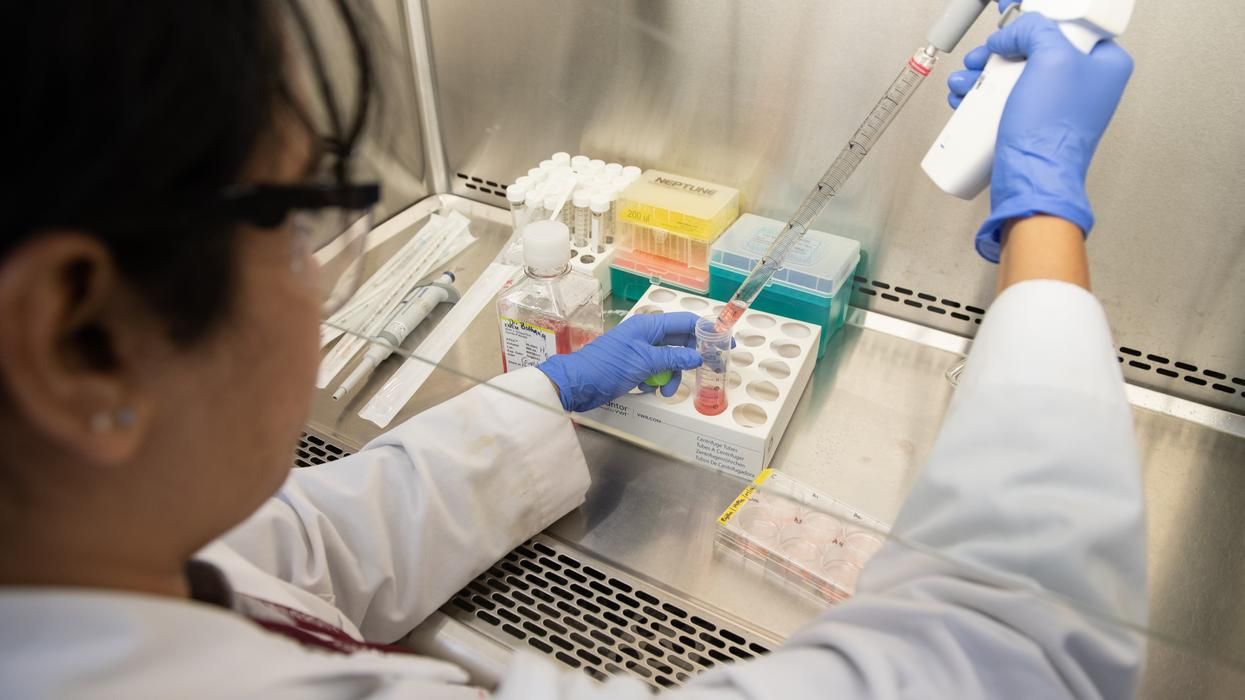 Rewarding Career Pathways in Pharmacy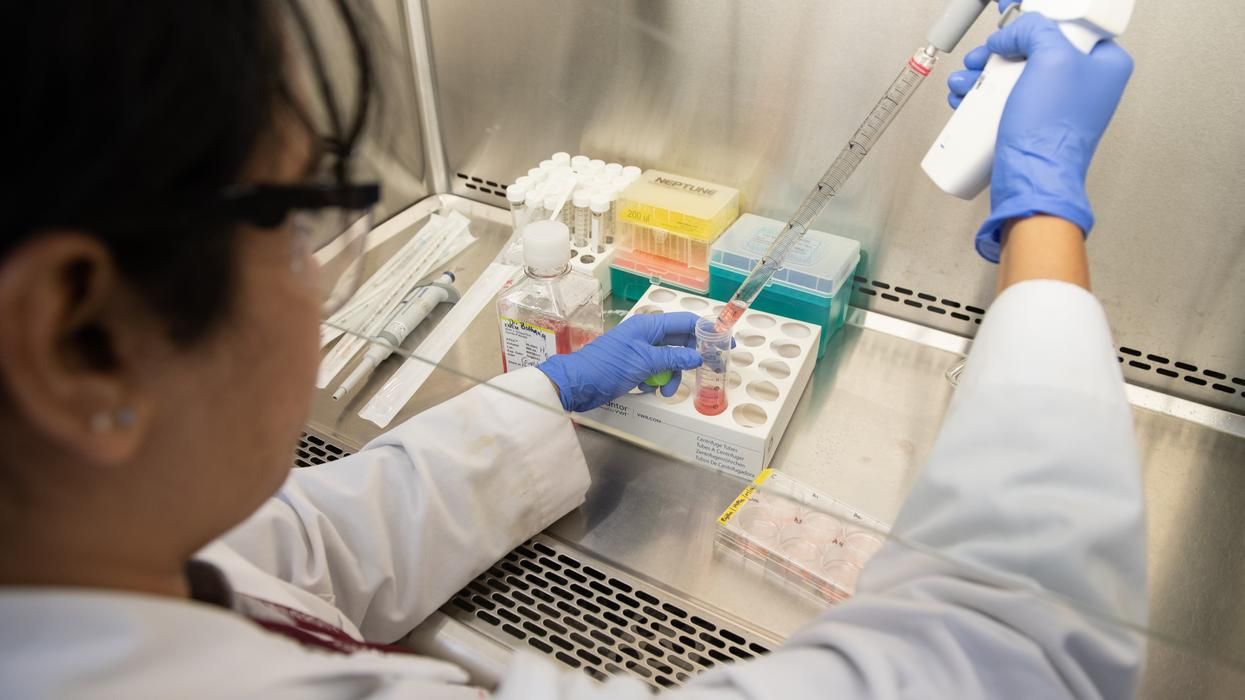 Most people think of a pharmacist as the person who fills prescriptions in their local retail store. But career opportunities in pharmacy extend far beyond the counter to fast-paced and exciting settings—from hospital emergency rooms, nuclear laboratories, psychiatric clinics, and neonatal care units to drug research and development, public health agencies, veterinary clinics, and the FDA. Here are just a few of the rewarding pharmacy careers that await you:
Ambulatory care pharmacists work in clinics and physician offices to prevent medication-related problems, create a treatment plan, evaluate patient compliance, and improve patient outcomes.
Cardiology pharmacists provide drug therapy expertise to teams of cardiologists, nurses, and dietitians in cardiac care units, hospital emergency rooms, intensive care units, and outpatient clinics.
Compounding pharmacists create precision medicines in highly controlled laboratories and manage the compounding, labeling, and distribution of sterile and non-sterile products for patients with specific individualized characteristics.
Emergency medicine pharmacists help hospital emergency teams make medication decisions quickly and accurately under pressure, prepare and dispense medications, and counsel patients.
Geriatric pharmacists counsel and monitor older patients in hospitals, assisted living or long-term care facilities, and senior residential communities to avoid adverse drug interactions and ensure proper medication adherence in cases with multiple health conditions.
Hospital staff pharmacists take part in patient rounds, prepare and dispense medications, monitor doses, and counsel patients on treatment therapy before, during, and after their hospital stay.
Industry pharmacists play a key role in drug development and the business of pharmacy in law firms, pharmaceutical companies, laboratories, marketing and research firms, clinical drug trials, and the FDA.
Infectious disease clinical pharmacists work in hospitals, medical centers, and public health agencies to help select and monitor medications for patients receiving targeted antimicrobial therapy.
Nuclear pharmacists work in hospital laboratories, imaging centers, and specialized pharmacies to prepare radiopharmaceutical agents for diagnosing and treating cancer and other serious diseases.
Oncology pharmacists help improve the quality of chemotherapy dosing and mixing, counsel patients on managing the side effects of cancer treatments, and identify candidates for new drug research.
Pediatric pharmacists help determine and administer the right pediatric medications and dosages for newborns and children in neonatal care units and children's hospitals.
Poison control pharmacists ensure the safety of medications, develop prevention protocols, and educate the general public on poisonous chemicals, hazardous toxins, and serious drug interactions.
Psychiatric pharmacists help treat a wide range of psychiatric illnesses and help patients in hospitals, prisons, substance abuse centers, and mental health clinics manage complex medications.
Veterinary pharmacists work with zoos, veterinary hospitals and schools, pharmaceutical companies, and the FDA to ensure compliance in preparing and dispensing medications to animals.
Interested in a career as a pharmacist? Explore MCPHS's Doctor of Pharmacy programs.