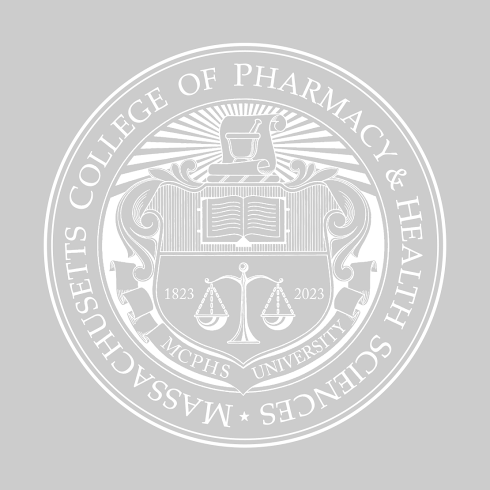 Marie Dacey, EdD
Professor Emeritus of Psychology
School
School of Arts and Sciences
Department
School of Arts and Sciences
Office Location
White 202D
Boston
About
Education
BA, Immaculata University
MA, Temple University
EdD, Boston University
Education
BA, Immaculata University
MA, Temple University
EdD, Boston University
Awards and Honors
American Alliance for Health, Physical Education, Recreation and Dance, 2004
Research Consortium National Graduate Student Research Award for doctoral dissertation.
2004 American Alliance for Health, Physical Education, Recreation and Dance. Research Consortium National Graduate Student Research Award for doctoral dissertation.
2008 Massachusetts College of Pharmacy & Health Sciences, Faculty Scholarship of Teaching Award
Publications
Dacey, M., Vail, M., & Tataronis, G. (2007). Physician Assistant students knowledge and attitudes towards aging and geriatric medicine. Journal of Physician Assistant Education, 18(1), 7-15.
Zaichowsky, L. & Dacey, M. (2005). Stress and stress management in the U.S.: The current state. In K. Takenaka (Ed.), Stress and adaptation. Japan: Waseda University Press.
Dacey, M. & Appaneal, R.N. (2005). A client-centered counseling approach for motivating older adults toward physical activity. Topics in Geriatric Rehabilitation, 21(3), 194-205.
Dacey, M., Baltzell, A. & Zaichowsky, L. (2003). Factors in womens maintenance of vigorous or moderate physical activity. Women in Sport and Physical Activity Journal, 12 (1), 87-111.
Dacey, M., Baltzell, A. & Zaichowsky, L. (2008). Older adults' intrinsic and extrinsic motivation toward physical activity. American Journal of Health Behavior, 32(6), 570-582.
Freizinger, M.B., Franko, D.L., Dacey, M., Okun, B., Domar, A.D. (2010). The prevalence of eating disorders in an infertile population. Journal of Fertility and Sterility, 93(1), 72-78.
Dacey, M., Murphy, J., Anderson, D., McCloskey, W. An interprofessional service-learning course unites students across educational levels and promotes patient-centered care. Journal of Nursing Education, in press.
More Affiliations
American Psychological Association
Division 2: Teaching of Psychology
Division 38: Humanistic Psychology
Division 20: Aging
International Council on Active Aging
American Council on Exercise
Association for Prevention Teaching and Research International Council on Active Aging