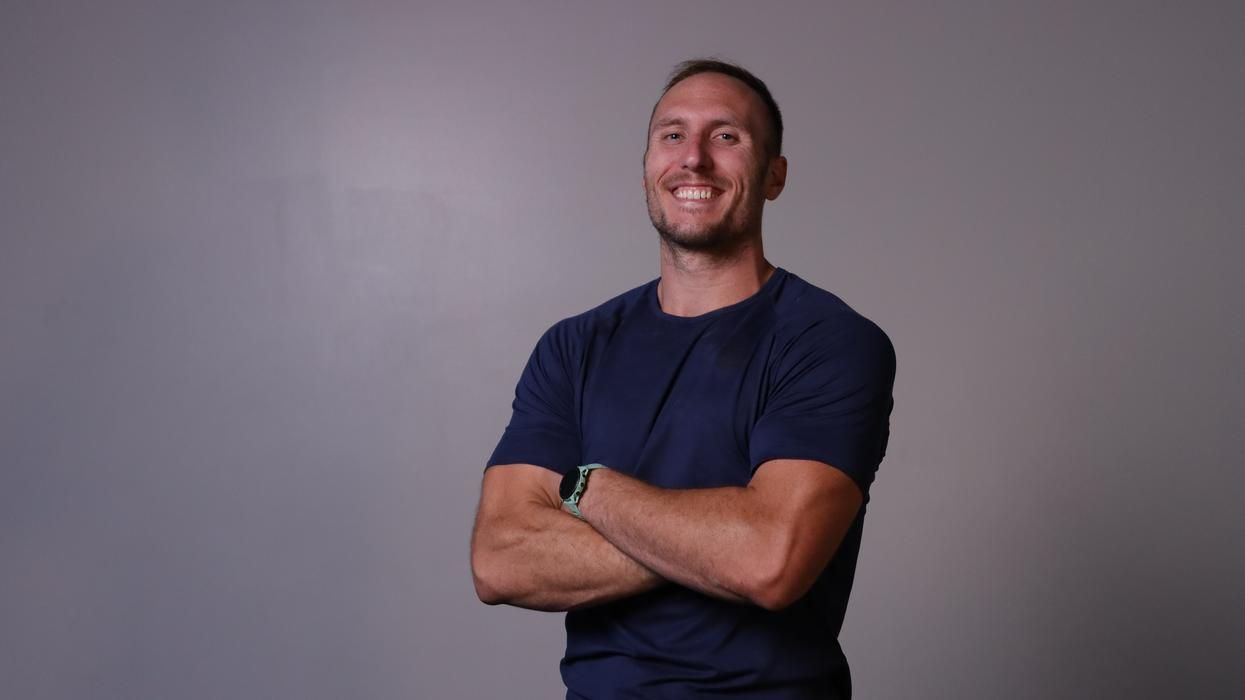 Alumni Focus
How a Physical Therapy Degree Led to Online Influence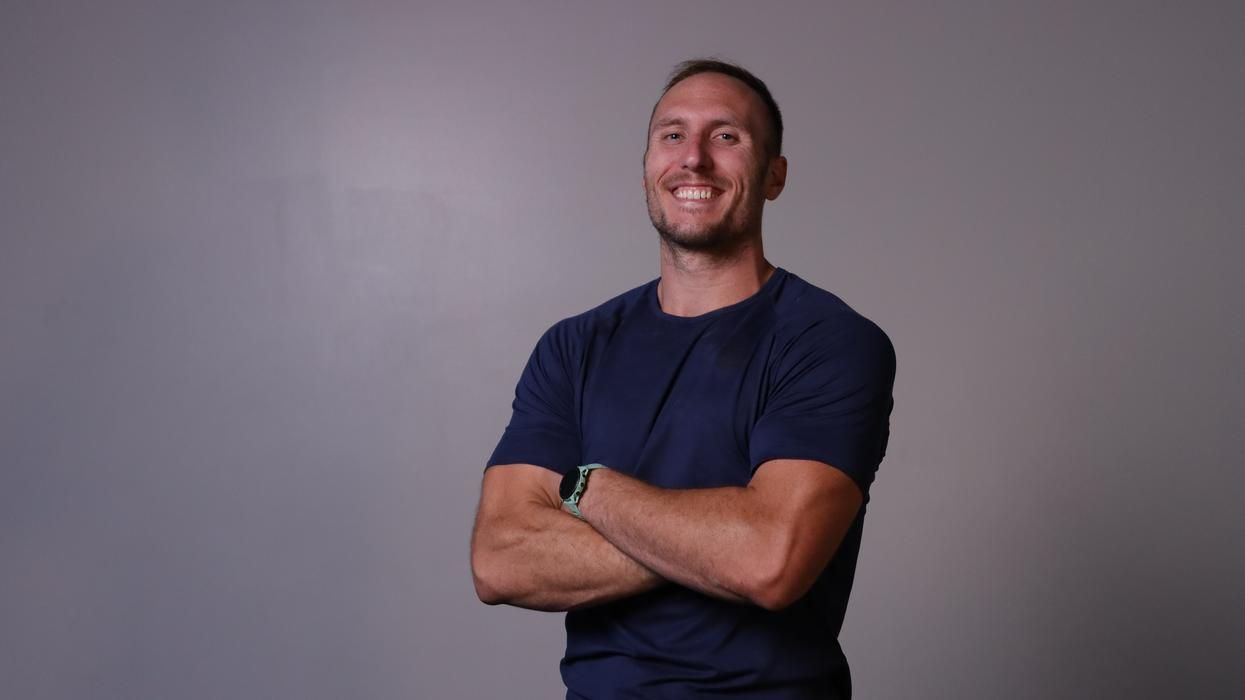 MCPHS alum Sam Spinelli, DPT '18, created two online businesses to share his knowledge and reach more patients.
An anatomy teacher told Sam Spinelli, DPT '18, that the best way to show that you understand the material is to teach it. He took this advice to heart, creating and publishing videos to reinforce what he was learning in the classroom. And he continued this practice as a Doctor of Physical Therapy student at MCPHS.
Branding himself "The Strength Therapist," Dr. Spinelli produced strength and conditioning videos that captivated thousands of people. Their popularity spurred him to launch two online businesses: E3 Rehab and Citizen Athletics. After graduation, his following continued to grow. His digital channels now have a captive audience of nearly a million, allowing him to reach and help many people who are suffering.
"People come to see physical therapists because they can't move well or want to move better," Dr. Spinelli said. "Our skillset is powerful, and it's gratifying to help people at scale."
Dr. Spinelli credits two MCPHS professors—Associate Professor of Physical Therapy Bruce Elliott, PT, EdD, MS, DPT, COMT, and Assistant Professor of Physical Therapy Steven Lachowski, PT, DPT, PhD(c), OCS—with inspiring his Therapy of Exercise online program.
He was especially influenced by experiences in the MCPHS Balance, Movement & Wellness Center, which provides free physical therapy services to patients in the greater Worcester area. Initially, he shadowed second-year students, listening and learning as they interacted with patients. By his second year, Dr. Spinelli was leading exercises and practicing patient care.
"If you look at how we create a lot of positive experiences for patients, it's through movement," Dr. Spinelli said. He honed his techniques and formed strong connections with patients at the center.
Hungry for additional knowledge, Dr. Spinelli sought out conferences on various topics to grow. And MCPHS supported his attendance.
"To be able to go to a conference about rehabilitation was powerful for me," he said. "There was a ton of support from MCPHS the whole time. If I was at a bigger school, I don't know if that would have happened."
His online following expanded with his knowledge. The Strength Therapist was becoming an influencer in the physical therapy field. Dr. Spinelli began receiving requests for interviews and was invited to speak on podcasts. As he grew in prominence, the DPT student continued to fill information gaps, including through rigorous clinical rotations.
He also took the initiative to learn the basics of starting a business, including by studying accounting, video production, and marketing. "It was a challenge to learn how to present information in an interesting way to reach many people," he said.
Dr. Spinelli is surprised by how far he has come. He is grateful for his mentors and happy to be making a difference in the world.
"When I first started in 2016, it was cool to reach ten people, and now, when I release a YouTube video, it gets 20,000 or 30,000 views in a few days," he said.
The full-time, three year Doctor of Physical Therapy program at MCPHS helps students develop the advanced knowledge and skills required for contemporary physical therapy practice.