Undergraduate Visit Opportunities
Looking to learn more about the MCPHS experience in Boston? Take advantage of our opportunities below to receive a personalized road map to MCPHS and get your questions answered.
The visit opportunities below are for prospective undergraduate students. If you are an admitted student, please see the admitted student events page.


Spring Open House
Saturday, May 13, 2023 | 9 a.m. to 12 p.m.

Get a head start on your healthcare profession. Join us for our Spring Open House!

Learn about our academic programs, tour the campus, see our laboratory and residential spaces, and meet our Admissions team. Explore all that MCPHS has to offer and more.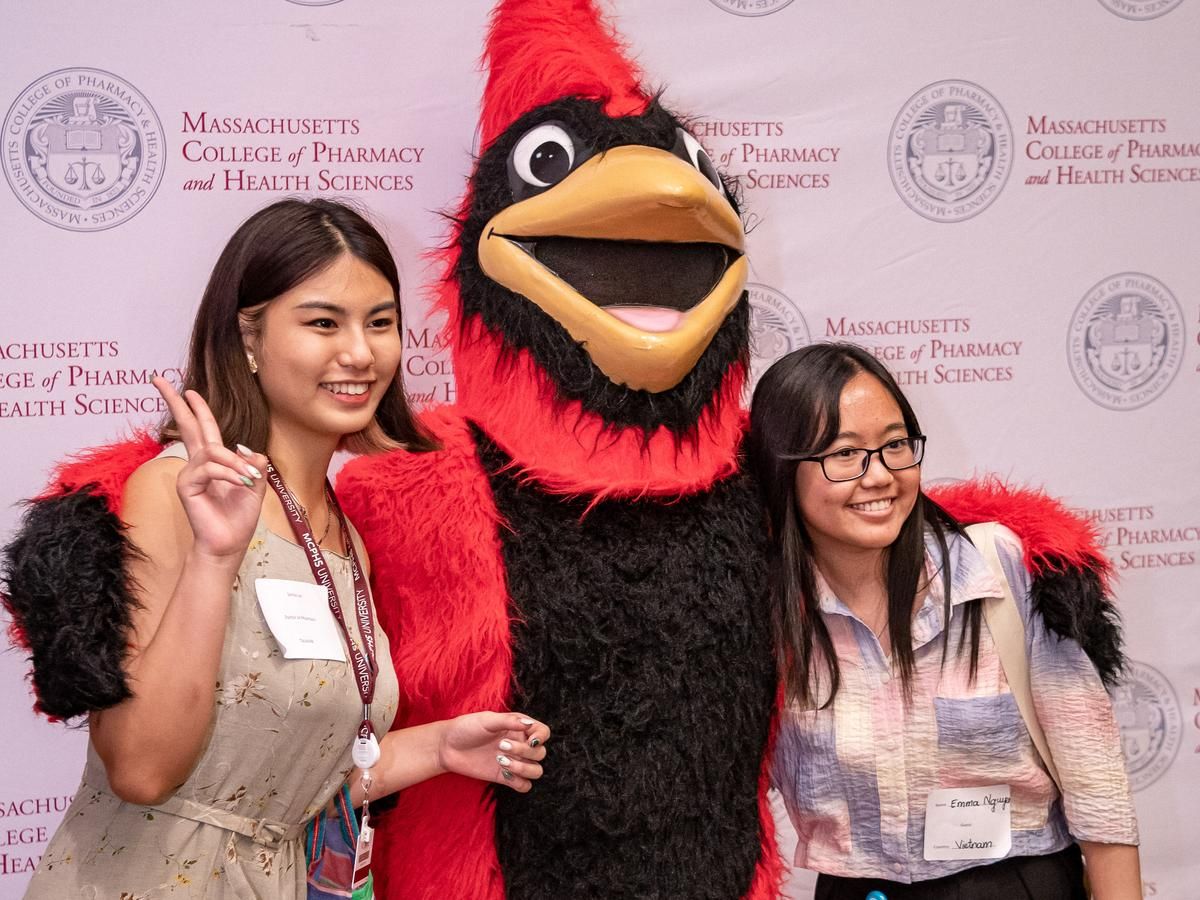 Exclusive Content Hub
Our virtual hub is a place for students to engage with the university on-demand. We host several live, virtual events throughout the Spring, and a have a library of on-demand content curated just for you. The platform allows students to explore the different academic programs offered at MPCHS, the campus living spaces and student life experience at the university. If you have wondered what it is like to be a student in Boston, look for an answer here!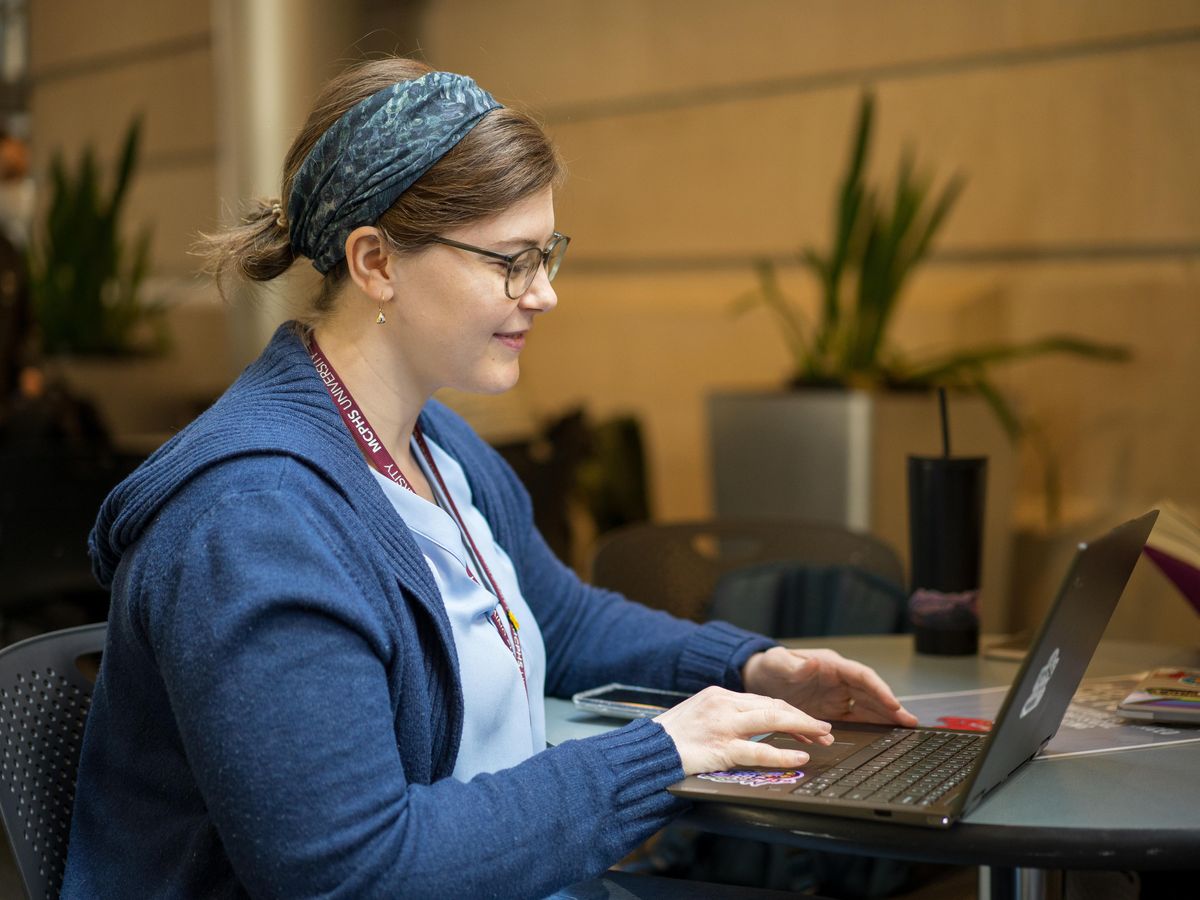 Find Your Admission Counselor
Our admission counselors are here to answer your questions and to guide you through your decision-making process. Your counselor will work with you to make sure MCPHS and the program you choose are a great fit for you.