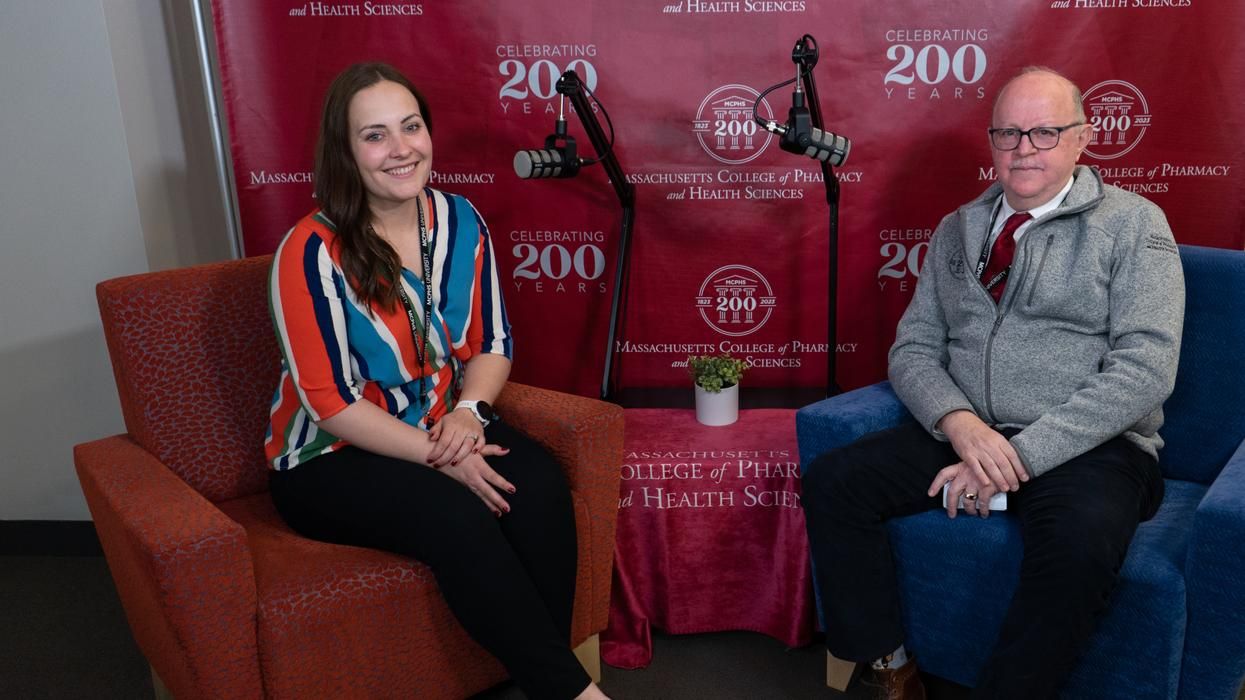 Faculty Spotlight | 6/5/2023
From the Army to the ER: Retired Major Gets Candid About Crisis Care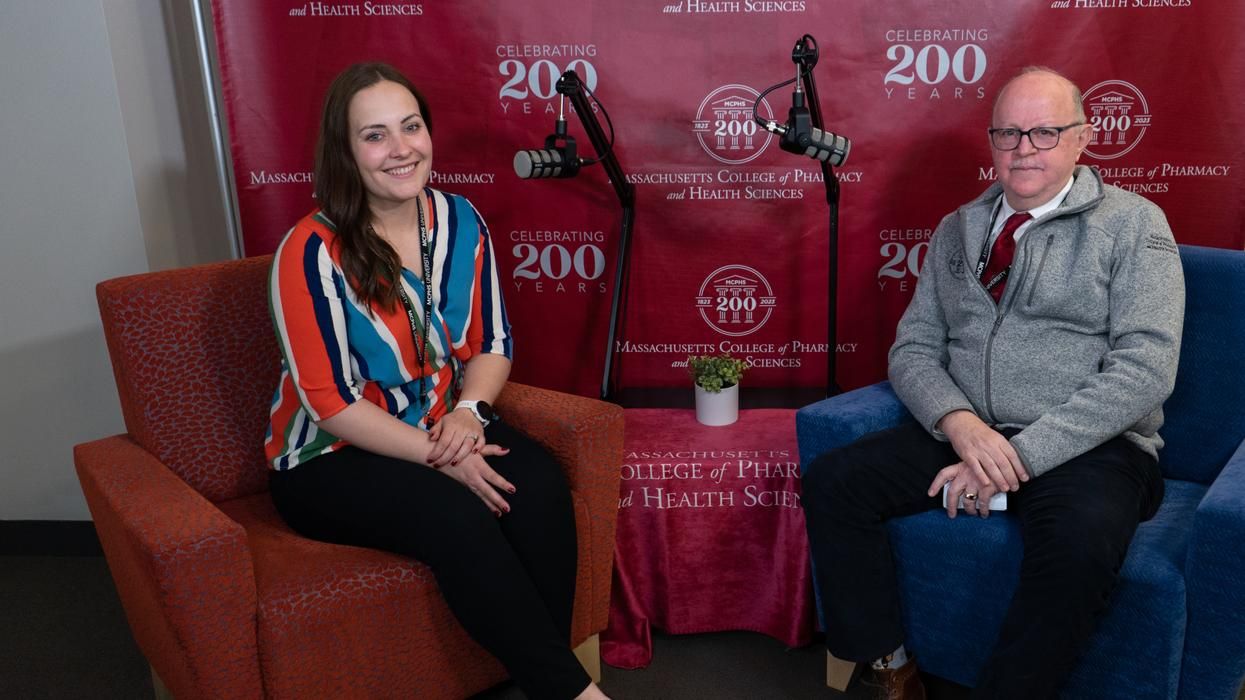 In Episode 4 of the MCPHS Bicentennial podcast, The Secret to Living to 200, faculty member Scott Orrahood pulls back the curtain on the challenges facing emergency providers and what patients can do to relieve some of that burden.
Emergency rooms are a critical part of our healthcare system, and they often act as a safety net for those who have nowhere else to go. But that leads to intense environments and burnout among emergency department providers.
Scott Orrahood, MPAS, EM, PA-C, served in the United States Army for 28 years, retiring with the rank of major. He came directly to Massachusetts College of Pharmacy and Health Sciences (MCPHS), where he is an Associate Professor in the School of Physician Assistant Studies. His military service informs his teaching as he prepares students for the high-stress environment, critical decision-making, and adversity they will face as providers.
Listen to Episode 4 of The Secret to Living to 200 here or anywhere you get your podcasts.
3 Things to Know About Emergency Care:
1. Most patients who go to the emergency room are not actually emergent.
The ER is notorious for long wait times. That's because providers prioritize patients from most to least critical. At the same time, they must thoroughly check every patient so they don't miss a catastrophic diagnosis. It is a difficult balance to maintain, especially as frustrations over issues like waiting time rise.
2. Emergency departments are the safety net of the healthcare system.
Emergency care plays a specific role in the system, created to provide acute care to patients in serious or critical condition. It is also a fallback for people with no other health care options. Unfortunately, this mindset has led to clogged ERs with long wait times, raising burnout among providers and staff.
3. Improving access to primary and urgent care could lead to better care in the ER.
There are no simple solutions to fix the cycle of burnout, staffing issues, and patient frustration in emergency rooms. But Scott Orrahood says all those things could improve if more people are able to access primary or urgent care. Then emergency providers could supply better quality care for those who need it most.