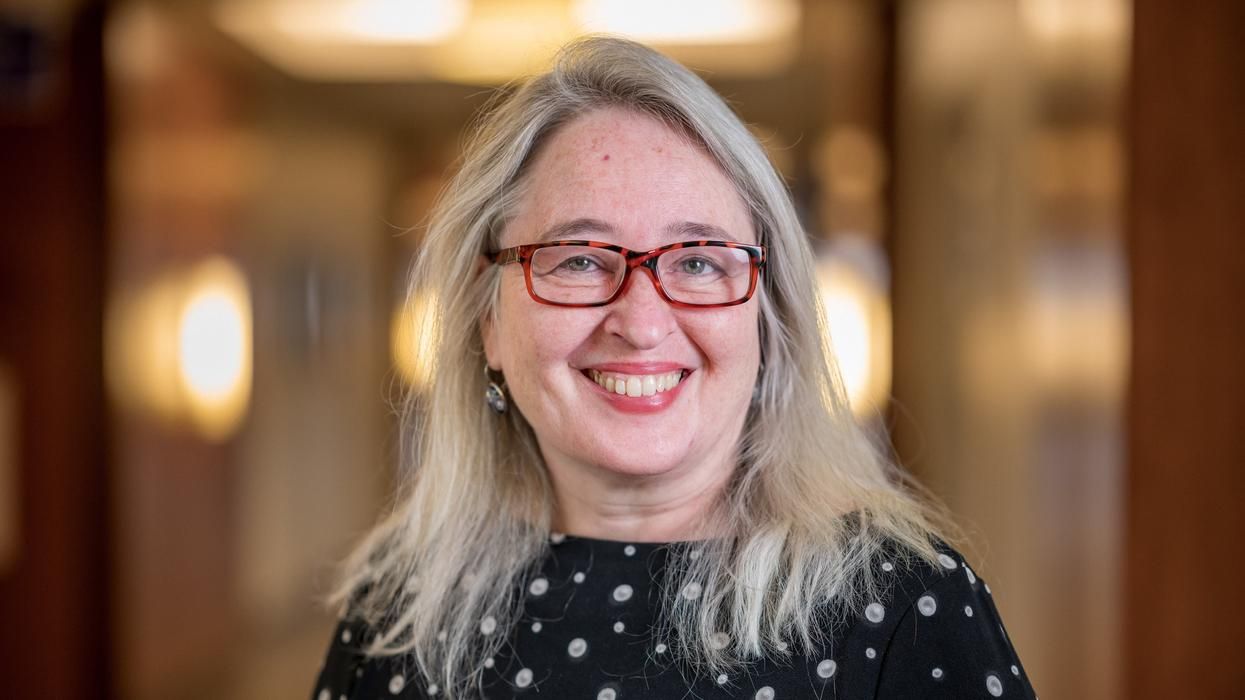 Faculty Feature | 10/24/2023
Unlocking the Body's Healing Potential
By Jennifer Persons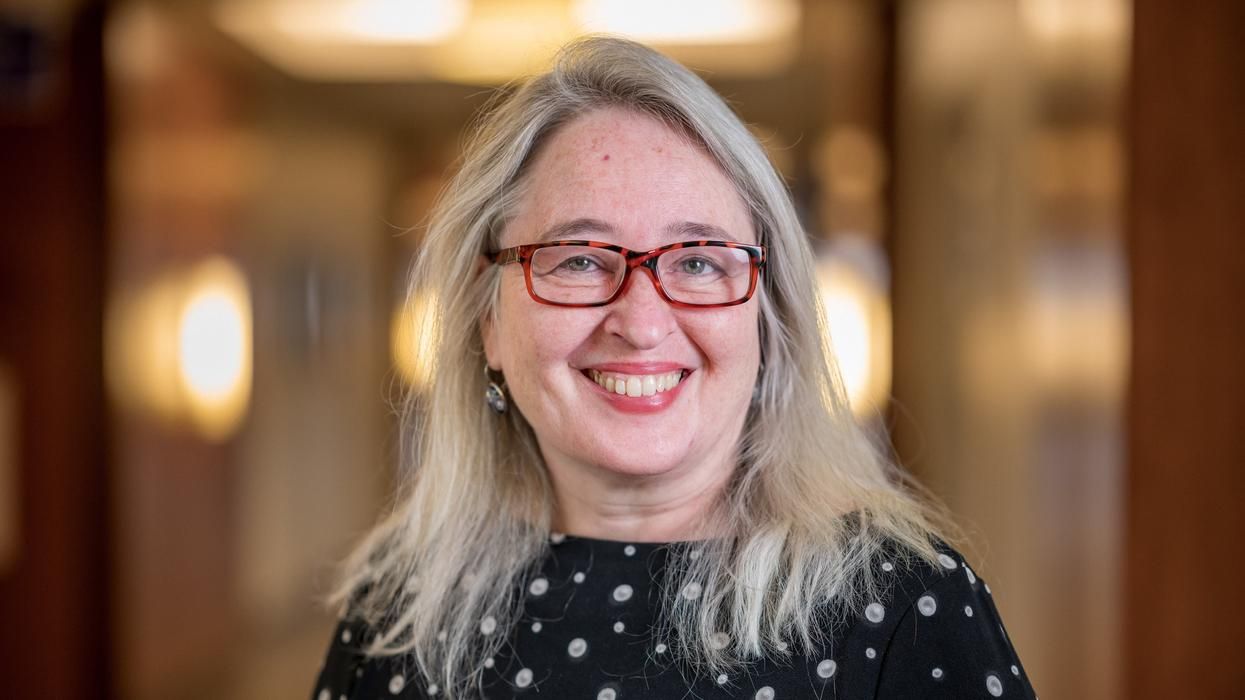 In Episode 8 of MCPHS Bicentennial Podcast, The Secret to Living to 200, Dr. Maria Broderick shares why she believes integrative medicine is the future of healthcare.
As a practitioner of integrative medicine, Maria Broderick, EdD, MAOM, Lic.Ac., has seen how acupuncture, Chinese herbal medicine, meditation, yoga, and more can work harmoniously to improve health and well-being.
Dr. Broderick's career has taken many turns, from studying ancient Sanskrit texts to clown college, studying anthropology, practicing psychology, and a few other stops. But each opportunity led her to a comprehensive approach to health and healing, which she continues as Director of Clinical Education at the New England School of Acupuncture (NESA) at Massachusetts College of Pharmacy and Health Sciences (MCPHS).
In this episode, Dr. Broderick shares her expertise and why she believes there will be a day when the techniques she teaches are fully integrated into the healthcare system.
Listen to Episode 8 of The Secret to Living to 200 here or anywhere you get your podcasts.
3 Things to Know About Integrative Health:
1. Acupuncture has many benefits beyond treatment for pain or stress.
While many patients may turn to acupuncture to treat their pain or stress, Dr. Broderick says it has many more practical uses. Patients who try acupuncture often return to treat various conditions, such as gastrointestinal issues, hypertension, and infertility. Dr. Broderick also believes acupuncture has benefits for people of all ages and has seen its benefits for children, specifically those who are neurodiverse or suffered traumatic injuries.
2. More major academic medical centers are offering acupuncture.
Dr. Broderick says the number of major academic medical centers offering acupuncture education and services is rising because of the growing amount of evidence-based research into the efficacy of acupuncture and Chinese medicine. Dr. Broderick compares the movement of acupuncture into these institutions to that of yoga or meditation, from fringe activities to widely used self-care and mindfulness practices.
3. The term "integrative health" may become obsolete.
There has been an evolution in how the healthcare industry refers to acupuncture and Chinese medicine. Initially, it was "alternative health," then "complementary health," and now "integrative health." But Dr. Broderick says an effort is beginning to eliminate the term altogether. She sees a future in which these techniques are just part of medicine and another tool in the kit for providers to use.