Bachelor of Science in Premedical Health Studies—Osteopathic Medicine Pathway (BS/DO with LECOM)
School of Arts and Sciences
Earn a combined Bachelor of Science in Premedical Health Studies from MCPHS and a Doctor of Osteopathic Medicine (DO) from Lake Erie College of Osteopathic Medicine (LECOM).
Laying the Foundation for Holistic Patient Care
Doctors of Osteopathic medicine (DO) stand out in the medical community for their holistic approach to patient care. They aim to treat the whole person, not just specific symptoms, often utilizing treatments that encompass the mind, body, and spirit of the patient. As an osteopath, you have a variety of career options, including internal medicine, pediatrics, and psychiatry, as well as a variety of specialties such as anesthesiology, dermatology, emergency medicine, obstetrics and gynecology, and surgery.
Your BS/DO Journey
The first-phase of this program begins in the fall and takes place at the MCPHS Boston campus. You may choose to complete your BS degree in four years or opt for the accelerated 3+ track, which allows you to move on to the next phase of the program in just three years. Both options provide you with the same challenging curriculum that prepares you for the professional phase of study at Lake Erie College of Osteopathic Medicine (LECOM). You then will have earned the knowledge and experience necessary for completion of the Doctor of Osteopathic Medicine (DO) degree.
First Year
study biology and the principles of chemistry and attend associated labs
begin your exposure to the liberal arts by exploring expository writing and human psychology
Second Year
continue to build an interdisciplinary foundation of knowledge by taking electives in the humanities and behavioral science
increase your knowledge of the health professions and hone the interpersonal communication skills necessary to be an effective member of the healthcare community
study organic chemistry and medical microbiology and participate in associated labs
Third Year
explore healthcare ethics
study advanced biology, cellular biochemistry, and physics and attend associated labs
strengthen your knowledge of the social and behavioral sciences
Fourth Year
students in the Accelerated 3+ track can now begin the LECOM phase of the program
students following the four-year track will complete all required electives and
participate in a semester-long Premedical Health Studies Capstone seminar
Fifth-Eighth Year (LECOM)
receive a comprehensive medical education that emphasizes extensive clinical experiences
Learn more about the Lake Erie College of Osteopathic Medicine (LECOM) and the Doctor of Osteopathic Medicine (DO) program.
Discover the MCPHS Student Experience
MCPHS is the Strategic Choice for a Medical Degree
Pursuit of a degree in medicine is a major commitment to your future—and to humanity.
#1 in the U.S. for earning power
(Wall Street Journal/Times Higher Education 2018 College Rankings)
$208K median salary
Wages for physicians and surgeons are among the highest of all occupations
(U.S. Bureau of Labor Statistics)

#3 for return on investment
MCPHS has been ranked #3 in the U.S. for return on investment
(Georgetown University Center on Education and the Workforce)

MCPHS Community Voices
The lived experiences of MCPHS students, partners, and faculty tell an eloquent story. They illustrate just how our student-centered, teaching-first approach keeps us in the top tier of the country's "most transformative colleges." (Money magazine 2020).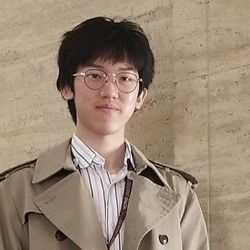 Zeyuan Li, BS '24
"I was very attracted to the program's curriculum because it has a combination of science and non-science courses, which helps the student develop on both sides. Science is obviously important, but it's also important for students to learn how to communicate with patients."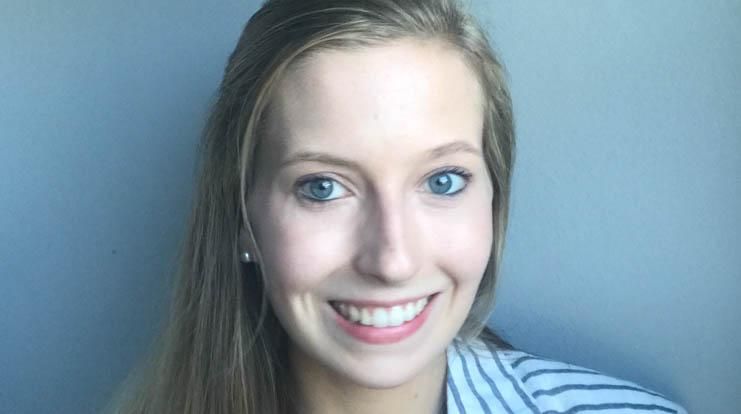 Kelsey Pozerski talks about the value of her premed journey at MCPHS
Learn how fourth-year Premedical Student Kelsey Pozerski is utilizing her MCPHS education to fulfill her goal of becoming a caring, compassionate, and committed doctor.
Additional Options for Degrees in Premedical Health Studies
In addition to the Bachelor of Science in Premedical Health Studies — Osteopathic Medicine Pathway (BS/DO with LECOM), we offer six degree pathways covering general premed studies as well as training in specific disciplines.