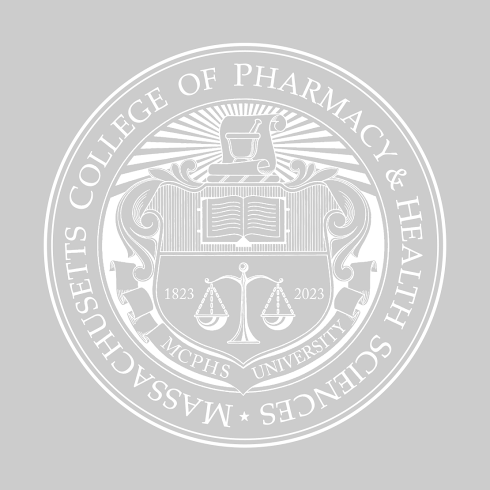 Linda Boyd, RDH, RD, EdD
Professor & Associate Dean of Graduate Studies
School
Forsyth School of Dental Hygiene
Department
Forsyth School of Dental Hygiene
About
Education
Associate of Science in Dental Hygiene, Mt. Hood Community College, Gresham, OR (1978)
Bachelor of Science in Nutrition and Food Management, Oregon State University, Corvallis, OR (1995)
Dietetic Internship, Frances Stern Nutrition Center, New England Medical Center, Boston, MA (1998)
Dietetic Internship, Frances Stern Nutrition Center, New England Medical Center, Boston, MA (1998)
Master of Science in Nutrition Science and Policy, Tufts University, Boston, MA (1998)
Doctorate in Educational Leadership, Portland State University, Portland, OR (2005)
Education
Associate of Science in Dental Hygiene, Mt. Hood Community College, Gresham, OR (1978)
Bachelor of Science in Nutrition and Food Management, Oregon State University, Corvallis, OR (1995)
Dietetic Internship, Frances Stern Nutrition Center, New England Medical Center, Boston, MA (1998)
Dietetic Internship, Frances Stern Nutrition Center, New England Medical Center, Boston, MA (1998)
Master of Science in Nutrition Science and Policy, Tufts University, Boston, MA (1998)
Doctorate in Educational Leadership, Portland State University, Portland, OR (2005)
Publications
Lauten J, Boyd L, Hanson B, Lillie D, Gullion C, & Madden T. A clinical study: Melaleuca, Manuka, Calendula and green tea mouth rinse. Phytotherapy Res, 2005;19(11):951-957.

Boyd LD, Fun K, Madden T. Initiating Tobacco Curricula in Dental Hygiene Education: A Descriptive Report. Substance Abuse, 2006;27(1/2):53-60.

Boyd LD and Palmer CA. Nutrition Implications in Common Chronic Health Problems: Hypertension, Osteoporosis, and Immune-Compromising Conditions. In: Diet and Nutrition in Oral Health, 2nd Ed. Palmer CA, ed. Prentice-Hall Health Inc., 2007.

Boyd LD. Nutrition and the Periodontium, In Diet and Nutrition in Oral Health, 2nd Ed. Palmer CA, ed. Prentice-Hall Inc., 2007.

Madden T, Herriges B, Boyd LD, Laughlin G, Chiodo G & Rosenstein D. Alterations in HbA1c Following Minimal or Enhanced Non-Surgical Treatment of Gingivitis or Mild Periodontitis in Type 2 Diabetic Patients: A Pilot Trial. J Contemp Dent Practice, 2008;9(5):9-16.

Boyd, LD. Development of Reflective Judgment in the Predoctoral Dental Clinical Curriculum. European J Dent Educ. 2008; 12(3):149-158.

Boyd LD, Hartman-Cunningham M, Calomeni J. Survey of Diabetes Knowledge and Practices of Dental Hygienists. J Dent Hyg. 2008;82(5):1-17.

Stegeman C and Boyd LD. Prevention Strategies for Oral Components of Systemic Conditions, In Prevention in Clinical Oral Care. Capellli DP and Mobley CC., eds. Elsevier. 2008.

Stegeman CA, Davis JD and Boyd LD. The Dental Hygienists' Guide to Nutritional Care, Davis JD, Stegeman CA. ed. 3rd ed., Elsevier, 2009.


Palmer CA and Boyd LD. Nutrition, Diet and Oral Conditions, In Primary Preventive Dentistry, Harris HO, Garcia-Godoy F and Nathe, CA. ed. 7th ed. Prentice Hall Inc., 2009.
Awards and Honors
American Dental Education Association Education Research Award (2002)

American Dental Education Association, Journal of Dental Education 2002: Best article in the "Critical Issues in Dental Education" category

Health Care Heroes Educator Category Top Honors (2009)


American Dental Association Commission on Dental Accreditation Curriculum Consultant (2005 to present)




More Affiliations
American Dental Education Association
Chair, Biochemistry, Nutrition and Microbiology Section

Chair, Graduate Dental Hygiene Program Directors Special Interest Group

Member, Program Directors Conference Planning Committee

Chair, ADEA/ADHA Work Group on Graduate Dental Hygiene Program Competencies

Dental Hygienists' Association

Chair, Council on Research