Professional Education for Individuals
Accelerate Your Career
MCPHS offers professional education to individuals looking to improve their overall skill set and expertise in a particular field. Whether your educational needs are for a current or future position, MCPHS will work with you to create an offering that encompasses the training and education needed to meet your goals.
The Benefits of Professional Education
Customized
Customized curriculum and delivery methods achieve your objectives.
Flexibility
Convenient learning formats online, in-person, or hybrid accommodate different schedules and time zones.
Experience
Proven experience with major health- and life-science companies.
Professional Education Programs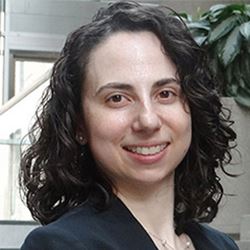 Roseann S. Gammal
| PharmD, BCPS, Assistant Professor of Pharmacy Practice
"Any healthcare provider who prescribes or manages patients' medication regimens could certainly benefit from in-depth instruction in the use of pharmacogenomics to personalize pharmacotherapy decisions."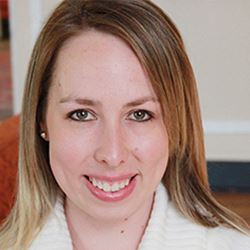 Erin Beloin
| Adjunct Professor
"The MCPHS certificate program offers a streamlined and flexible way to earn Computed Tomography credentials. Classes are offered online every semester, and students can select course offerings using an a la carte approach."
News & Features
MCPHS is a leading changemaker in educational, clinical, industrial, and policymaking arenas. Here, you'll find the latest news about how our programs are setting the pace for health-sector technology and practice.
I was able to apply the learnings almost on a weekly basis and could use the things that I learned right away in my daily work.

Matthias | Professional Education Student