Professional Education for Organizations
MCPHS offers professional education to organizations looking to improve their overall skill set and development the leadership capabilities of their employees
Whether you're looking for a custom solution or open enrollment option, MCPHS will find the right value-based learning development program to help drive your desired results.
The Benefits of Professional Education
Customized Programs
Courses or programs can be specifically designed and customized to meet the needs of your organization. To get a deeper understanding of what these needs are, MCPHS will meet with representatives to develop the appropriate offerings. These offerings could be for academic credit or non-credit, online or in person.
Open Enrollment Programs
The open enrollment programs at MCPHS are designed to meet the specific professional development needs of employees. Cohorts will be trained in real-world work environments and gain the benefit of interacting with peers from other organizations.
Flexible and Personalized
The course schedule is intended to be flexible, allowing students to balance working full-time with attending school. Delivered by MCPHS health professions faculty and community healthcare providers, our dedicated staff and faculty will work closely with you to develop a personalized solution that will achieve your organizational goals. 
Professional Education Programs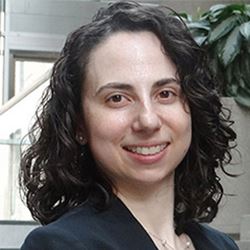 Roseann S. Donnelly (Gammal), PharmD, BCPS
| Assistant Professor of Pharmacy Practice
"Any healthcare provider who prescribes or manages patients' medication regimens could certainly benefit from in-depth instruction in the use of pharmacogenomics to personalize pharmacotherapy decisions."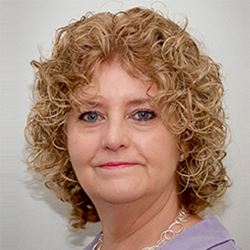 Cynthia Spencer
| Adjunct Faculty
"MCPHS offers a unique program that is different than others available by offering personalized attention to individuals. Instructors take a personal interest to guide the individual to reach their goals."
Develop and Retain Talent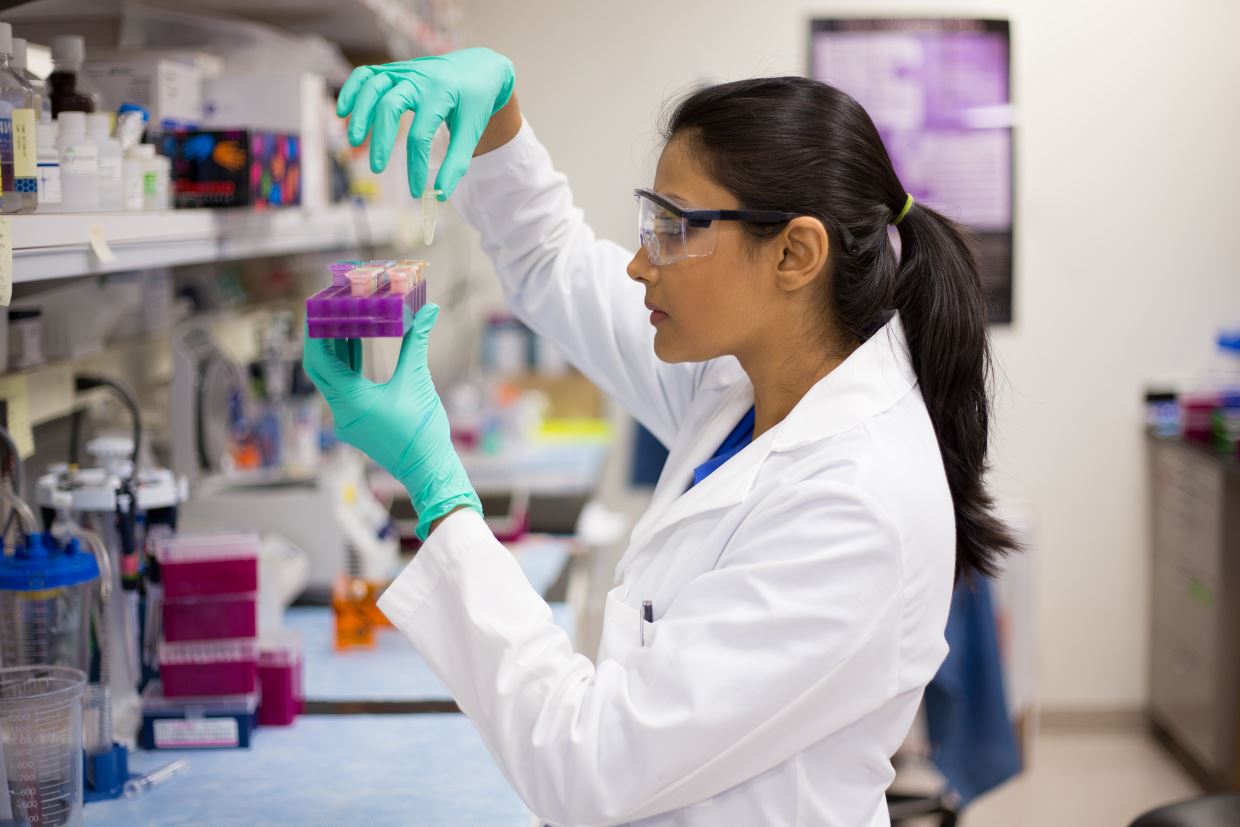 Client Success Story
One healthcare company has had more than 80 full time employees earn their Master of Science in Regulatory Affairs and Health Policy from MCPHS, developing and retaining leaders for its pharmaceutical division.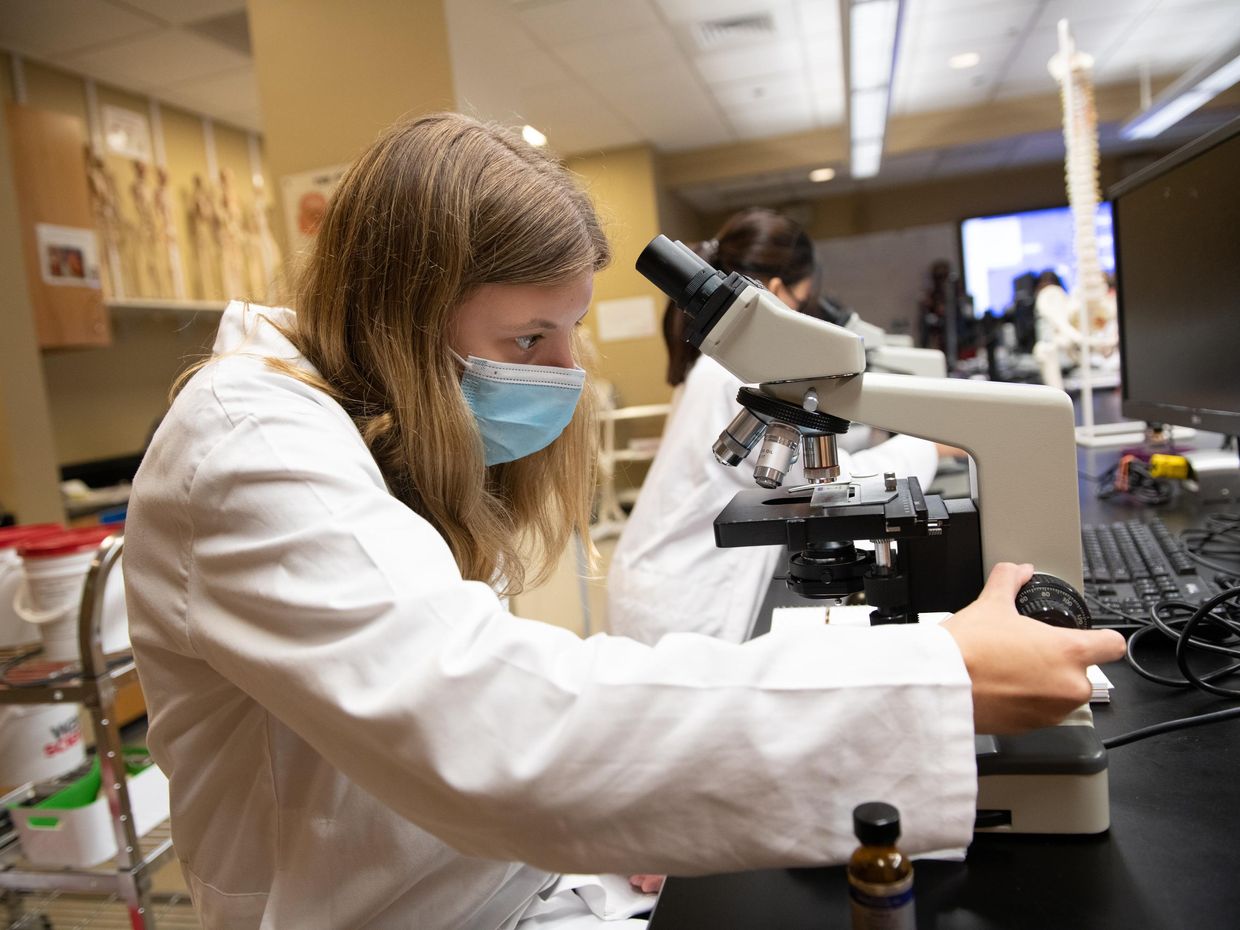 Advance Your Team's Skills for Actionable Results
Professional education programs are designed to accommodate the working student and give your team the confidence and competence to excel in their present or future positions.
What started as a pilot program has evolved and scaled to the global level. The students have expressed that they are now in a better position to understand and deliver their responsibilities.

Corporate Client