Degrees and Certifications
Leadership in Pharmacy Education (LiPhE) Institute
A pharmacy degree provides a solid foundation for a rewarding career. Our students and alumni can pursue additional degrees, credentials, and certifications to expand their knowledge — and their professional horizons. Employers in healthcare and the life sciences look for continuous learners, and some positions require specialized expertise or advanced training in multiple fields.
Graduate Certificates
MCPHS designs certificate programs to meet workforce needs. We are in the process of expanding our offerings. Certificates—offered to PharmD students at no additional cost—are currently available in:
"The Precision Medicine Graduate Certificate allows you to dive deep and learn about genetics at a new level. I can now speak with the MDs and PhDs on a team as well as others and provide a unique perspective and knowledge."

Katarena Nalbandian | PharmD '23
Dual Degree Programs
Students can pursue a second degree at MCPHS in parallel to a Doctor of Pharmacy. Worcester and Manchester students can pursue a Master's in Public Health, and options are in the works for Boston students.
Students in Boston in the Bachelor of Science in Pharmaceutical Sciences program may choose to apply to the Master of Science in Pharmaceutical program at the end of their third year and earn a dual degree in just five years.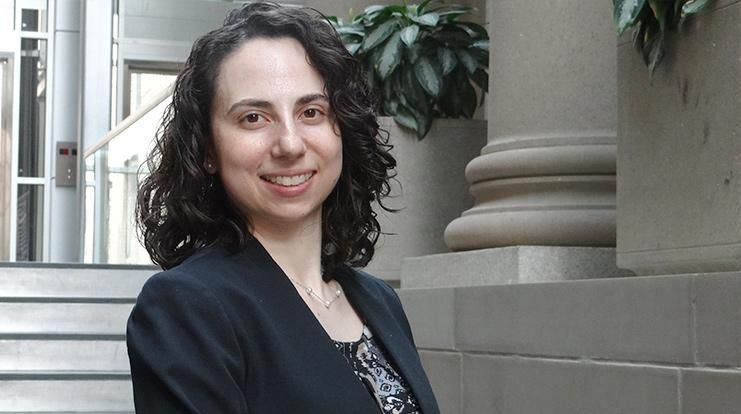 Precision Medicine Graduate Certificate
Professor Roseann S. Donnelly (Gammal), PharmD, BCPS, discusses Precision Medicine, and the future of this treatment approach.