Courses for Non-Degree Students
MCPHS makes online courses available to individuals who are looking for a flexible education but are not enrolled in a University academic program. Whether you're a lifelong learner, looking to change careers, or simply pursue an academic interest, these courses offer the opportunity to advance your professional path while balancing your personal life.
And just like the curricula of the University's undergraduate and graduate degree programs, these courses are both immersive and expansive, allowing students to explore a broad spectrum of interest areas and dive deep into the subject matter of each course. These 15-week courses are semester-based and asynchronous with weekly deadlines and requirements for successful progression.
The School of Professional Studies offers a wide range of courses covering the following fields: Precision Medicine, Health Care Management, and Medical Imaging (see SPS Non-Degree Course List below). Courses, including those not on the list below, can be found in the University catalog.
Questions about courses available to non-degree students? Connect with the School of Professional Studies at professionalstudies@mcphs.edu or call 339.236.2605.
Get Started
If you have selected a course from the SPS Non-Degree Course List above, you can register here. Once you reach the registration page, you can register for the course by creating an account and paying your tuition fees. You'll be granted access to your course via the Blackboard learning management system by the semester start date. You'll then be fully prepared to begin your flexible, online education experience.
If the course you have selected is not from the SPS Non-Degree Course List above, please email us to learn more about the registration process for that particular course.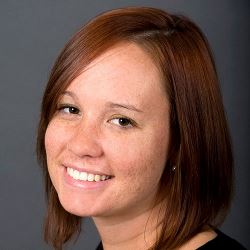 Carrie
| Pain Management Certificate Student
"The interprofessional focus of this course resonated with me, and addressed the importance of an interprofessional team to manage pain. Additionally, this course deepened my understanding of how medication impacts my patients' daily life."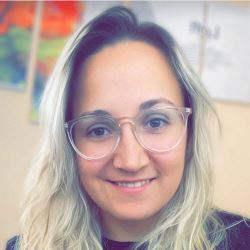 Paulina
| Pain Management Certificate Student
"This course unpacked the complexities of pain management through a holistic and interprofessional approach. I will take the lessons of this course with me, putting the patient and their needs first, and working with others to conduct a thorough needs assessment."