Message from the President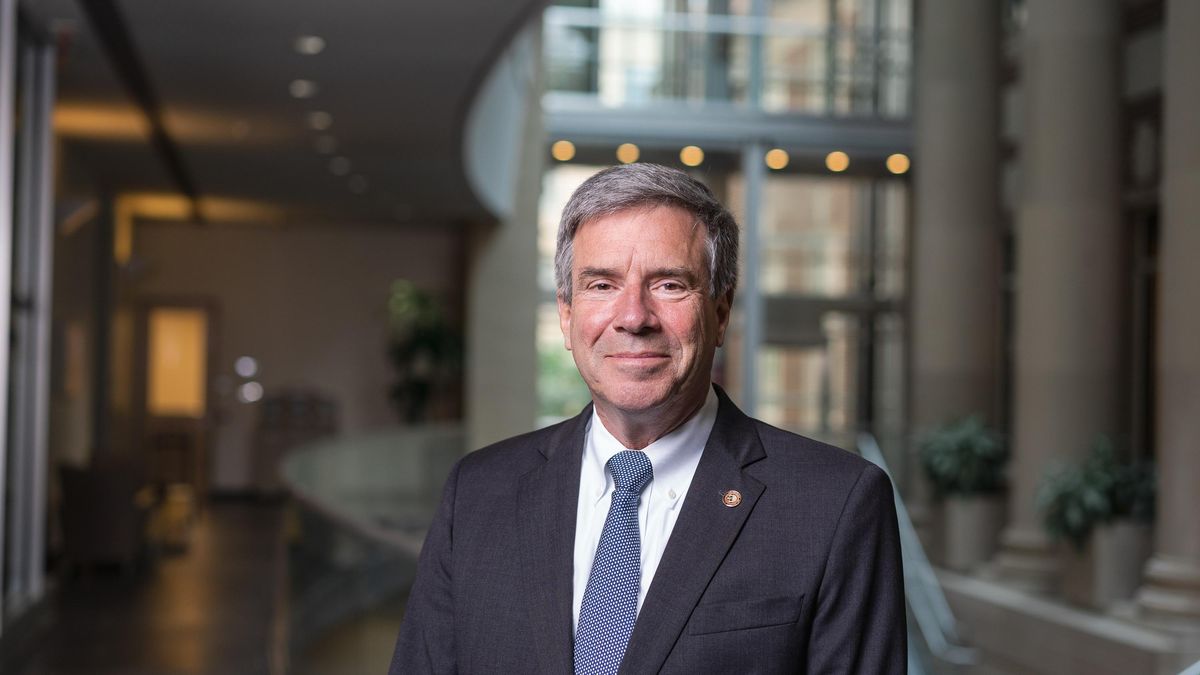 Dear MCPHS Community,
This is an exciting and memorable time for our University. As we kick off our Bicentennial, we have the opportunity to celebrate the rich history of our institution while laying the foundation for the future.
Our renewed purpose, mission, and vision statements – carefully designed through broad Community involvement – will guide us forward. Our Strategic Plan – the culmination of extensive engagement and collaboration across the Community – will serve as a blueprint for our decision-making. We will often refer to both as they help chart our progress toward achieving our long-term goals.
As always, our students and their success are at the center of all our efforts. We are committed to doing everything that we can to help students realize their personal and professional potential. This includes strengthening and maintaining a diverse, equitable, and inclusive University environment. Each one of us needs to feel supported and respected with a sincere sense of belonging if we are to achieve greatness.
Our faculty and staff also play an essential role in our commitment to innovation in health and life sciences education. Among their vast contributions to this Community, they are leading five Centers for Excellence, which bring together students and thought leaders to advance interdisciplinary dialogue and scholarly activity. We strive to support all MCPHS employees and ensure that their needs are met so that they can continue to advance our mission. We are also proud to have so many devoted and active alumni supporting our Community members in making our vision for the future a reality.
At a time when higher education faces increasing uncertainty and growing challenges, our University has never been stronger. We are creating a culture grounded in fundamental principles – including collaboration, support, respect, empathy, and compassion – to ensure our place in the future. Our financial stability is another indicator of that strength as our independent rating agency Moody's recently upgraded our rating to Aa2. Organizations with this rating are among the finest in the country and determined to be of very high quality and subject to very low risk.
As we begin our third century, our purpose remains clear: We are leading with vision, educating with passion, and serving with care as we empower our Community to create a healthier, more equitable world.
Sincerely,
Richard J. Lessard, President