Medical Affairs and Drug Safety Careers
Are you interested in joining a team that works across the R&D and commercial units of a biopharmaceutical company? Medical affairs and drug safety groups play a crucial role before and after the launch of a new therapeutic product, providing a conduit to clinicians and preventing patients from being harmed.
Medical Affairs
Medical affairs departments in life sciences companies handle communication with healthcare providers. They explain new innovations and provide clinical information to doctors and other medical professionals through educational materials, scientific publications, and field interactions. Medical affairs groups play a crucial role in clinical trials, establishing and nurturing relationships with investigators at sites where new medical interventions are tested. They also support the commercial side of a business, connecting with providers who prescribe treatments and responding to their questions about products.
Medical Affairs – Programs to Consider
If you're interested in this space, explore the following MCPHS programs:
Featured Job in Medical Affairs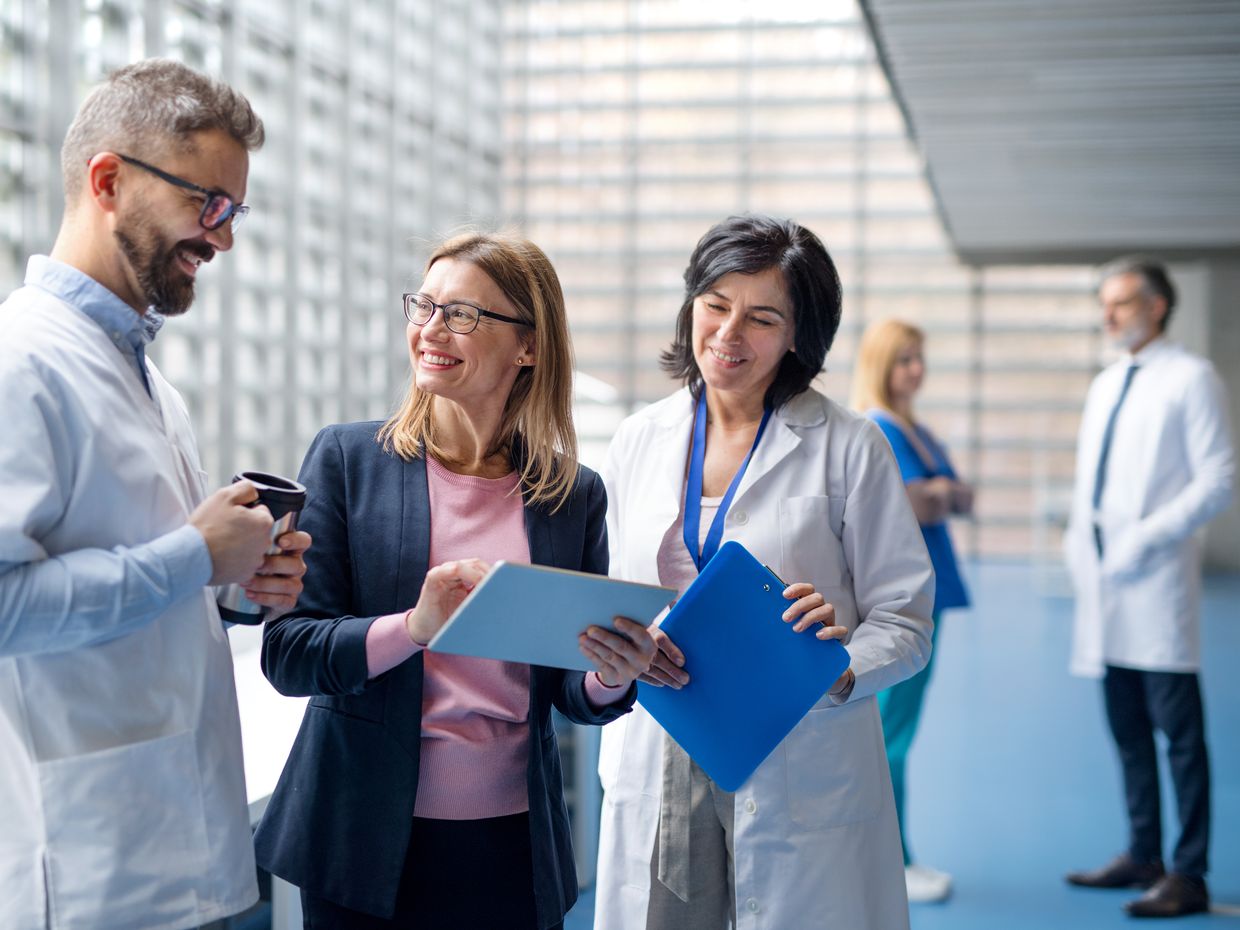 Medical Science Liaison
A Medical Science Liaison (MSL) serves as a conduit to the medical community, establishing strong relationships with doctors and other healthcare professionals. Most MSLs hold an advanced degree such as an MD or PharmD. They leverage deep expertise in science and medicine when communicating with peers about a company's products.

Salary range (USD): $140,000 - $175,000*
Drug Safety
As the development of a new medicine ramps up, a drug safety team snaps into action to detect, assess, understand, and prevent adverse effects from the potential product. Also known as a pharmacovigilance group, this team continues its monitoring and reporting activities after a drug is approved by health authorities. Pharmacovigilance professionals adhere to strict regulations in each country where they operate and ensure that companies prioritize patient safety. They identify undesirable experiences associated with the use of a product—including rare side effects of medications—and contribute to benefit-risk evaluations.
Drug Safety – Programs to Consider
If you're interested in this space, explore the following MCPHS degrees:
Featured Job in Drug Safety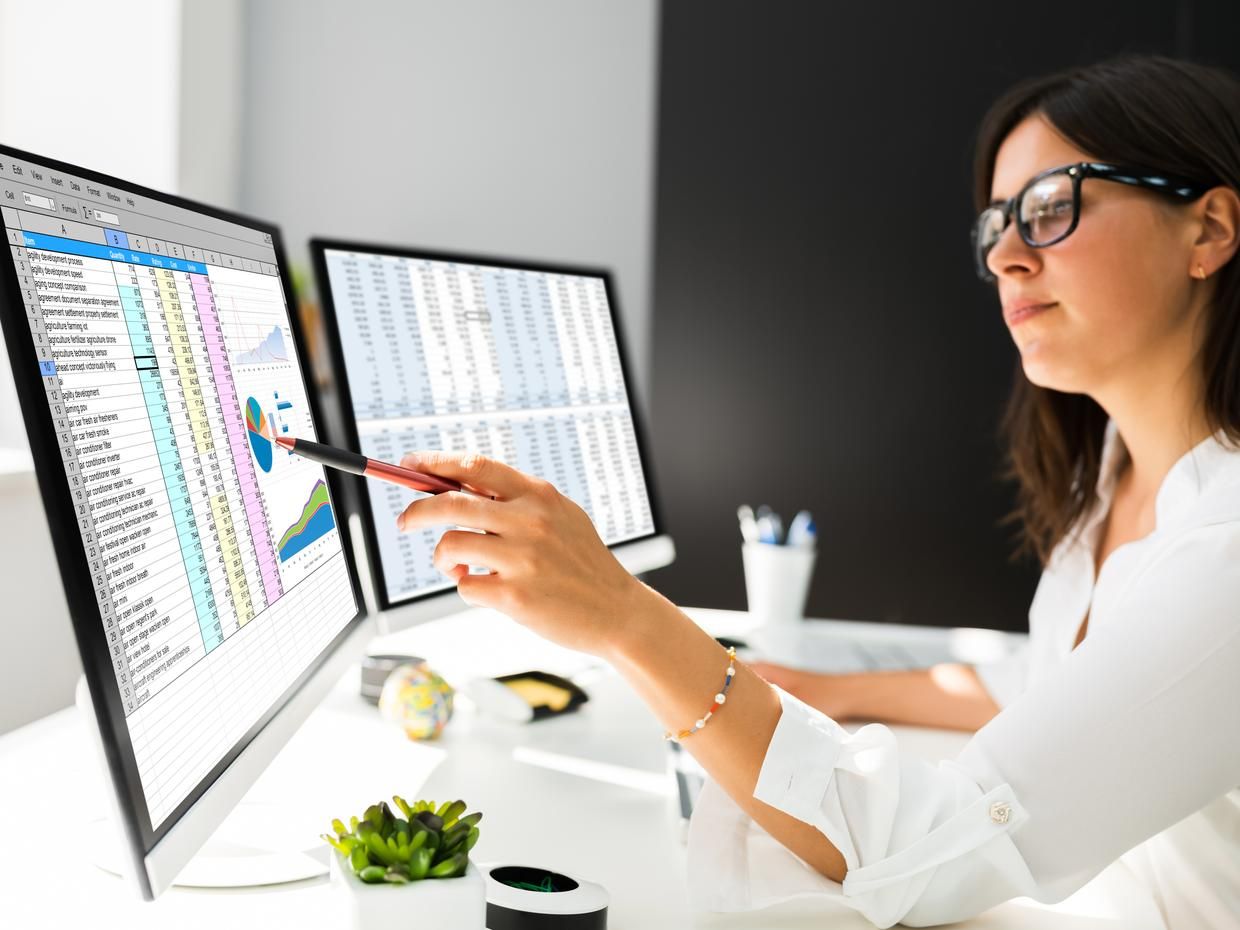 Drug Safety Specialist

Drug safety specialists play a crucial role in the quality control of clinical trials as well as the post-launch phase of a pharmaceutical product's life cycle. They collect and analyze data with the goal of identifying and preventing adverse events in patients. They coordinate closely with colleagues in regulatory affairs and other departments to meet reporting requirements and address safety issues.

Salary range (USD): $76,893 - $95,115†
*Source of salary information: U.S. Bureau of Labor Statistics (pulled summer 2023)
†Source of salary information: salary.com (pulled summer 2023)