Business, Regulatory Affairs, and Policy Careers
Business leaders with expertise in the life sciences are in high demand as employers continue to add jobs throughout the industry. Professionals must be equipped with the knowledge and skills to operate in a complex, highly specialized environment. They can also acquire training in regulatory affairs and policy to contribute to the life sciences ecosystem on a different level.
Business
Business leaders in the life sciences face unique challenges and opportunities. Designing, developing, manufacturing, and marketing medicines and medical devices involves many steps and complex interactions between groups, which are all influenced by federal regulations and policy. Leaders of teams, functions, and business units in life sciences companies must understand the fundamentals of the industry and the complexity of a particular organization to make informed decisions and succeed.
Business – Programs to Consider
If you're interested in this space, explore the following MCPHS programs:
Featured Job in Business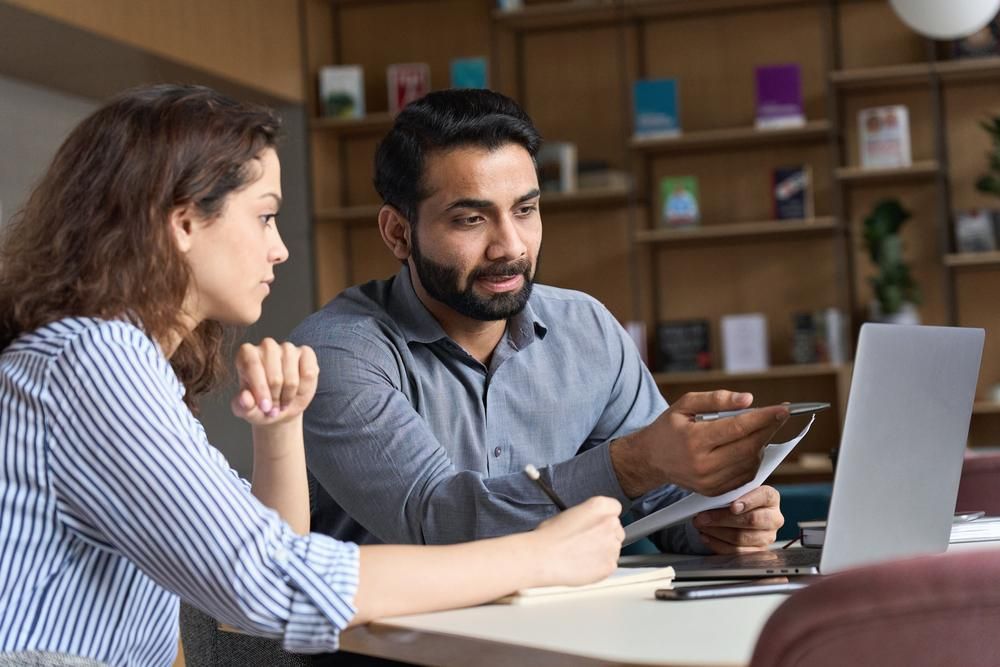 Business Development Associate
Business development associates support the establishment and execution of a company's strategy to drive growth and profitability. In the context of a biopharmaceutical company, these associates may be part of a team that identifies potential deals with other companies, including biotechnology firms with complementary assets. This team monitors the external landscape and evaluates risks and opportunities.

Salary range (USD): $57,293 - $75,213†
Regulatory Affairs
Life sciences companies in the healthcare industry are heavily regulated by governments to ensure that products are safe and effective for patients. Regulatory affairs—also known as government affairs—is an established profession within the industry, with copious opportunities for individuals in the private and public sector to support new product development and manage issues related to established products, including at biopharmaceutical companies as well as in agencies such as the U.S. Food and Drug Administration.
Regulatory Affairs – Programs to Consider
If you're interested in this space, explore the following MCPHS degrees and certificates:
Featured Job in Regulatory Affairs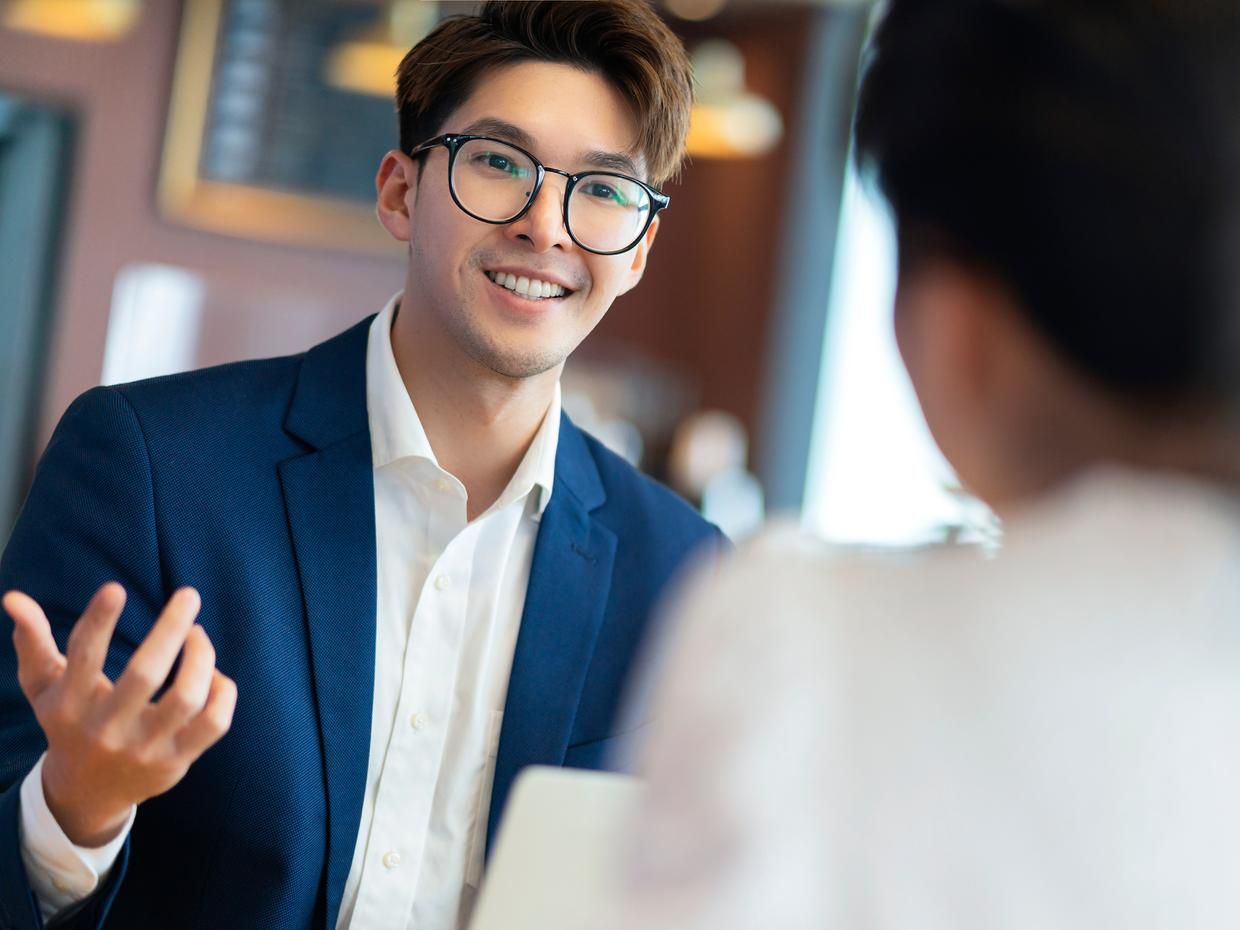 Regulatory Affairs Specialist
Regulatory affairs specialists at life sciences companies help to get new products approved by health authorities, including by shaping the package of information that is submitted to government agencies. These professionals also help to manage risk after products have been launched, providing advice on the regulatory aspects of new activities such as marketing initiatives.

Salary range (USD): $52,490 - $97,050*
Policy
Experts in government affairs also shape the policy environment within the healthcare industry. Inside companies, they monitor developments in the regulatory landscape, offering analysis and advice to help leaders—in industry and government—understand the implications of proposed changes. Inside governments, they propose new rules to protect patients while encouraging innovation as technology advances and societal expectations evolve.
Policy – Programs to Consider
If you're interested in this space, explore the following MCPHS degrees and certificates:
Featured Job in Policy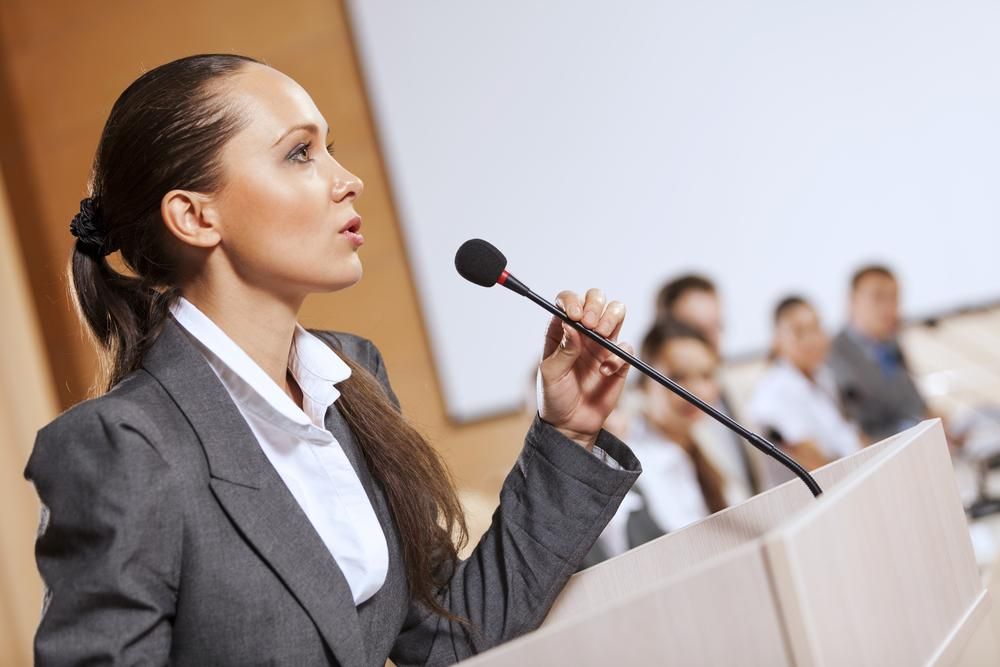 Public Policy Director
Large biotechnology and biopharmaceutical companies employ professionals with expertise on topics ranging from marketing authorization to drug pricing to public payor reimbursement to help navigate and shape policy. These individuals partner with key internal and external stakeholders to identify and communicate priorities, opportunities, and risks.

Salary range (USD): $203,120 - $279,770†
*Source of salary information: U.S. Bureau of Labor Statistics (pulled summer 2023)
†Source of salary information: salary.com (pulled summer 2023)