Tips for Success in Graduate School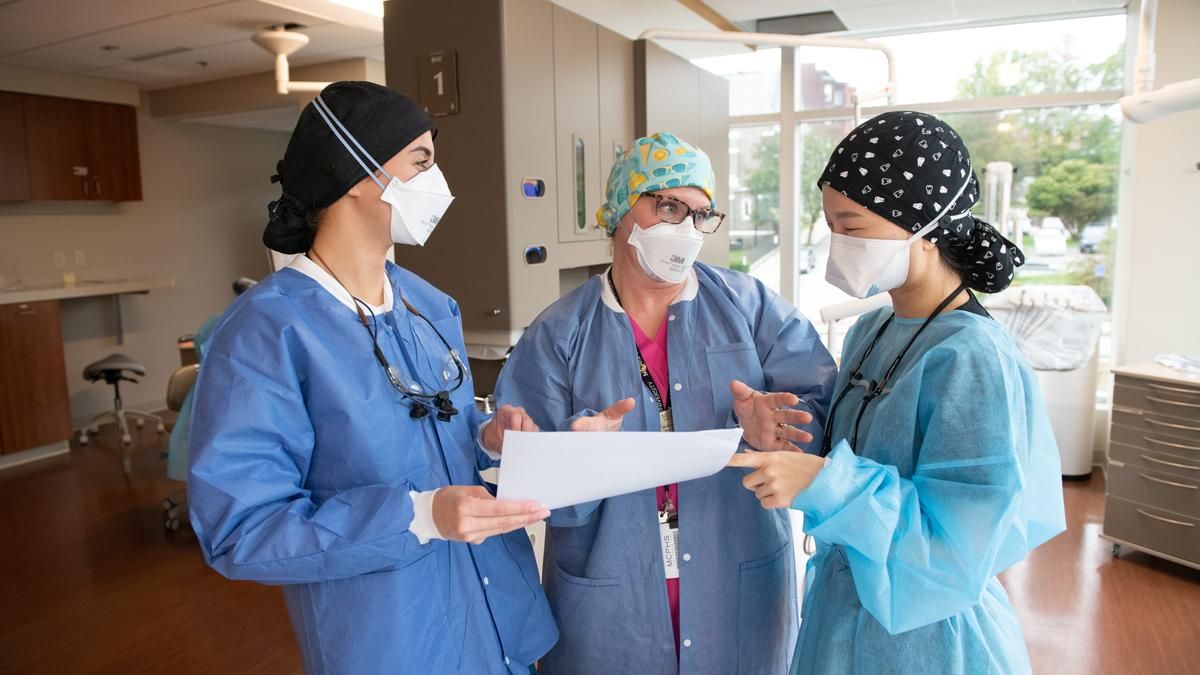 As a graduate student at Massachusetts College of Pharmacy and Health Sciences (MCPHS), you are immersing yourself in your passions and interests to gain new knowledge and advance your career.
You have a truly exciting road ahead of you. As you prepare to start your program, check out our tips for success – both inside and outside of the classroom.
Understand the bigger picture.
Graduate school is about so much more than the grade. Your program is designed to train you to become a successful professional – and future leader – in your field. That means you will be gaining skills and knowledge that fall outside of traditional exams and papers. You will gain leadership skills and learn how to work with people to achieve your goals, skills that are more important than ever in today's diverse healthcare landscape.
Maintain a healthy lifestyle.
It's a busy time in your life. You may be balancing a lot – work, class, volunteering, home life, and more, which is why it's important to establish a healthy lifestyle and stick to it. Finding the time to eat right, exercise, and relax can seem daunting, especially when you're focused on academic and professional success, but it's worth it. In fact, one study found that there is a clear connection between the parts of the brain that control physical activity and the parts of the endocrine system that control stress. That means that the potential pay-off of a healthy lifestyle is huge – and can help you succeed in your academic and professional life.
Focus on learning and retaining knowledge.
Have you ever aced a test, but realized a week later that you didn't retain any of the knowledge? In graduate school, make a habit of putting your focus on learning and retaining information, instead of just memorizing it.
Ask for help when you need it.
Being in a graduate program doesn't mean you're on your own. At MCPHS, we offer academic support services to all of our students, which means you can take advantage of private tutoring, academic advising, advice from academic experts, and more. And, graduate students who qualify can gain accommodations through our Office of Student Access and Accommodations.
Read smart.
During your academic program, you are going to be responsible for a lot of reading, which is why it is important to develop smart reading skills. Active reading may help you digest information faster – and allow you to more easily call on that information later, when you need it. For example, when you're reading, ask yourself: Why am I reading this? How does this piece fit into my course or my research? Don't passively read and try to make connections later – do the thinking up front and save time.
Enjoy the ride.
This is an exciting time in your life. You've worked hard and now you're immersing yourself in an area you're passionate about. Take the time to enjoy the ride, because before you know it, you will be graduating.